Having unique appearances carry a deep meaning to everyone in every BR game like Rumbleverse as not only does it make you stand out, but also leaves a deep impression on your enemies that recognize your skills and dedication to the game. Cosmetics in Rumbleverse allow you to change your appearance, but getting them on the other hand might be difficult for newcomers and that's where this guide fills you in. If you're having trouble getting your hands on cosmetics, follow the tips and strategies that we've laid out in this article. Continue reading to know more about Rumbleverse and how to get Cosmetics.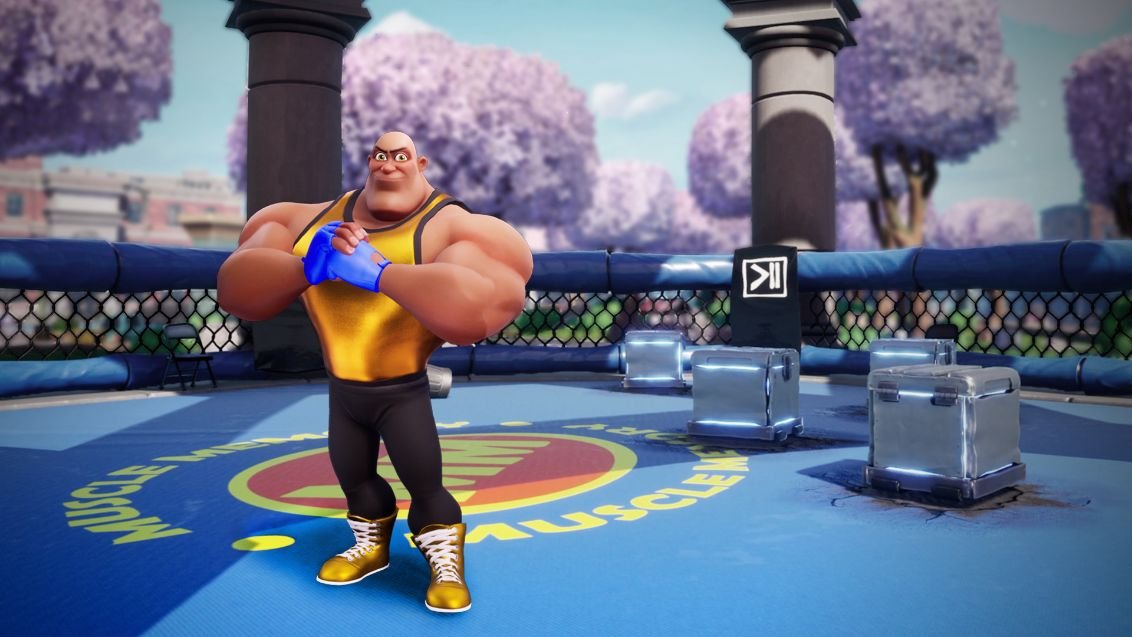 Rumbleverse has finally graced the stores of every major platform like PlayStation 4/5, Xbox One/Series X/S, and PC and wowed the fans with the new brawler battle royale where you can trade blows with equally skilled fighters. To deliver the best experience, Iron Galaxy Studios, the devs of the game have polished the gameplay mechanics and brought a lot of content for fans to engage and have fun with. As it's a BR game at its core, the formula remains the same, a total of 40 people will be dropped on a map where they must fight against each other and survive long enough to become the reigning champion. You can make your fighter more unique by customizing it with unique items and cosmetics, but how can you do that? See the next section below where we have explained in great detail about the same.
How to get Cosmetics in Rumbleverse?
To unlock cosmetics in Rumbleverse, the only way that you can do that is by grinding the game more and ranking up. The higher the rank you reach, the more unique cosmetics will be unlocked for you in your locker room. At the moment, there aren't many cosmetics available in the game, however, more will be added in the future and with the Season 1 battle pass kicking on August 18, 2022, we'll get to see more variants of costumes and other cosmetics. Depending on the platform where you bought the game, there's a good chance you'll see two gear packs that you can buy like the Unicorn and Karategi sets, so make sure to keep an eye for them.
At the moment, the game is offering a founder pack for $19.99 and a starter pack for $4.99. Well, both packs have the abovementioned gears. We'll keep you updated as soon as newer cosmetics have been integrated into Rumbleverse. We hope that you enjoyed reading this article, stay tuned for more updates at Digistatement.