As Tower of Fantasy is an MMORPG at its heart, it features deep lore with unexpected twists and turns that are interesting to watch in cutscenes, however the game has plenty of them. It is the newest MMORPG that strongly resembles Genshin Impact in many ways whether it be open world, anime-like characters, and quests that you can do to earn rewards. While some of us enjoy watching cutscenes, others like to skip them and get straight into the gameplay to grind for items and unique weapons. Unlike Genshin, skipping cutscenes can be difficult for newcomers in Tower of Fantasy, and that's where our short guide comes in. If you want to play the game directly and don't want to be bothered with cutscenes, our guide has laid out everything that'll help you skip it. Continue reading the article to know how to skip cutscenes in Tower of Fantasy.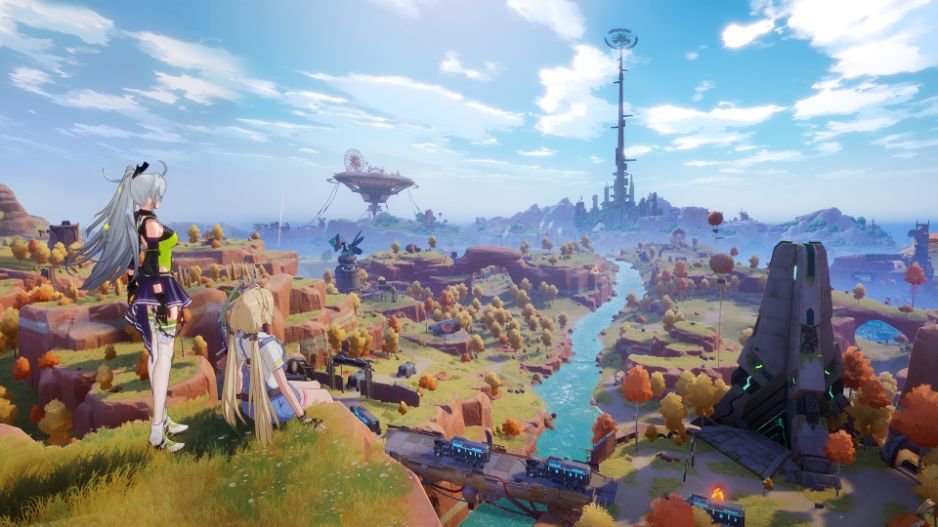 There's no MMORPG game that doesn't feature unique lore with cutscenes that immerse players and hook them completely into the game. Games like World of Warcraft, and Final Fantasy 14 do it very well and Tower of Fantasy manages to do the same. If you like anime and MMORPG games, there's no reason not to watch the cutscenes in the game and be thrilled. However, if you're the type that wants to play the game directly, you can skip them with ease.
How to skip cutscenes in Tower of Fantasy?
Whether you're playing Tower of Fantasy on mobile or PC, skipping cutscenes isn't that big of a deal, depending on the cutscene like the story ones or dialog tree. On mobile, tap the screen when the cutscene is playing out, and the "tap again to skip" prompt will appear on the screen. On PC, click the left button multiple times until the option appears and click on it to skip the cutscene to jump back into the game.
A word of caution, if there are cutscenes in the form of QTE (Quick Time Events), they can't be skipped and during interactions with certain important NPCs as well where you have to pick a response, their dialogues can't be skipped. We know it's a hassle, but is designed in a way to offer you the complete MMORPG experience and we can't blame the devs for this decision. This concludes our guide on how to skip cutscenes in Tower of Fantasy.
We hope that you enjoyed reading this article, stay tuned for more updates about Tower of Fantasy guides, news, and more at Digistatement.