The battle royale scene of the games is no more constricted to general action and gunning elements anymore. In the last couple of years, we have seen almost every genre of games being dabbed into battle royale games.
Be it MOBA genre, third-person elements, first-person elements, or isometric-view points, everything has been mix-matched in these games. With some mix-matched elements like these, we are going to witness another battle royale game that is more than just a battle royale! We are talking about Rumbleverse. Read the article to know everything about the game.
RUMBLEVERSE – THE GAME
The developers of Iron Galaxy Studios recently released a trailer of their upcoming project – Rumbleverse – in the Game Awards 2021. The game is a 40-man battle royale game, where players will be left on an island named Grapital City and they have to fight it out to be the sole winner.
Wait, did it sound like a battle royale game? It is a battle royale game but with some extra twisting elements. The developers went on to mention that Rumbleverse is kind-of Fortnite, but players have to focus more on punching than gunning!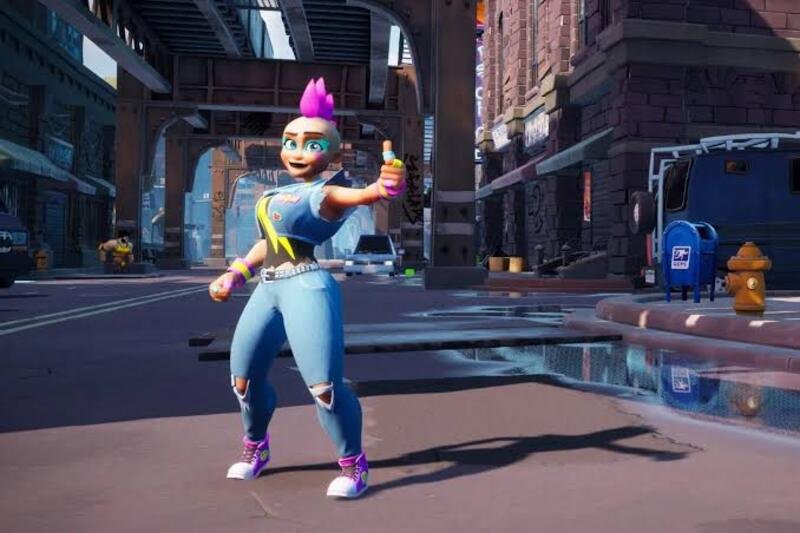 This means that you will not be using any arsenal weapons like guns or anything else in Rumbleverse. Rather, you have to win the game with your combat excellence, i.e. your hands! The game makes you focus more on three things – Legs, Hands and Stamina.
Once you can combine these three things properly, you will be the sole winner! The developers wanted to make a longer, more exciting and entertaining battle royale brawl rather than quick 'drop and kill' battle royale games like COD and Fortnite.
You do not have to fight with the enemies as a mandatory thing. Grapital City is quite large and expansive and has pretty high buildings. So you can simply climb up and chat with your enemies with funny emotes! You just need to watch out for the shrinking zone!
RUMBLEVERSE – RELEASE DATE AND EARLY ACCESS
We have a planned release date for the game Rumbleverse. According to the developers of The Outsiders, the game will be launched on 15th February 2022. And the early access will be up for launch on 8th February 2022.
Players can sign up for early access on the game's official website. Once registered, players will be notified if they have been selected for the early access program. Since it is a closed beta program, not everyone will be able to get access.
You can very well pre-order and pre-download the early access of the game via the Epic Games Store, Xbox Store and PlayStation Store for $19.99. If you pre-order this stuff, you will get three guaranteed items –
Guaranteed access to the Early Access Beta
Three of each the following Karatgi items: Jackets, Trousers, Gloves and Shoes
2,000 Brawlla Bills
For those who do not know, Brawlla Bills are the in-game currency of Rumbleverse that you can use to buy various customization stuff like hair, outfits, cosmetic accessories, masks, emotes, etc.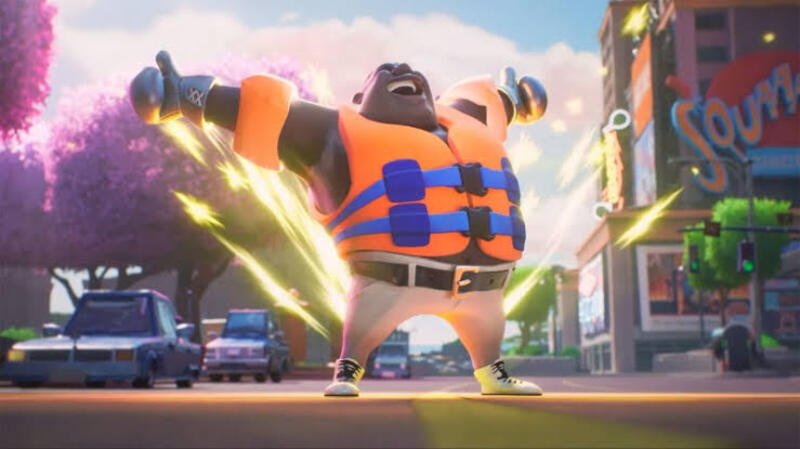 RUMBLEVERSE – PLATFORMS
As of now, we know that the game will be launched for the platforms like Xbox Series X|S, Xbox One, PlayStation 4, PlayStation 5 and PC via the Epic Games Store. Rumbleverse becomes yet another game having no planned release date for Nintendo Switch. Currently, the devs haven't stated anything about this right now about the release of the game on Nintendo Switch. But, it might happen when the game is released next year.
This was everything you need to know about the release of Rumbleverse on Nintendo Switch. Follow Digi Statement for more updates like these.