While  Apex Legends players are enjoying the sixth season, Respawn has been vigorously working towards the latest edition which is season 7. The sixth season introduced new content including Rampart and everyone was overwhelmed by it. But as you know its Human nature expects more out of the latest edition of a game and the fans are going crazy about it.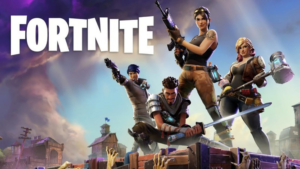 Release Date
Season 6 will be ending on 10th of November which hints at November 11 is the release date for now. However, in this era of pandemic, any delay is possible as Respawn wouldn't push anything as they don't have any committed deadline.
New Maps
It has been three seasons since we got to see a new map. According to the rumours before the launch of season 6, it was projected that it will have a new map as it was projected at the end of season 5. But we might see the map which has been leaked numerous times "Olympus".
New Legend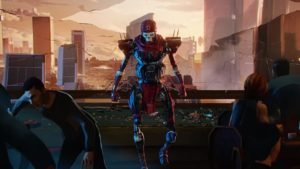 It is quite obvious that we are going to see a new agent in this season as Respawn has had this style since the beginning of the game. For now, it is believed that Valk is going to be the next Legend as it has been leaked by Apex miners many times.
New Weapon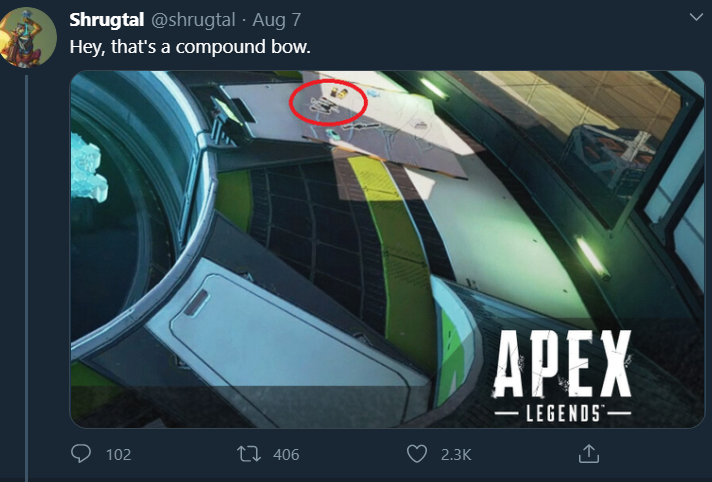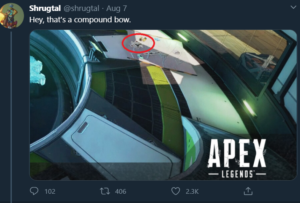 The Apex legends Miner community is one of the most successful and reliable of all leakers on the internet. As leaked by 'Shrutgal' who is also a famous Apex miner, the compound bow is going to be the new weapon in the upcoming season.