Psyonix has finally come up with the mobile version of one of the most famous and most played PC and console games, Rocket League. And it has been named Rocket League Sideswipe.
The game is quite an amazing one and the mobile version promises to be awesome too with some minor yet notable changes. The game world is based on the same mechanics and has the same gameplay where you have to play soccer but with cars. Yes, for those who do not know, Rocket League is a game where you have to play basic football using fancy and powerful cars.
The mobile version is just the same, but it features only 1v1 and 2v2 game modes unlike the 5v5 mode present in the PC and console versions. And Rocket League Sideswipe works with 3D mechanics in a 2D environment.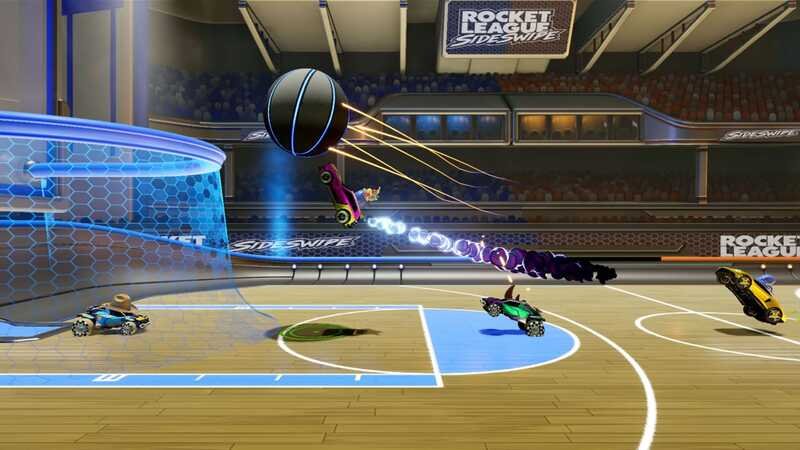 The game has been quite amazing, but it also has come up with certain bugs and glitches. One of such glitches was the pinging regions error. Whenever players tried to join a game, they got this pinging regions error message and could not enter a game. Here is an interesting fact.
The developers released an update patch 1.0.3 in November that aimed to fix all these issues. But even after this update, the pinging regions are not yet fixed. So is there any other fix available?
Fortunately, the game developers have responded to the issue claiming it to be a known issue, and have mentioned that they are currently investigating it. This means that there are no official fixes as of now. But there are certain unofficial ones that you can surely try. Here are they –
You can invite a friend who does not get this pinging regions issue. Yes, this can be a solution. All you need to do is to invite a friend who has clean pinging regions and then make him the party leader. Once he starts a match, you will not get this error message and you can play a match easily.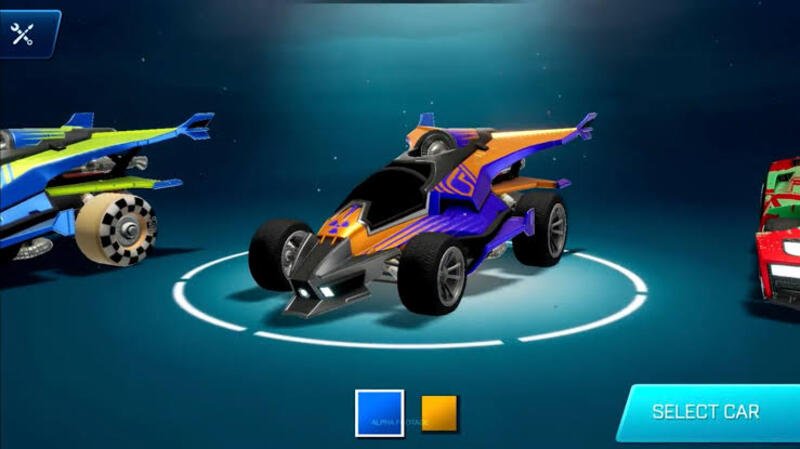 The second fix is for those who play the game using a Wi-Fi connection. You can try fixing the issue by playing the game using your mobile data instead of Wi-Fi. You simply need to turn off or disable your Wi-Fi and turn on your mobile data to play the game. And this can hopefully help you. For those who play the game on tablets that do not have mobile data option, you can simply use the personal hotspot from your mobile devices and play the game.
The third and final solution is to use a VPN or Virtual Private Network. You can easily download any good VPN app from the Play Store if you are an Android user or Apple store if you are an iOS user. Once you set up your VPN and start the game, you can easily fix the pinging regions error.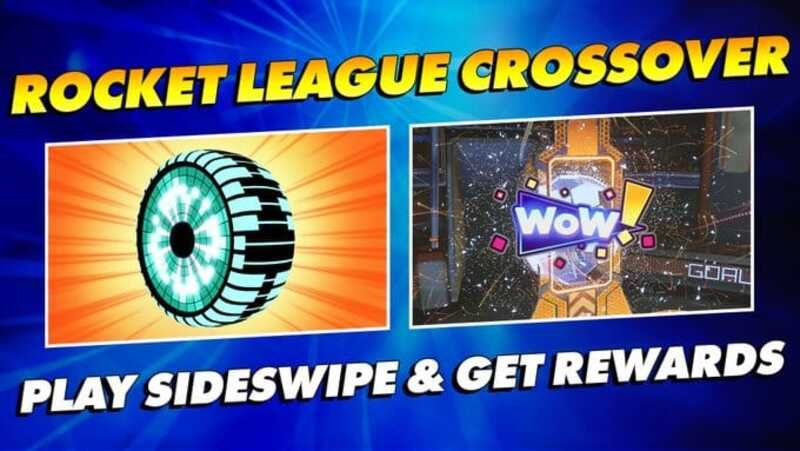 These were some simple workarounds that you can use to fix the issue of the pinging regions on your mobile devices in the game Rocket League Sideswipe. If none of the above workarounds work for you, you simply have to wait until the developers come up with any possible solution. Till then, follow Digi Statement as we will keep you updated regarding the issue and the fixes!