Rocket League Sideswipe has finally been released for players all over the world and the initial reviews in the last week have been rave. The game has managed to impress every mobile player, barring the ones who have some bugs and glitches-related issues.
Let us not talk about that. The game Rocket League Sideswipe is a pretty good conversion of the PC version and the developers Psyonix has tried to make it as realistic and similar as possible.
For those who do not know a thing about Rocket League, it is a game that beautifully combines the elements of football with cars! Yes, do not be surprised. In this game, you will be playing football but not with humans or human feet. You will be using cars to play the game. What is the gameplay?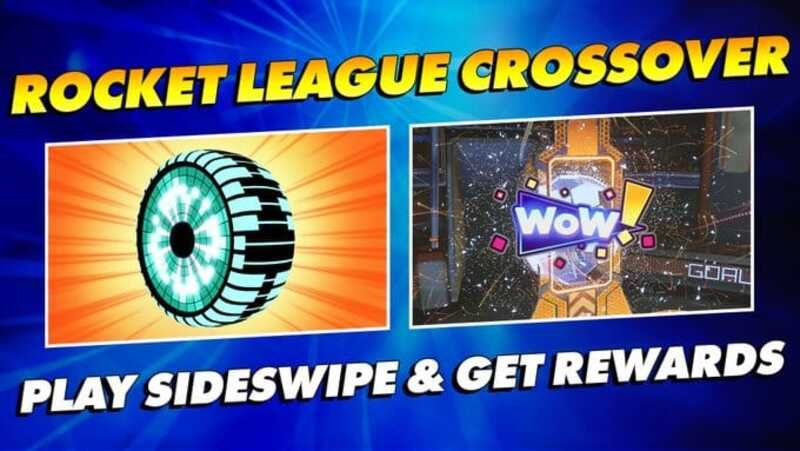 Rocket League makes you play with a huge soccer ball, bigger than the size of the cars you will be using, and out that in the enemy goal post. Yes, just like a regular football game, you have to play with the ball and put it in the enemy goal post.
This was about the PC version of the game. Now let us talk about the mobile version of the game. Psyonix has made the mobile version just the same. You have a giant ball, you have enemy goal posts and you have to score goals just like normal.
But there are certain differences. The team capacity of Rocket League Sideswipe is set at 2 as the maximum. This means that you can take part only in 1v1 or 2v2 matches. And you can play with your friends as well. But you need to log in with your Epic Games account to do so.
But football is not all that you will be playing. The game has these cars that are customizable and stylish. You can customize your car, give it different powers and make it worth winning.
Then there is the season pass system that is just like the ones you have seen in the games like PUBG, Apex Legends, Fortnite, Valorant, etc. This Seasonal Pass will give you several missions and you will have to complete them to earn various rewards and prizes.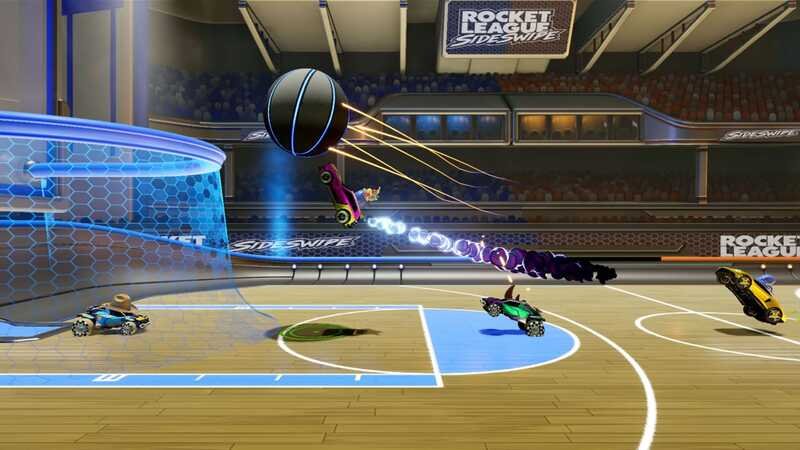 Okay, so you can take part in multiplayer battles in the game Rocket League Sideswipe. This means that you will be paired with and will battle against other real-time players like you. Imagine you have been paired with a random player who manages to impress you with his skills and abilities.
So, can you play another match with him? Is it possible to make a party with him once again? It indeed is. The game Rocket League Sideswipe allows you to party up with random players again. For this, you need to click on the Friends button on the top right corner of your screen. Once you do that, you have to click on Add Epic Friend. When you do this, you will see the Add Friends option under which you will see the players you were earlier matched with.
You can select any player you want to play again with and click on his name. Once you do so, you will see two options – Invite to Party and Add Friend. Keep in mind that the Invite to Party button will work only when that player is online.
If he is offline, you will see that button deactivated. So when a player is online, you can easily invite him/her to your party! You can click on Add Friend to add him/her to your friends list.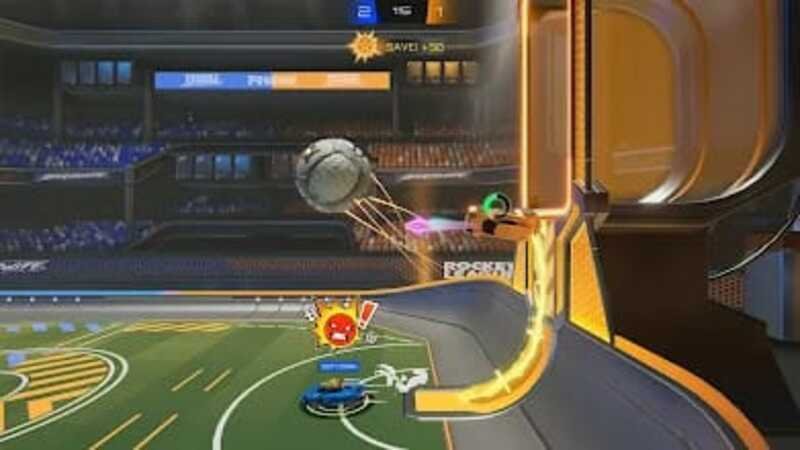 This was everything you need to know about how to add or invite the players you recently played with. Follow Digi Statement for more guides like these!