Rocket League is undoubtedly one of the best and exciting games we have seen so far, and the mobile gamers were always missing this fun and excitement for themselves.
But thanks to Psyonix  (a game developing company originally owned by the Epic Games), mobile gamers can have the full feel of this game too! Psyonix has bought the mobile spin-off of this favorite game of ours and has named it Rocket League Sideswipe.
For those who do not know a thing about Rocket League, it is a game that beautifully combines the elements of football with cars! Yes, do not be surprised. In this game, you will be playing football but not with humans or human feet.
You will be using cars to play the game. What is the gameplay? Rocket League makes you play with a huge soccer ball, bigger than the size of the cars you will be using, and out that in the enemy goal post. Yes, just like a regular football game, you have to play with the ball and put it in the enemy goal post.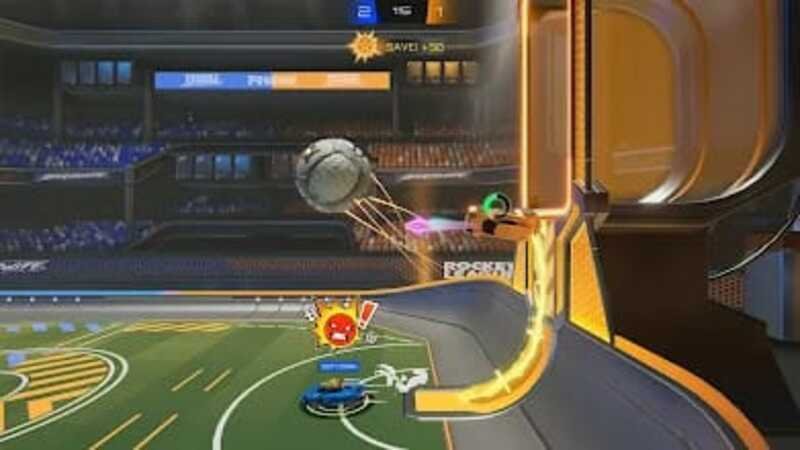 This was about the PC version of the game. Now let us talk about the mobile version of the game. Psyonix has made the mobile version just the same. You have a giant ball, you have enemy goal posts and you have to score goals just like normal.
But there are certain differences. The team capacity of Rocket League Sideswipe is set at 2 as the maximum. This means that you can take part only in 1v1 or 2v2 matches. And you can play with your friends as well. But you need to log in with your Epic Games account to do so.
Is the game really worth downloading and playing? To be honest, yes it is. The game has the potentials to become a big hit. But it also has a long list of bugs and glitches that have become a hindrance. You might be wondering what are these glitches and bugs?
There are a lot of these like the game not working on Android and iOS devices, laggy gameplay, and a lot more. One such irritating issue reported by players is that they get logged out of the game while launching it afresh.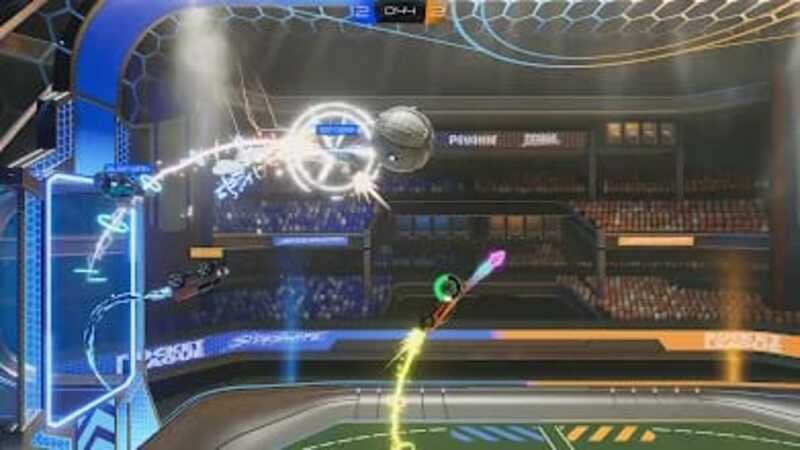 According to the players, whenever they download the game, launch it and try to log in, the game logs them out. This has been quite a commonly reported issue and has frustrated the players a lot. So is there any solution available for this issue? Well, not right now.
There is no available fix for this issue at present. And the developers Psyonix have not responded yet. The only thing we can do right now is clear the game cache and try to launch the game, check our internet connection or uninstall and reinstall the game until there is an official fix available.
Follow Digi Statement for more updates like these.