2021 has been a great year for the gamers, and the goodies have not stopped rushing in yet. Actually, this time the good news is for the mobile gamers. You might have heard about the PC game Rocket League, have you? For those who do not know, it is a beautifully designed game that combines soccer with cars.
And here is the news. Those who wanted to feel the intensity of the football battles across different stadiums now have the chance to do so. Why? It is because Pysonix, a game developing company originally owned by Epic Games, has brought the mobile version of this amazing game Rocket League.
And it has the name Rocket League Sideswipe. In the game, you will be able to take part in 1v1 or 2v2 soccer battles against other real-time players that include your friends as well! The graphics are staggering and everything takes place in a 2D environment with 3D mechanisms.
The game also comes with a seasonal pass, something you have already seen in games like PUBG, Apex Legends, Valorant, etc. Season 1 is already live now and will end on 24th January 2022. Just like other season passes, you will get tons of different tasks to complete and will receive various rewards in return. In short, you have everything you can expect in this game!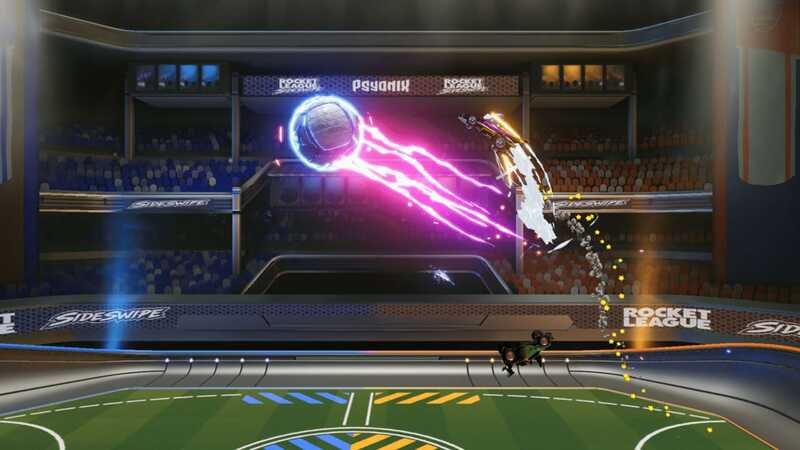 CAN YOU CHANGE THE SERVER REGION IN ROCKET LEAGUE SIDESWIPE?
The game Rocket League Sideswipe allows you to choose and set your server region once you register in the game. And the sad news is that this is the last time that you will be able to choose and set your server region.
On the contrary, the PC version of Rocket League allows you to change your server region multiple times. But you will not get that facility in this mobile spin-off Sideswipe. So, you might be wondering that is there anything you can do if you want to change your server region?
Actually, there is nothing you can do to change your server region twice in the game Rocket League Sideswipe. But, you can play on a different server – other than what you have set on your account – in the game!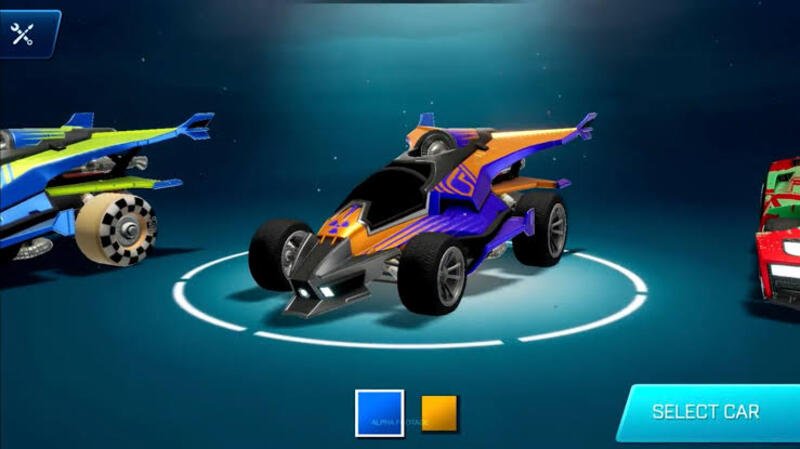 Yes, you can do that. If you click on the Settings button on the bottom right and then choose other settings, you will be able to view what server region you have set for yourself. That is the server that you will be playing on, and you will get matched with other players from the same server. If you want to change that particular thing, you can invite a friend who has a different server region.
Here is how it works. If you invite any friend of yours who has a server region different from yours, and you make him the matchmaking leader, you will be matched against players from the server he has on his account. In this case, you will be able to play with players from other servers. And this one is the only option if you want to change your server since you can't change it directly in the game.
This was everything you need to know about if you can change the server region in Rocket League Sideswipe. Follow Digi Statement for more guides like these.