There is no doubt in the fact that PC and console players have a lot of games to enjoy that the mobile players are not able to get their hands on. But there are certain PC and console games that get a mobile version, and Rocket League is one of them. Rocket League is one of the most famous and most liked games on both PC and consoles and there are several reasons for that. So what is this game Rocket League?
For those who do not know, Rocket League is a game that basically consists of football and cars. Well, actually, in the game, you need to play regular football but without human players.
Yes, you heard it right. In Rocket League, you need to play football using certain fancy cars! There is a giant metal ball, there are equally humongous goalposts, and you have to put the giant ball into your opponent's goalpost.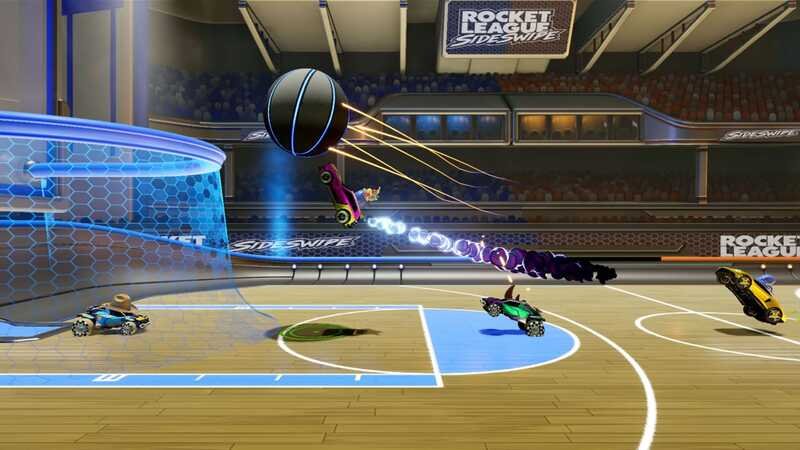 Talking about the PC version, there is a lot to boast about. It has 3D graphics with 3D mechanics and you can easily take part in intense and satisfying 5v5 matches. The graphics are top-notch and you will get the complete feel.
But we now have the mobile version of the game as well! And it has been given the name Rocket League Sideswipe. Now, a lot of you might be wondering if both the games are completely the same. Here is the answer. Both the games are from the same developing company (umm, almost the same!), and both work on the same mechanics, but there are certain differences.
You will not find 3D graphics in the mobile version. The game runs on 3D mechanics but has a 2D environment. And you will not have any 5v5 mode in the game as well. Rocket League Sideswipe has only 1v1 and 2v2 game modes available.
Other than that, the cars that you will use in the game are awesome additions as well. You can customize your cars with various rims, wheels, skins, and a lot more. And there are SPs, the in-game currency, using which you can buy a lot of stuff.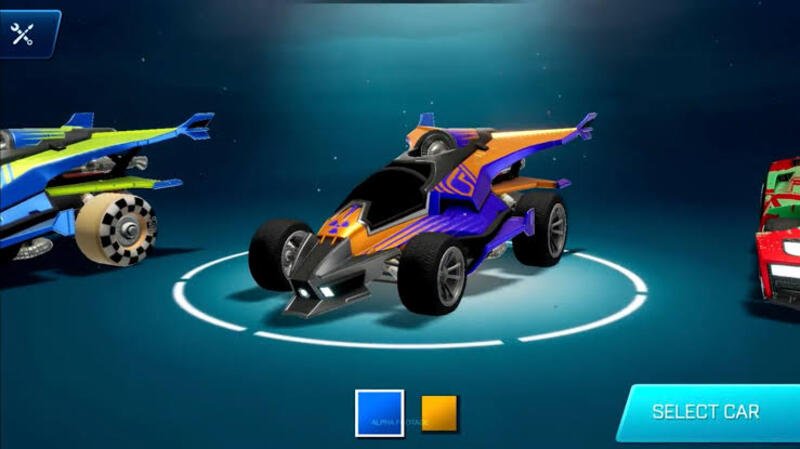 There is another thing that you are going to get in the game Rocket League Sideswipe. These are Pro Presents. What are these Pro Presents? If you have played the game, you know about the Rocket Pass.
Rocket Pass is somewhat like the Elite Passes you get in battle royale games like PUBG, Free Fire, Apex Legends, etc. The one difference is that Rocket Pass is completely free for all. Coming back to the topic, if you open the Rocket Pass segment in Rocket League Sideswipe, you will find that after Tier 20, there are certain surprise boxes.
These boxes are the Pro Presents. Now you might be wondering what these boxes have, or what they are. The official website of Rocket League Sideswipe has clearly mentioned that these Pro Presents are nothing but Silver drops that you commonly find in the game.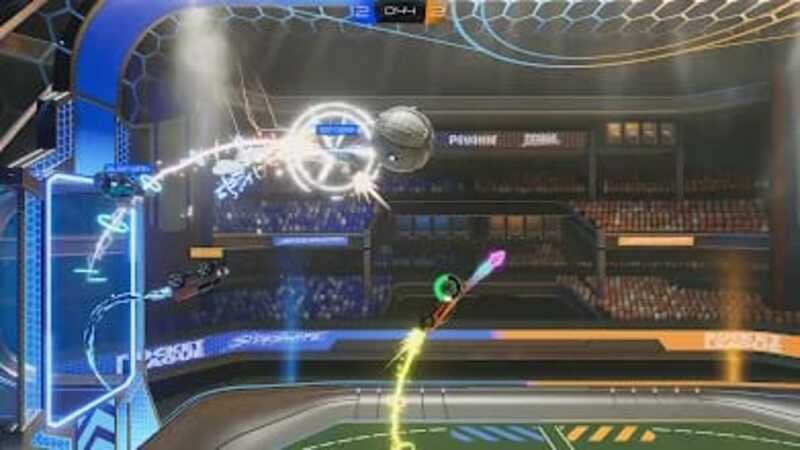 And these silver drops contain nothing special as well. You will get the normal items like in-game currency or SP, car modifying items, and something like that.
This was everything you need to know about the Pro Presents in the game Rocket League Sideswipe. Follow Digi Statement for more guides like these.