Rocket League has finally made it to the mobile platform and we now know it as Rocket League Sideswipe. The game has been designed and published by a game development company Psyonix, that is originally owned by the Epic Games. For those who do not know anything about the game, here are some features of the game that you need to know –
The game is all about football and cars. In the game, you will play football using cars. You will have a giant football and two giant goalposts, and you have put the ball into your opponent's goalpost using the fancy cars. And the cars have some powers as well!
The PC and console version offers intense matches that will keep you glued to the edges of your seats. You will have access to intense 1v1, 2v2, and 5v5 matches.
Rocket League works on 3D mechanics in a 3D environment. So you will be able to get a full-fledged experience of the game with some really staggering graphics.
You will find a lot of these fancy and amazing cars for your gameplay. There will be a lot of them and you can choose and win the ones you want.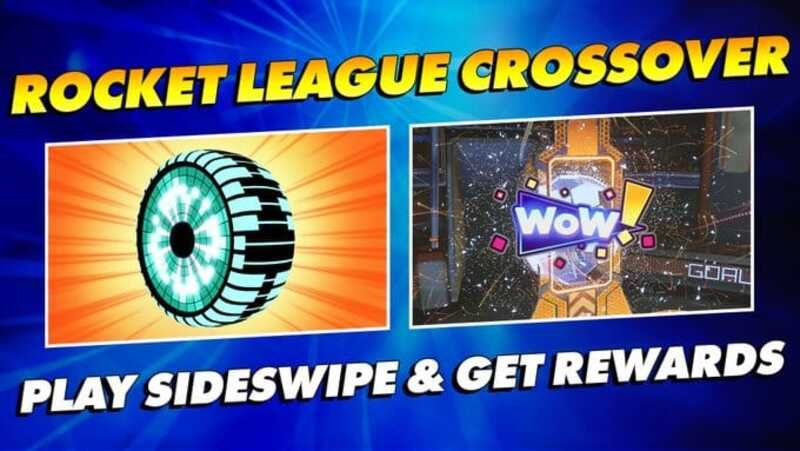 Okay, so this was everything about the PC and console versions of Rocket League. But what is Rocket League Sideswipe? Well, the game is just the same, but there are certain differences that you will notice.
The first thing is that you will not get any intense 5v5 large capacitive matches. Rocket League Sideswipe keeps you confined to short 1v1 and 2v2 matches only. Also, you will not get to feel the 3D environment just like the PC version. But this does not impact the game mechanics since you still have them in 3D.
Other than these, everything else is almost the same. You have the same gameplay where you have to score goals using your fancy cars. To summarize, the game is a really good one and has a lot to offer.
But still, certain issues and bugs in the game have enraged the players. Even after almost four weeks of official release, quite a lot of these glitches are still occurring in the game. One such irritating issue is that the game inputs do not get registered and get stuck.
According to a player's report on Reddit,
Keep happening these two hours, both on iPhone and iPad, tried touch control and mfi controller. Also, some inputs are getting stuck. My boost sometimes just fully drains and won't recharge unless I hit the button again to reset it. I am playing on a controller though. Happened with either a mfi controller or Xbox elite controller connected to my iPad.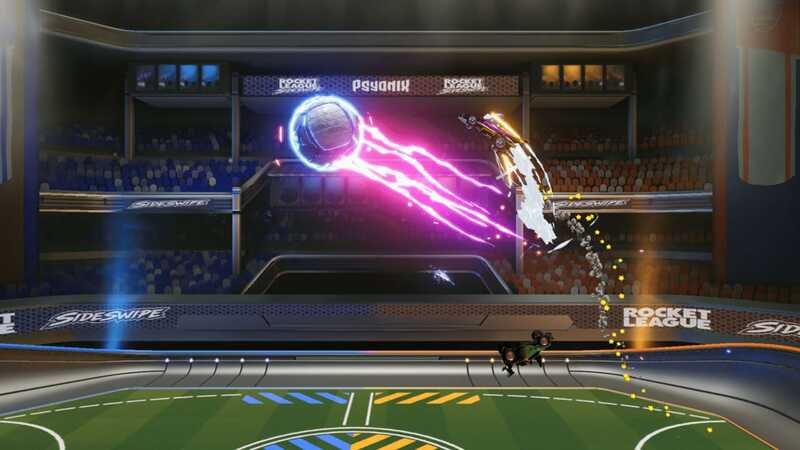 In simple words, players end up having their controls and inputs stuck while playing, and thus end up forfeiting the game. So is there any fix available for this issue?
Well, there is no official fix for this issue as of now. The developers have not come up with any solutions to date. We can just wait till the devs come up with any fix or workaround. So keep following Digi Statement for any future updates regarding this issue.