Just as the name of this Roblox game suggests, Hatching Heroes lets you pet animals and explore the world. With each egg that the player hatches, a unique animal pops out that you can take care of. If you love animal-type games such as Adopt Me, this title will certainly keep you immersed. You can trade pets with one another to complete your roster. However, there are few pets that can only be obtained by purchasing them with huge amounts of money. If you're having a hard time in the game or running low on cash, codes are your best friend and you can redeem a lot of rewards that devs happily share. These codes often have rare rewards that can help you progress smoothly and we've mentioned the latest ones here. Continue reading the article to know Hatching Heroes Codes for January 2023.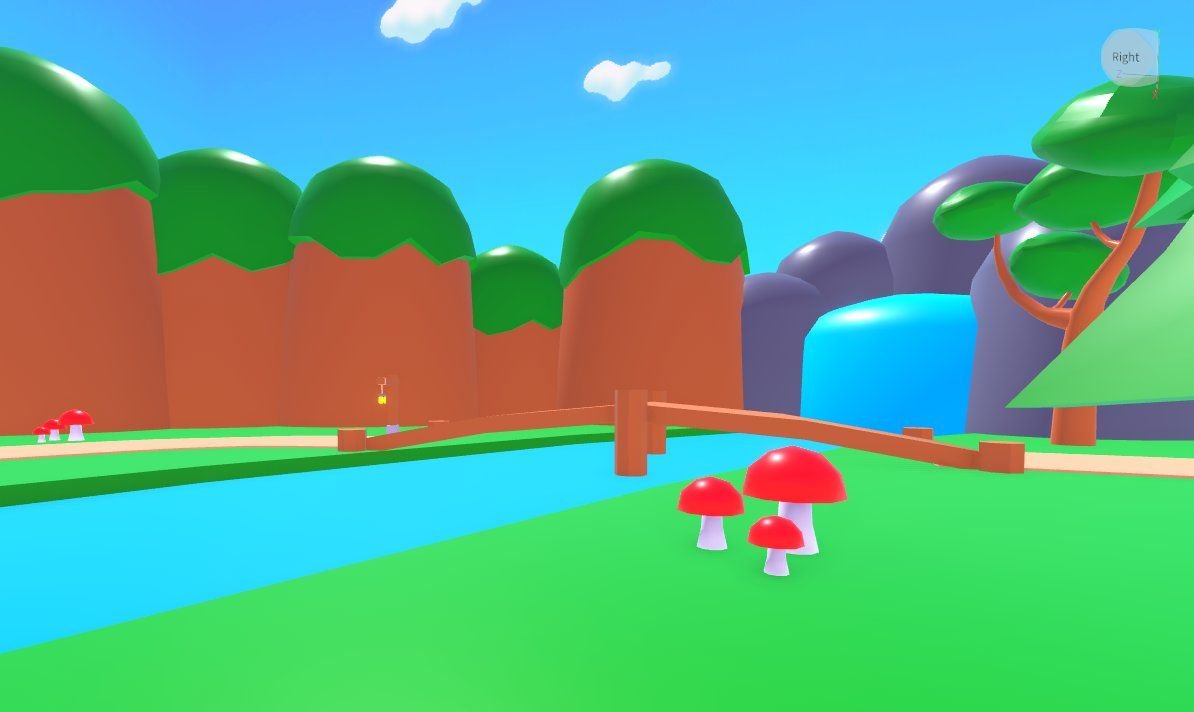 Codes for Hatching Heroes for January 2023
levisurely – Use this code to get 1000 coins
Easter – Use this code to get 3000 coins
blueio – Use this code to get 10K coins
Darryl – Redeem this code to acquire the Darryl pet
Eggs – You can redeem this code to acquire every boost (1 hour)
Update9 – Use this code to get 5K coins
FreeLuckBoost – Use this code to get 2x XP Luck Boost (1 hour)
FreeCoinsBoost – redeem this code to acquire a 2X XP boost (1 Hour)
Bugfix – You can redeem this code to acquire 10K Coins
FreePetXPBoost -You can redeem this code to acquire 2x XP pet boost (1 Hour)
freecoins – redeem this code to acquire 10K points
By using these codes, you'll be able to claim all of the rewards for free which will help you in obtaining rare pets easily. Devs often release new codes from time to time and this article gets updated constantly so check back from time to time and claim them. Do remember that they get expired after some time and are case-sensitive so put them exactly as they're mentioned above. If you don't know how to redeem codes in Hatching Heroes, don't worry. All you have to do is follow the instructions below on how to do it.
How to redeem codes in the game?
Start Hatching Heroes on Roblox.
Click on the white bird icon.
In that window, you can enter the code.
After that, click on the "Redeem" button to claim the specific reward and have fun playing the game.
We hope that you enjoyed reading this article. Stay tuned for more updates about the latest Roblox games, guides, codes, and more at Digistatement.