Animal Crossing New Horizons is the Nintendo Switch exclusive social simulation game from Nintendo. This game was released in 2020 and has been a great commercial success around the world. In this game, there is a thing called "Customization Kits" that can be used by players to customize several items like furniture in the game. Many Animal Crossing New Horizons players wonder how they can get Customization Kits in this game. If you are also having a similar doubt, then carry on reading this guide to find out everything about this topic.
Animal Crossing New Horizons Customization Kits
ACNH is one of the biggest games in the world currently. This game was brought by Nintendo exclusively for Nintendo Switch and it has done wonders. The game takes the player to a deserted island where they can choose how to progress ahead in the way they want. The time in the game goes the same as it goes in the real world and you are responsible to stimulate the life of your character with all the resources you have. When you have progressed to a stage where you are living in a town-like community, you will come across the feature of Customization.
How to get Customization Kits?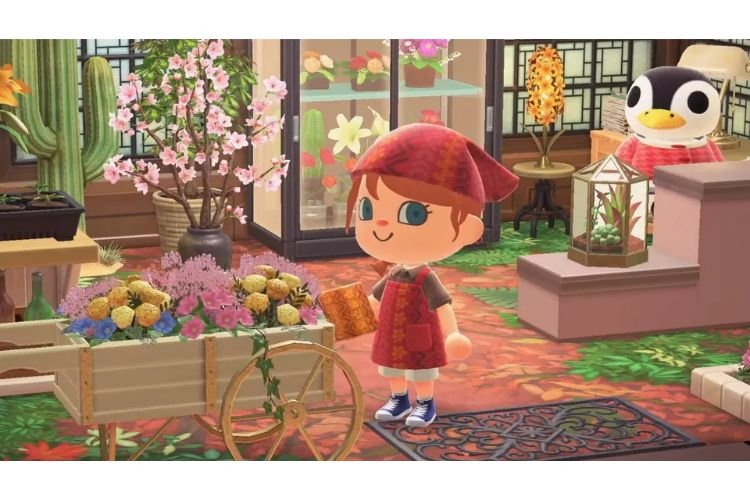 Tim Nook takes you through the workshop tutorial that guides you about how you can customize items in the game as per your preference. On completing this workshop, Tim Nook gives you a total of 50 Customization Kits that you can use at your pace in the game for customizing items. So, as soon as you are introduced to the customization feature, you have a good amount of kits in your inventory. However, you cannot just rely on these 50 kits for the whole journey. To get more copies of Customization Kits, you have to visit the Nook's Cranny Shop. Here, go and interact with Timmy who sells Customization Kits. From here, you can purchase them for 600 Bells each, which is an absolutely reasonable price.
So, this was how you can get Customization Kits in Animal Crossing New Horizons. If you found this guide helpful, make sure to share it with your friends.
Related: Animal Crossing New Horizons: How to get/unlock Axe