Among all of the simulator-type games that are featured in Roblox, Pet Rift is a unique one where you can collect treasures and pets in the game. Depending on the type of animal, you can use them to carry your treasure and gain access to new rifts. Many veteran & new players use every strategy and exploit to strengthen their character. Among those strategies, entering codes can give you many gems, boosts, and necessary rewards. Developers frequently release new codes that players can enter to claim them. If you're searching for those codes, you've come to the right place. Continue reading the article to know Roblox Pet Rift Codes for January 2023.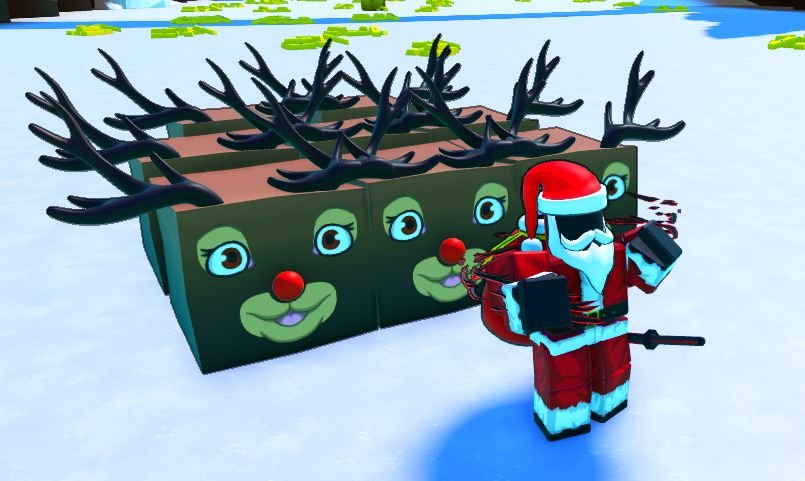 Devs often release new codes as a reward for players who genuinely enjoy Pet Rift. In those codes, you can find diamonds, boosts, and other rewards. However, they don't last for long as the early bird gets the worm. Meaning these codes expire quite frequently so make sure to redeem them while they are available. You can claim Potions, Gold, Diamonds, Gems, and other rewards by using the codes. Anyways, here are some of the active codes in the game.
Codes for Roblox Pet Rift for January 2023
RELEASE – Redeem this code to get 2.5K Diamonds
2500LIKES – Redeem this code to get 2K Diamonds and Boost
1KLIKES – Redeem this code to get 30K Diamonds and 2x Damage Potions
HYPE – Redeem this code to get Diamonds and other free stuff
Keep in mind that if some of the codes don't work, then it's likely they have expired. This article will be updated with more codes as soon as they're out. Also, they are case-sensitive so make sure to enter them exactly as they're mentioned above. Now if you're new to the game and don't know how to redeem the codes, don't worry as the next section below will guide you on the same.
How to redeem codes in Pet Rift?
While many find it complicated when it comes to redeeming codes in the game, we assure you it's very easy and only takes a few steps. Without further ado, let's dive into it.
Start Pet Rift in Roblox.
After that, click on the Hamburger icon at the bottom to bring up the menu.
Click on the "Shop" icon and scroll down until you see the "Code" button. Click on it.
Enter the code in the text box and click on the "Redeem" button to claim the bonuses.
We hope that you enjoyed reading this article. Stay tuned for more updates about the latest Roblox games, codes, guides, and more at Digistatement.