Risk of Rain 2 is an action-packed multiplayer roguelike that plunges players into chaotic, otherworldly environments. In this fast-paced sequel, survivors battle hordes of alien creatures and colossal bosses. Because of its fast-paced nature, mouse control is imperative. However, some players have encountered a peculiar issue: their mouse is not being detected by the game. This issue can disrupt the immersive experience and hinder precise control in the game, prompting players to seek solutions for a seamless gameplay experience.
The issue of the mouse not being detected in Risk of Rain 2 is particularly significant for players, as it directly impedes their ability to fully engage with and enjoy the game. In a game that relies heavily on precise movements, aiming, and quick reactions, the absence of mouse functionality can severely impact the overall gaming experience. Players may find themselves unable to navigate menus efficiently, aim accurately during intense battles, or utilize crucial in-game actions, leading to frustration and a diminished sense of control. So, is there a fix?
Risk of Rain (RoR) 2 not detecting mouse: How to fix it?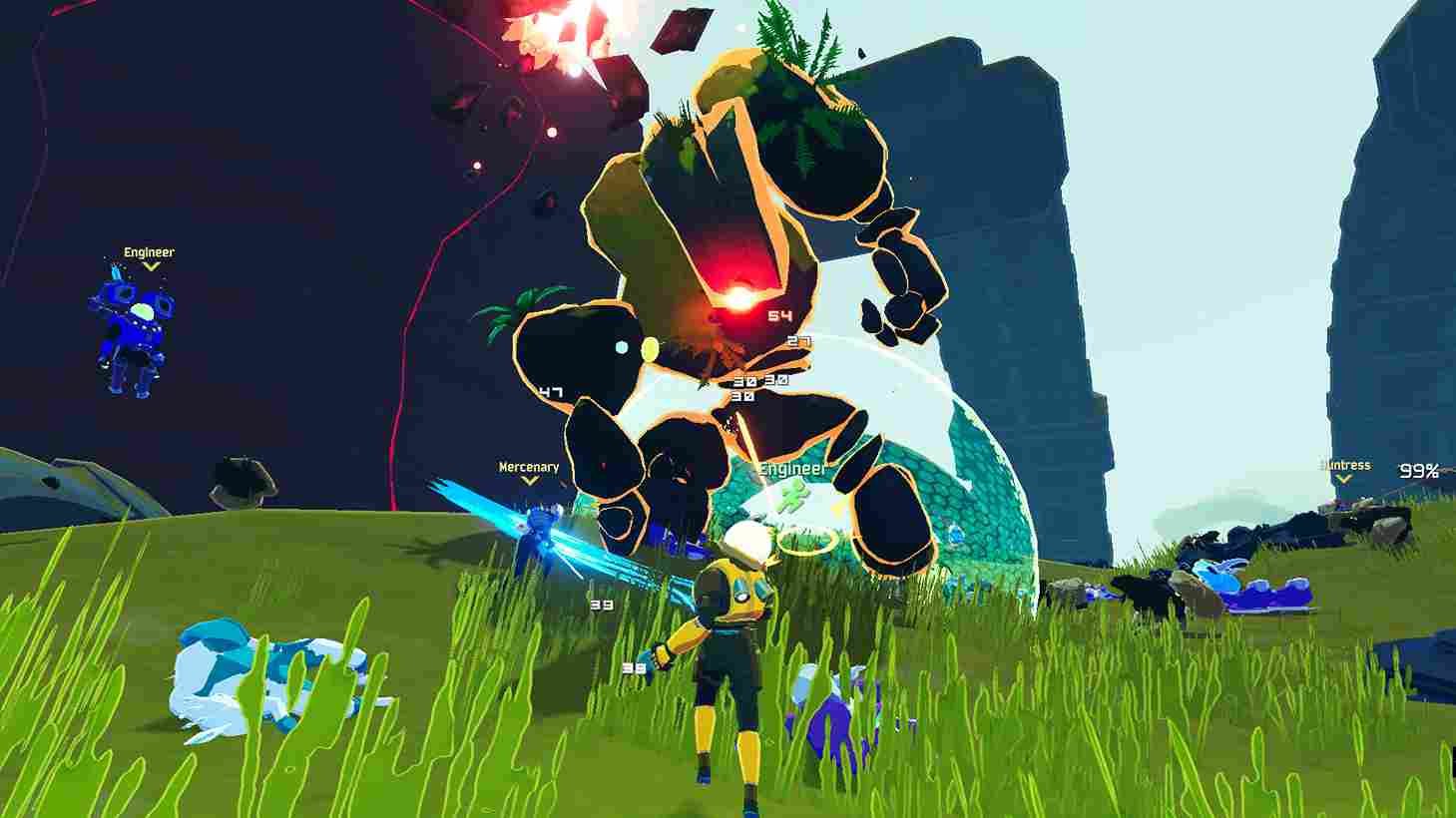 As of now, there is no official fix for the mouse detection issue in Risk of Rain 2. However, players have actively engaged in discussions across various online platforms, sharing insights and potential workarounds to address the problem. While an official solution is awaited, these workarounds might do the trick for you.
Disable Device and Restart
To resolve the mouse detection issue in Risk of Rain 2, some players have reported success by accessing the device manager on their computers. They disabled all controller-related devices, restarted the PC, and then re-enabled the controllers. This simple workaround has proven effective for certain players, allowing them to regain functionality for their mouse within the game.
Create a new profile
If you're facing controller issues in Risk of Rain 2, here's a simple fix: Create a new profile to untangle controller settings. Find the game's save folder on Windows at <Steam-folder>\userdata<user-id>\632360\remote\UserProfiles\ and identify the broken and fresh profiles. Copy the broken one for a backup. Now, using a text editor like Notepad++, copy the joystickmap settings from the fresh profile and paste them into the broken one. Save and launch Risk of Rain 2. Switch to the fixed profile, and hopefully, your controller will work. If a "Corrupted Profile" error appears, go back to your backup and override the settings from the other XML file.
Disconnect Other Peripherals
If you have a few extra peripherals connected to your PC, try disconnecting them. Sometimes, conflicts between devices can cause such problems. By removing unnecessary peripherals, you might eliminate potential conflicts with the mouse you are using.
Device Manager
Finally, you can try this workaround. First, right-click on the Start menu, open Device Manager, navigate to Human Interface Devices, and disable the game controller. This workaround aims to resolve potential conflicts and enhance the game's functionality. This workaround has been successful for a couple of players so give it a shot.
For now, these workarounds might provide potential solutions to the issues encountered in Risk of Rain 2. We hope that implementing these suggestions proves helpful in solving the issues with the mouse. With that said, don't forget to visit DigiStatement regularly for more gaming reads like this. Read more: Risk of Rain (RoR) 2 not launching in full-screen issue: How to fix it?