Returnal is a fast-paced sci-fi action game that has captured the attention of gamers everywhere. The game features an immersive storyline, intense combat, and a mysterious world that players can explore. One issue that players might encounter while playing the game is the language settings. By default, the game may not be in the language that you prefer, which can make it difficult to understand the story and gameplay. Fortunately, changing the language in Returnal is a straightforward process that can be done in a few simple steps.
This third-person shooter title is developed by Housemarque and published by Sony Interactive Entertainment. It was originally released exclusively on the PlayStation 5 console. However, the game has recently been made available on PC through Steam. It features a compelling storyline that will keep you on the edge of your seat. With that said, here's how you change the in-game language.
Returnal: How to change Language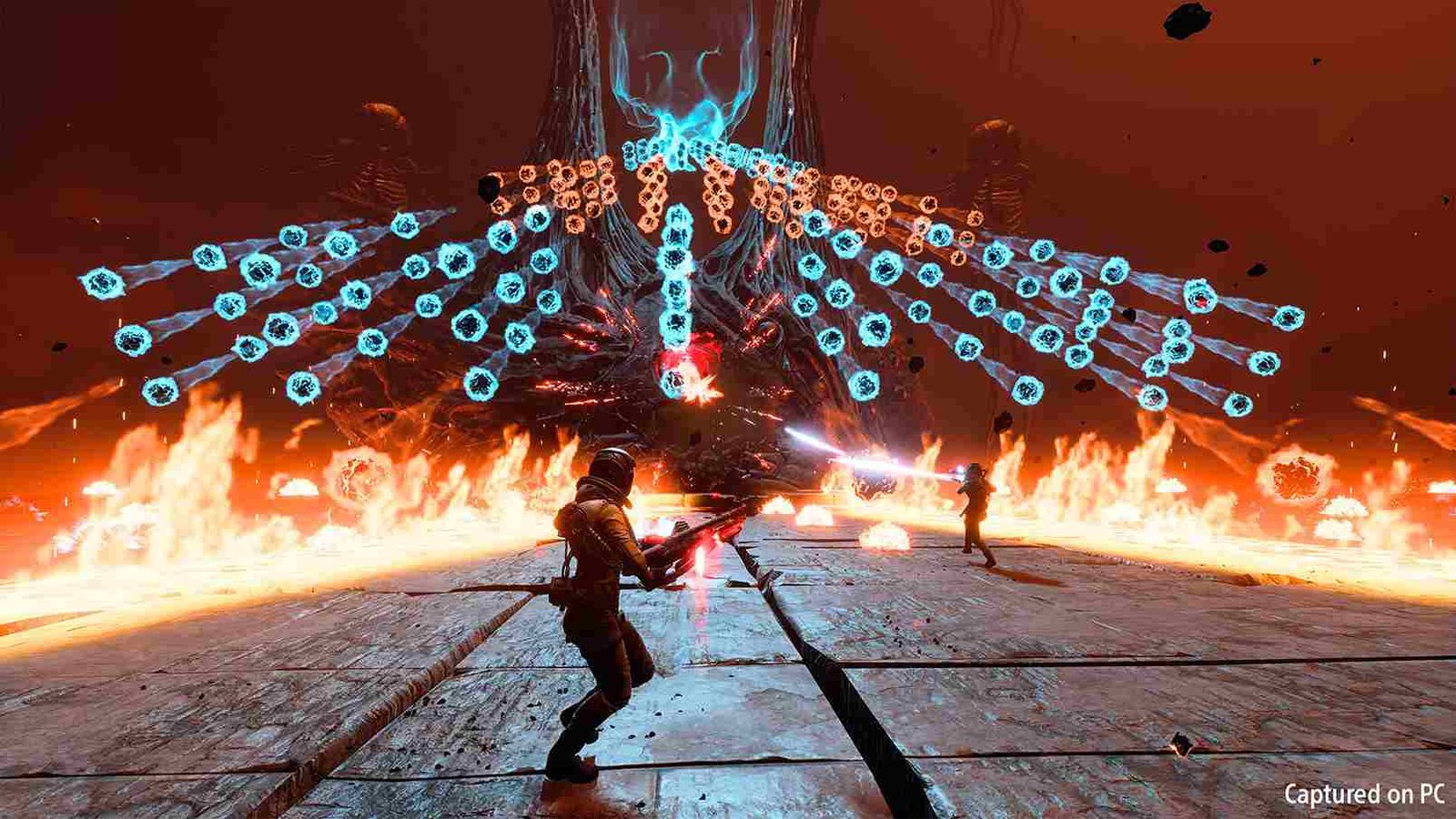 If you're playing the game and you find that the language is not set to your preferred one, you may be wondering how to change it. In this guide, we'll go over a few methods that can help you change the UI language in Returnal for PC
Method 1: Change Language in Audio Settings (Alt Key)
The simplest and most straightforward way to change the language in Returnal for PC is to use the Audio settings menu. Here are the steps to follow:
Launch the game and go to the Main Menu.
Click on the "Settings" tab.
Click on the "Audio" tab.
While on the Audio tab, press the "Alt" key.
A drop-down menu will appear with a list of available languages. Click on the language you want to use.
After selecting the language, click "Apply" to save the changes.
This method will change the game's interface language permanently, so the game will be in your chosen language every time you launch it.
Method 2: Change Language in Steam Launch Options
If the first method didn't work, you can try changing the language through Steam's launch options. Here are the steps to follow:
Right-click on Returnal in your Steam library and select "Properties".
Click on the "General" tab and then click on "Set Launch Options".
In the text field, type "-culture=" followed by the language code you want to use. For example, if you want to use French, you would type "-culture=fr".
Click "OK" to save the changes.
Launch the game through Steam and the language should be set to your chosen one.
Note: Not all language codes are supported in Returnal, so you may need to try and check which are supported and which are not. 
We hope that this guide has been helpful in resolving any language-related issues you may have encountered while playing Returnal. If you found this article informative, be sure to follow Digistatement for more useful guides and tips on gaming.
Related post,