Returnal was released in 2021 for the PlayStation 5, but it is now available on PC. So, if you've been looking forward to playing Returnal on your PC, you might be wondering if the game has full controller support. Returnal is an action-packed third-person shooter game developed by Housemarque and published by Sony Interactive Entertainment. It has received great reviews over time from game critics and gamers. This title offers intense combat, beautiful graphics, and a captivating storyline. But one question remains now, and that is whether you can use your controller to enjoy the game. In this article, we have mentioned all the details on the availability of Full controller support in Returnal.
For a game released in 2021, it has a lot of pleasing particle effects and visuals that are surely rewarding while killing enemies. With its fast-paced mechanics, this game can be enjoyed more on a controller. Well, most PC games are usually equipped with controller support as it allows players to sit back, and relax without compromising much on their accuracy and precision of controls. This can be helpful for you to be able to kill enemies easily and navigate the environment seamlessly. So, without further ado, let us find out if Returnal supports controllers.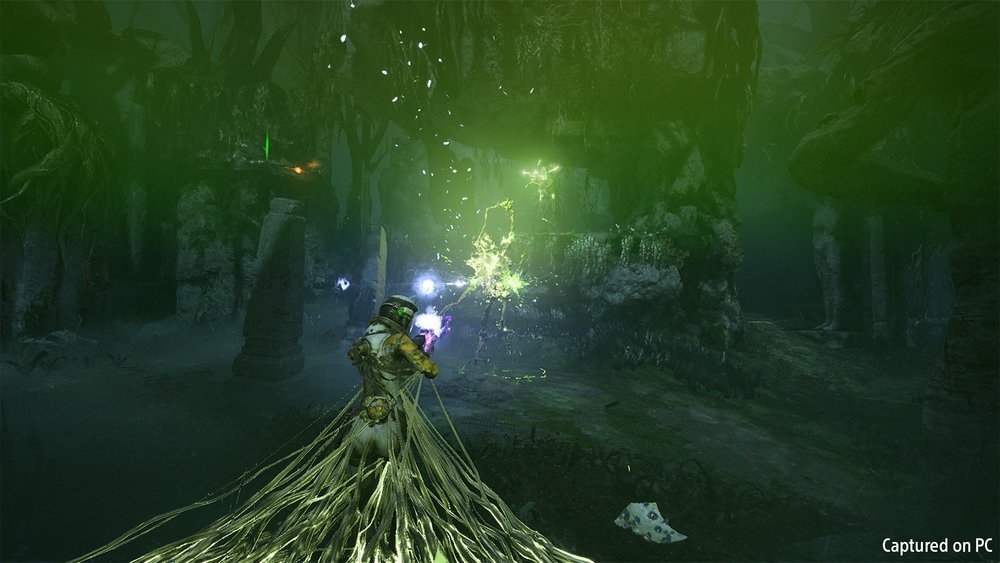 Returnal Full Controller Support: Is it available
Yes, the PC version of Returnal does include full controller support. This means that you can enjoy the game fully while being comfortable with a controller. Playing with a controller can provide you with an ergonomic benefit. The added grip and comfort of a controller can help reduce fatigue and strain from playing on a mouse and keyboard setup. With a game like Returnal, which requires a lot of dashing and dodging, the controller will undoubtedly be more rewarding and engaging. This means that you will be able to play for longer periods of time.
If you are a fan of action-packed science fiction games and haven't had a chance to play Returnal yet, be sure to give it a try. Its unique time loop mechanic, challenging difficulty, and stunning visuals make it a must-play game for any avid gamer. And now that the game is available for PC with controller support, you can experience the game in a way that feels the most comfortable to you. That said, we hope this article provided you with all the information you needed. For more guides like this, visit Digistatement.