When it comes to playing Returnal, the use of a controller is an essential aspect of the gaming experience. However, there are times when an Xbox controller may not function as intended, leading to frustration and gameplay difficulties. In this article, we will explore why an Xbox controller may not work in Returnal and provide some solutions to help you get back to gaming.
Returnal is a fast-paced, action-packed game developed by Housemarque and published by Sony Interactive Entertainment. It is an immersive and challenging game, requiring fast reflexes and strategic thinking to survive the harsh environment. So if you are wondering if there is a fix for the controller not working issue in the game, keep reading.
Returnal Xbox Controller Not Working Issue: Is there any fix yet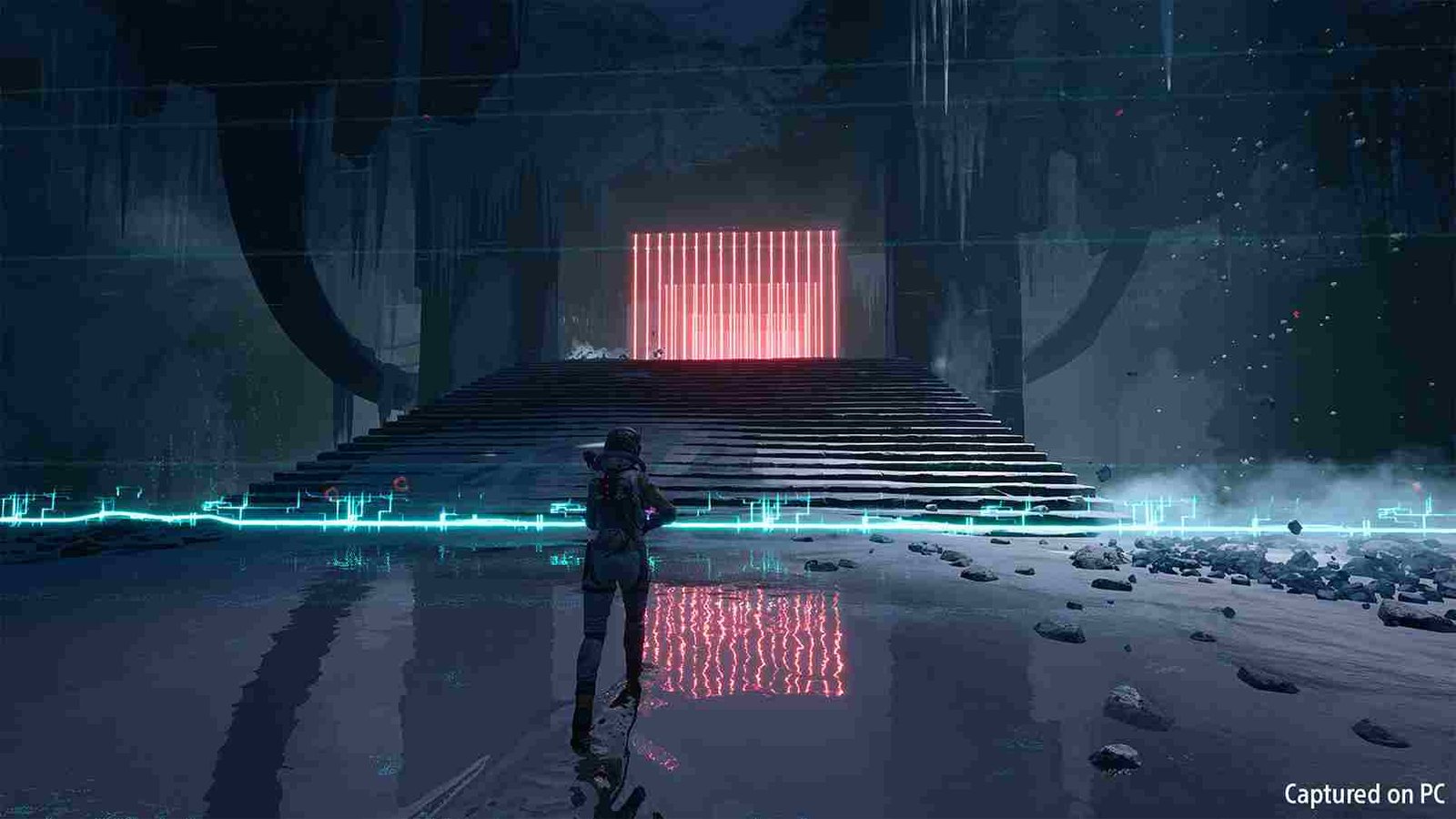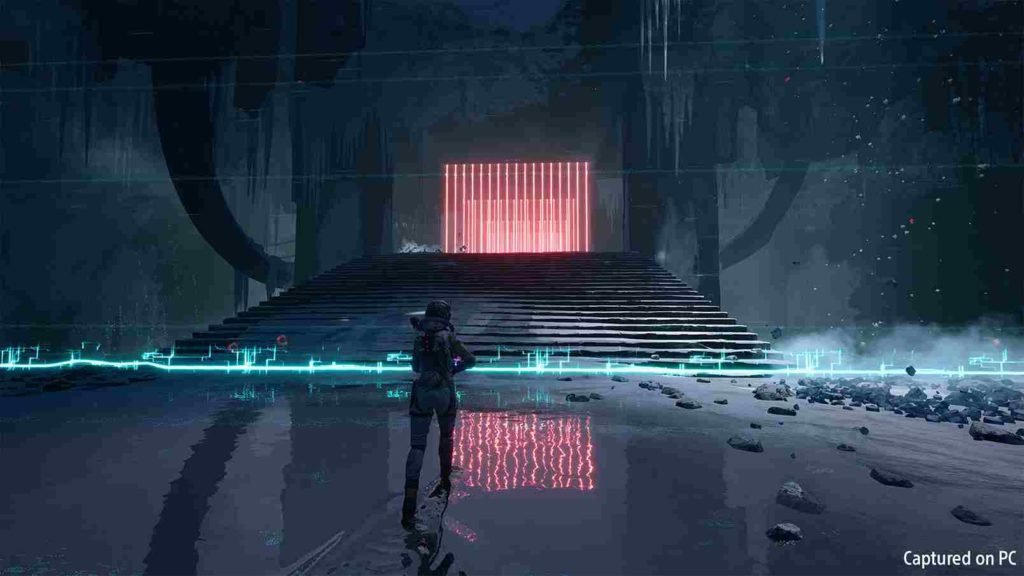 Unfortunately, there is no official fix for this error and the devs haven't acknowledged it as of writing this article. However, if you're experiencing issues with your Xbox controller not working in Returnal on Steam, there are a few possible fixes that you can try
Check the Controller Connection
Ensure that the Xbox controller is properly connected to the PC.
If using a wired controller, check that the USB cable is securely plugged in.
If using a wireless controller, ensure that it is properly paired with the PC.
Disable Steam Input
Steam can sometimes interfere with the Xbox controller and prevent it from working in games. To disable the Steam Input option for the controller in the Steam settings:
Open Steam and go to the Steam tab in the top left corner.
Click on Settings, then go to the Controller section.
Click on General Controller Settings and uncheck the box next to "Xbox Configuration Support".
Close the Steam settings and try launching Returnal.
Update or Reinstall the Controller Driver
The controller driver may be outdated or corrupted. To update or reinstall the controller driver:
Press the Windows key + X and select Device Manager.
Find the Xbox controller in the list of devices and right-click on it.
Click on Update Driver and follow the on-screen instructions to update the driver.
If updating the driver does not work, right-click on the controller and select Uninstall Device.
Disconnect the controller from the PC, then reconnect it and let Windows automatically reinstall the driver.
We hope this guide has been helpful in getting your Xbox controller to work with Returnal on PC. With the steps outlined here, you should be well on your way to enjoying the game with your controller. Don't forget to check out our other gaming guides and follow Digistatement for more helpful tips and tricks.
Related post,
Returnal HDR Not Working Issue: Is there any fix yet