Returnal is a stunning game with breathtaking visuals that can push your PC to its limits. As a result, you may find that your system is struggling to keep up, causing the game to run at a sluggish pace. One solution to this problem is enabling DLSS (Deep Learning Super Sampling) or FSR (FidelityFX Super Resolution), which can significantly boost your frame rate without sacrificing image quality. In this guide, we'll show you how to enable DLSS or FSR in Returnal.
DLSS and FSR are two different technologies that serve the same purpose: to increase your frame rate while maintaining image quality. DLSS is developed by Nvidia and uses AI to upscale images, while FSR is developed by AMD and uses a different algorithm to upscale images. Both technologies can be effective in improving your in-game FPS, but the best choice for you will depend on your graphics card and personal preferences. Keep reading this tutorial to learn how to enable this feature in Returnal.
Returnal: How to enable DLSS/FSR?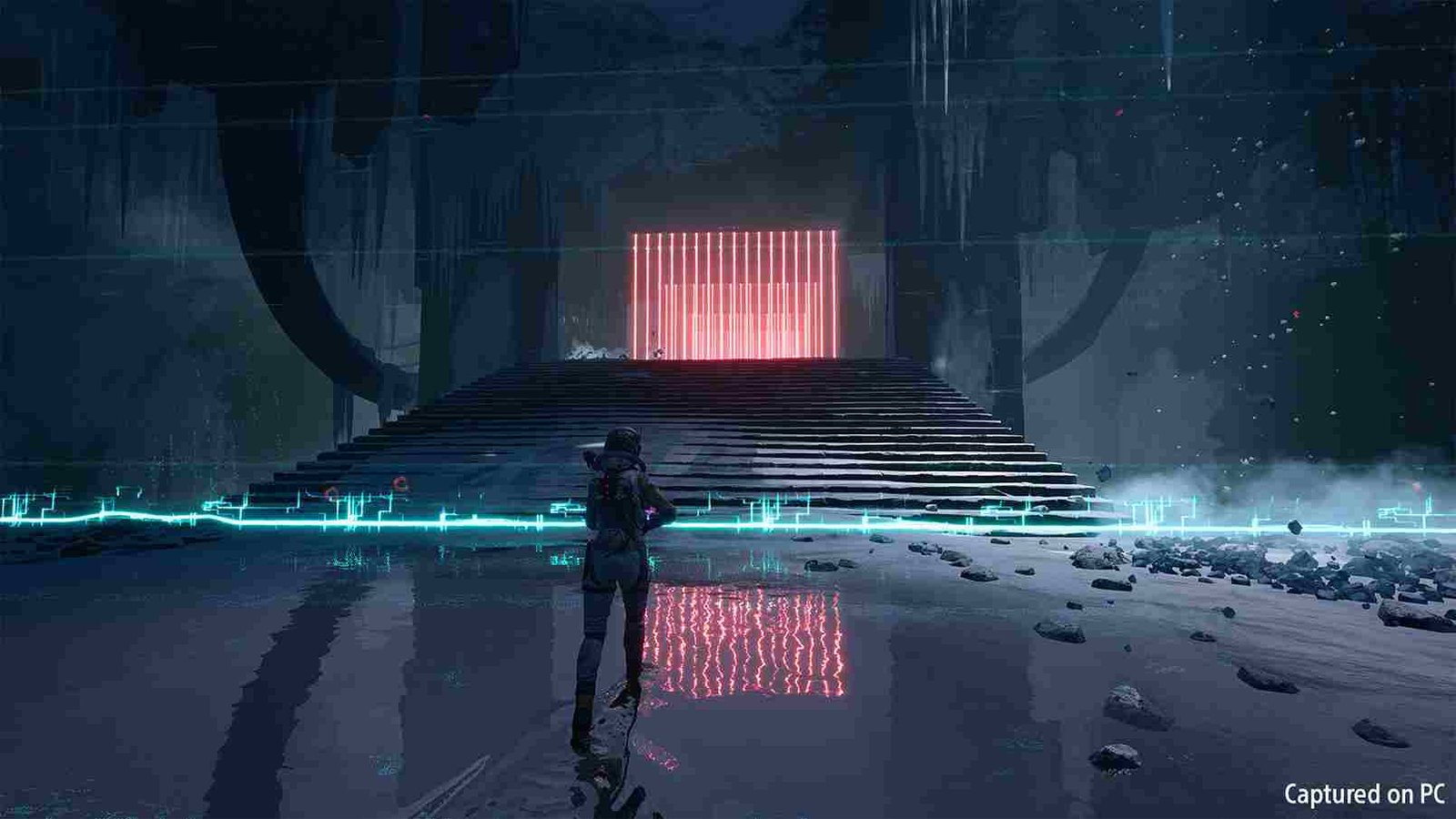 First, you need to make sure that you have a compatible GPU. DLSS is only available on Nvidia GPUs with RTX cores, while FSR is available on both Nvidia and AMD GPUs. Once you have confirmed that your GPU is compatible, follow these steps:
Launch Returnal and go to the "Settings" menu.
Click on "Graphics" to access the graphics settings.
Under "General," you will find the "Screen Optimizations" option.
Click on "Screen Optimizations" to see the DLSS/FSR options.
If you have an Nvidia GPU, you will see the "DLSS" option. Click on it and choose the level of DLSS you want to use. We recommend starting with the "Balanced" option and adjusting it according to your preferences and system performance.
If you have an AMD GPU or an Nvidia GPU without DLSS support, you will see the "FSR" option.
Click on it and choose the level of FSR you want to use. Similar to DLSS, we recommend starting with the "Balanced" option and adjusting it accordingly.
That's it! Enabling DLSS/FSR should significantly improve your game's performance without sacrificing visual quality. If you notice any issues or bugs, you can always go back to the graphics settings and turn off DLSS/FSR.
In conclusion, DLSS/FSR is an excellent option for gamers who want to play Returnal on their PCs with high visual quality and smooth performance. By following the steps mentioned above, you can enable the settings and enjoy a seamless gaming experience. And if you want to stay updated with the latest gaming news and tips, be sure to follow Digistatement.
Related post,
Returnal Not Launching, Crashing, Stuttering & Freezing Issue On PC: How to fix it?