Resident Evil 4 is an action-packed survival horror game that was first released in 2005. It has since been ported to several different platforms, and now, it's getting a remake. Resident Evil 4 Remake is highly anticipated by fans of the series, but some are wondering whether the game will have Ukrainian language support. Here is everything you need to know about this topic.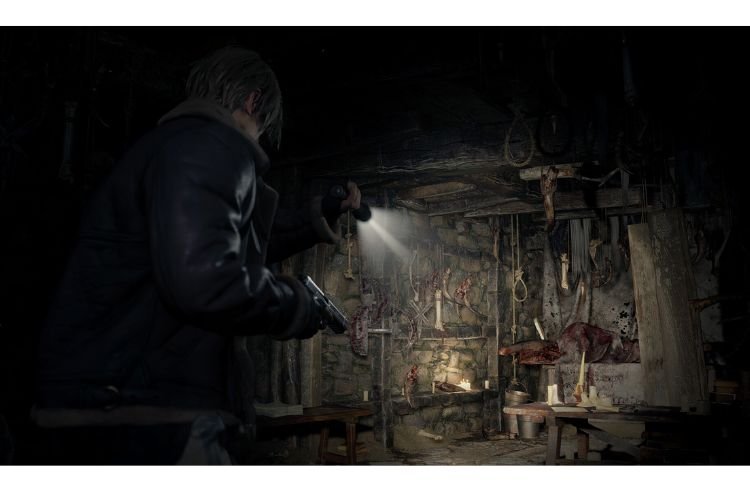 Resident Evil 4 Remake Ukrainian Language Support
Ukraine is a country with a significant population of gamers. Many Ukrainians are fans of the Resident Evil series. So, it's no surprise that some Ukrainian players are hoping to play the game in their native language. But, unfortunately, there is currently no information about Ukrainian language support in the upcoming Resident Evil 4 Remake game.
Capcom, the developers have not made any official announcements regarding such language support for the game. As of now, it seems that the game will only be available in English and several other major languages, such as French, Italian, German, Spanish (Spain and Latin America), Arabic, Japanese, Korean, Portuguese – Brazil, Russian, Simplified Chinese, and Traditional Chinese. However, it's worth noting that the game is still in development, and it's possible that Capcom could add Ukrainian language support later on.
It is not uncommon for game developers to cater to a wider audience by providing a large list of language options for players to choose from. Likewise, Capcom is also on that list, and if enough demand arises, they will eventually add Ukrainian language support to the game.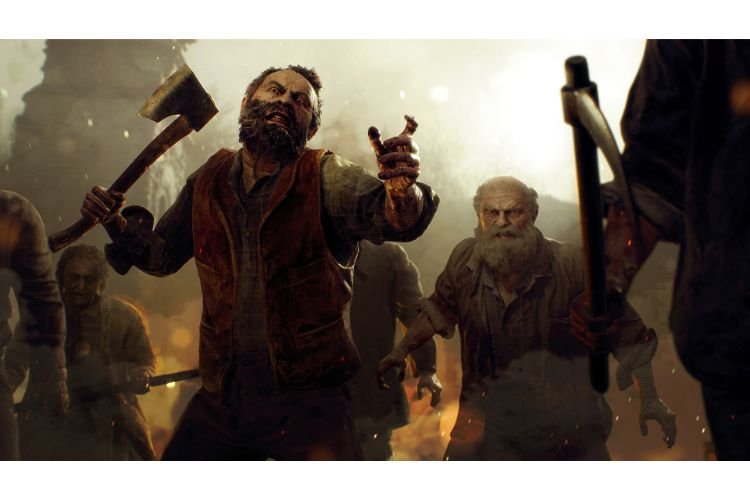 For Ukrainian players who are looking to play the game in their native language, there is still some hope. They can try reaching out to Capcom's customer support team and request Ukrainian language support for the game. While there is no guarantee that their request will be fulfilled, it's worth trying. Many game fans have already started raising demands for the same.
Overall, the Resident Evil 4 Remake is shaping up to be an exciting game, with improved graphics and updated gameplay mechanics. While the lack of Ukrainian language support may be disappointing for some players, it's important to remember that the game will still be enjoyable for fans of the series. This brings us to the end of this guide. If you found it helpful, share it with your friends.
Related: Resident Evil 8 (Village) DLC Release Date for PS4, PS5, Xbox Series X, Xbox One, PC