Hotel Renovator has been an incredibly popular simulation game that allows players to renovate and manage their own hotel. However, one issue that some players have encountered is being stuck in Room 101, unable to move or progress in the game. This can be frustrating and may cause players to abandon the game altogether. If you are also facing this issue, then you are at the right place. Carry on reading this guide to fix the Stuck in Room 101 issue in Hotel Renovator.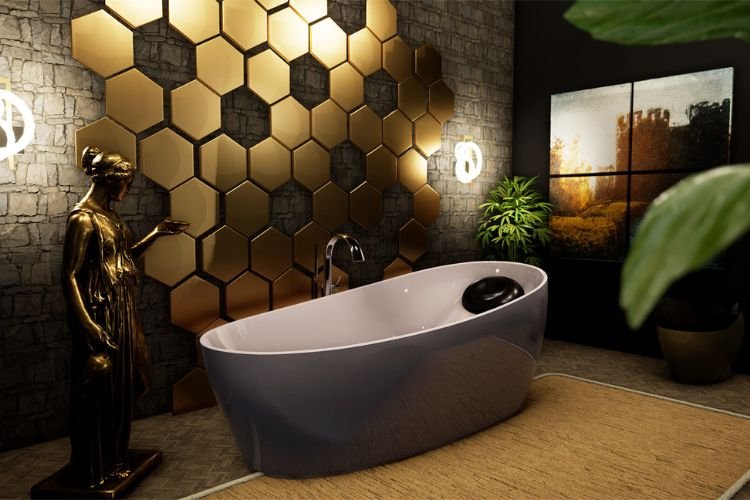 In the game Hotel Renovator, players assume the role of a hotel manager entrusted with transforming a dilapidated hotel into a profitable enterprise. Gamers must choose wisely which rooms to update, which facilities to add, and how to draw in more visitors. They must also oversee the workforce and finances of the hotel to make sure it is successful and runs properly. This is a great game to play for simulation game lovers and the ones who had a dream of designing their own hotel. Coming to our main topic, here is how you can fix this annoying error in the game.
Fix: Hotel Renovator "Stuck in Room 101" issue
The issue where you get stuck in Room 101 is not actually a development-related issue. Well, you should know that you cannot move out of a room while progressing in the game if you have not completely cleaned or repaired it. So, if you are stuck in Room number 101, there is a high chance that you have left something to destroy, clean, or repair.
There are several items in the room that you can miss such as destroying lamps, lights, or trash. Make sure that you have destroyed every single item unless the completion bar shows 100/100. This is not actually a bug in the game but some players are finding it difficult to locate what task they have left uncompleted in the room.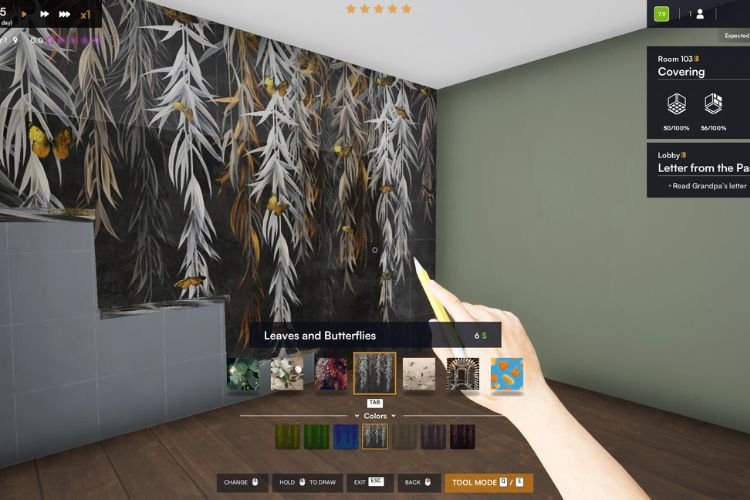 However, if you are encountering this issue even after clearing out everything, then you can ask for official support. But, we do insist on checking back again for missing items. Anyways, this brings us to the end of this guide. It was everything about the Stuck in Room 101 issue in Hotel Renovator, and how to fix it. If you found this guide helpful, share it with your friends.
Related: Hotel Renovator Third Person Perspective Mode Release Date: Is it coming out