The Hotel Renovator game has been highly praised by fans of simulation and renovation games. With its promise of allowing players to renovate and manage their own hotel, it has generated a lot of excitement recently. It has been received well by players worldwide. However, one feature that was expected by many players was the ability to play in a third-person perspective. Unfortunately, this feature has not been included in the game as of now and many game fans wonder whether this feature will release in the future or not. If you also wonder the same, then you are at the right place. Carry on reading this guide to find out everything about this topic.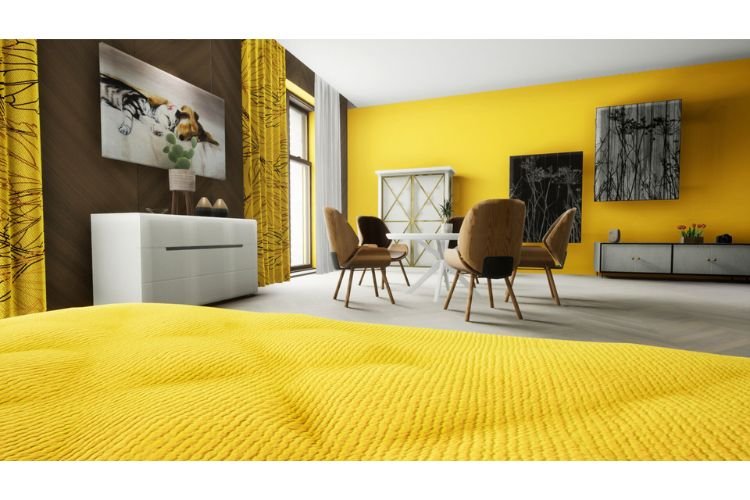 Hotel Renovator Third Person Perspective Mode Release
Third-person perspective refers to a camera angle that shows the player character from a view behind and slightly above them. This perspective has become a staple in many popular games, such as Grand Theft Auto, Assassin's Creed, and The Legend of Zelda. However, in the case of Hotel Renovator, the developers have decided not to include this feature.
The decision not to include a third-person perspective in Hotel Renovator may disappoint some players who were hoping to experience the game in this way. Moreover, the exclusion of this feature is highly disturbing for players who have motion sicknesses.
There can be several reasons why this feature may have been left out. One possible explanation is that the developers may have wanted to focus on other aspects of the game, such as the renovation and management mechanics, and felt that the third-person perspective would detract from that. It's also possible that the game engine or development tools used for the game may not have supported this feature, or that it would have required additional development time and resources that the team did not have, at that time. Whatever the reason may be, it is not a dealbreaker, at least for the majority of players.
The developers have made it clear that they do not have any future plans to add TPP to this game. Adding to this point, they have also mentioned that they can surely add some additional settings in future patches that will help players who have motion sickness. However, if enough demand arises, they might even add a TPP mode in the game later. This is of course just speculation, so take it with a pinch of salt.
Anyways, this brings us to the end of the guide. If you found it helpful, share it with your friends.
Related: Hotel Renovator Full Controller Support: Is it available