Resident Evil 4 Remake is the recently released survival horror game developed and published by Capcom. The game is a remake of the original Resident Evil 4, which was released in 2005. It features improved graphics, updated gameplay mechanics, and other enhancements that make it a must-try for RE fans. However, like many video games, Resident Evil 4 Remake is not immune to game-breaking errors. Some players have reported issues with the game's performance, crashes, and other bugs. In this article, we will go over the notorious Error code 88500201 which has been plaguing players in the game, and share details on whether a fix for this issue is available or not.
Denuvo DRM (Digital Rights Management) is an anti-tampering technology used by video game publishers to prevent unauthorized copying and distribution of their games. However, some gamers have criticized Denuvo DRM for causing performance issues and other problems, including error code 88500201 in Resident Evil 4 remake and other games that use the technology. This error typically occurs when there is an issue with the Denuvo DRM authentication process, preventing the game from launching. With that being said, keep reading to know if a fix for this issue exists.
Resident Evil 4 ERROR CODE: 88500201: Is there any fix yet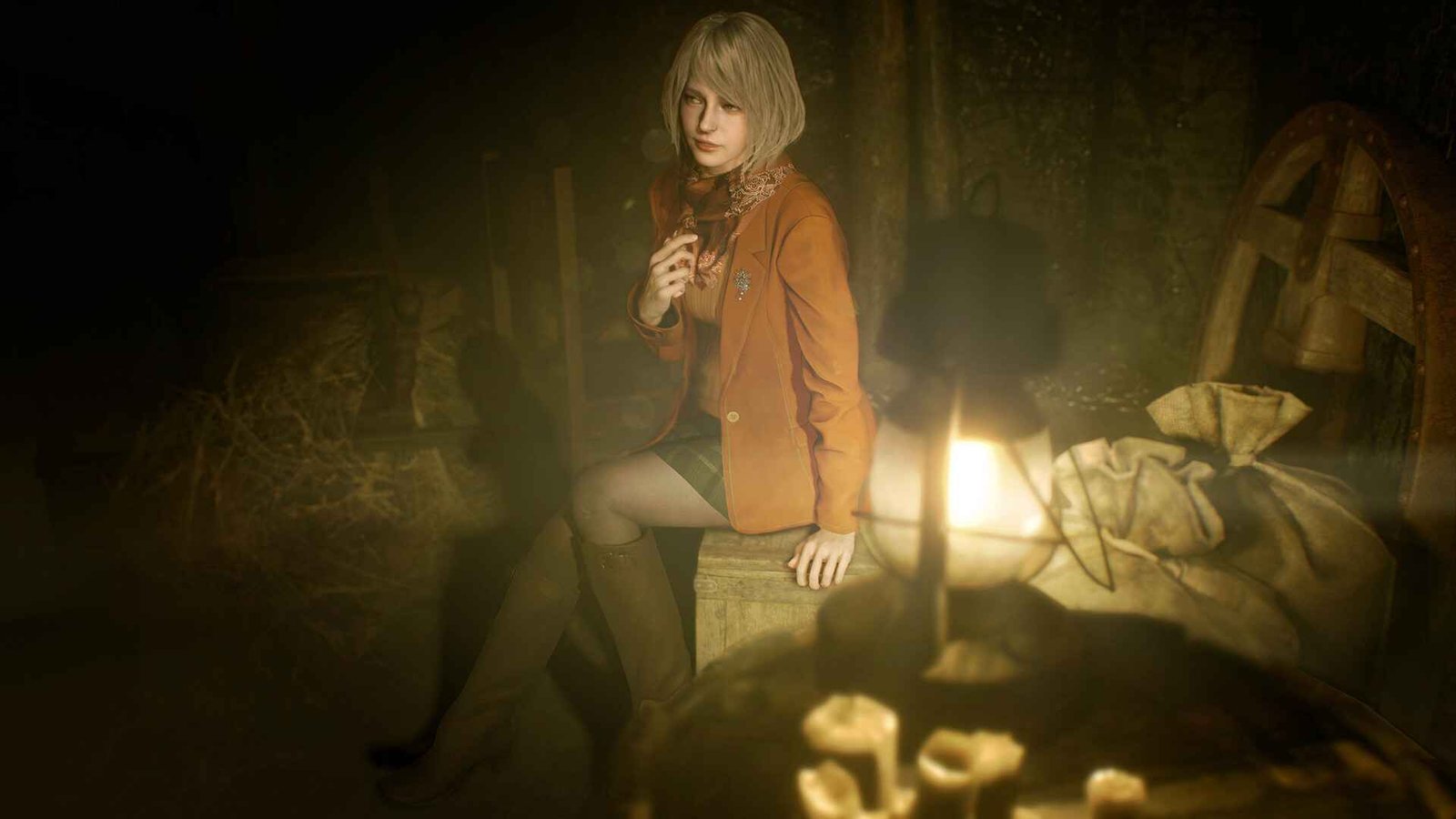 The world of gaming has been thrown into chaos as players of Resident Evil 4 Remake are facing a daunting challenge in the form of error code 88500201. Unfortunately, as of writing this article, there is no official fix for this issue and with no acknowledgment from the game developers, players are left scratching their heads in frustration. It seems that the hunt for a solution to this problem is becoming as terrifying as the game itself. We have tried our best to come up with some potential fixes for this. They are listed below, so check them out!
Remove 3rd Party DLC unlockers
Gamers may attempt to unlock DLC or other game features through third-party DLC unlocker programs. However, these programs can interfere with the game's DRM and cause error codes like 88500201 in Resident Evil 4 Remake. These programs are usually downloaded from unauthorized sources and can contain viruses or malware. If you have any third-party unlocker programs installed on your system, remove them immediately to avoid any further issues.
Verify Files
If you're experiencing the 88500201 error code in Resident Evil 4 Remake, verifying the game files on Steam may help resolve the issue. This solution involves checking for any missing or corrupted files and replacing them with the correct ones. Here are the steps to verify the game files on Steam:
Open Steam and go to your game library.
Right-click on Resident Evil 4 Remake and select Properties from the dropdown menu.
Click on the Local Files tab.
Click on Verify Integrity of Game Files.
Steam will now scan the game files and replace any missing or corrupted files.
After this, launch the game to check if that solves the error.
Reinstall Steam
If these solutions do not work, it may be necessary to uninstall and reinstall Steam and the game. This will ensure that all files are properly installed and there are no conflicts with the DRM. Once you have done this, reinstall Steam and Resident Evil 4 remake, and the game should launch without any issues.
While these solutions have been found to work for many players experiencing the 88500201 error code, it's important to note that they are not guaranteed fixes. If you're still experiencing the error code even after trying these solutions, you may need to wait for an official fix from the developers. Keep an eye on their social media pages and forums for any updates or announcements regarding the issue, or you can visit Digistatement regularly to get the latest updates on this issue. Well, this brings us to the end of the guide. We hope you got all the information you needed.
Read more,
Resident Evil 4 Remake (2023) Multiplayer Release Date: Is it coming out