Whether you're a longtime fan of the Resident Evil franchise or a newcomer to survival horror, Resident Evil 4 Remake is a must-play experience that will test your nerves and leave you with an unforgettable gaming experience. The remake is set to release on 24th March. With updated graphics and gameplay mechanics, this classic survival horror game has been reborn to terrify a new generation of gamers. But the question on players' minds is, will there be a Multiplayer mode available? In this article, we will tell you if a multiplayer mode is coming out for Resident Evil 4 Remake.
If you are a fan of the franchise or familiar with the Resident Evil games, then you must be aware of titles like Resident Evil Resistance, Resident Evil 5, and Resident Evil 6 which offer a co-op mode where players can team up to take on hordes of zombies and other monsters. Considering this, you might expect this latest entry, although a remake version to have some kind of multiplayer elements in it. Keep reading to know more.
Resident Evil 4 Remake Multiplayer Release Date: Is it coming out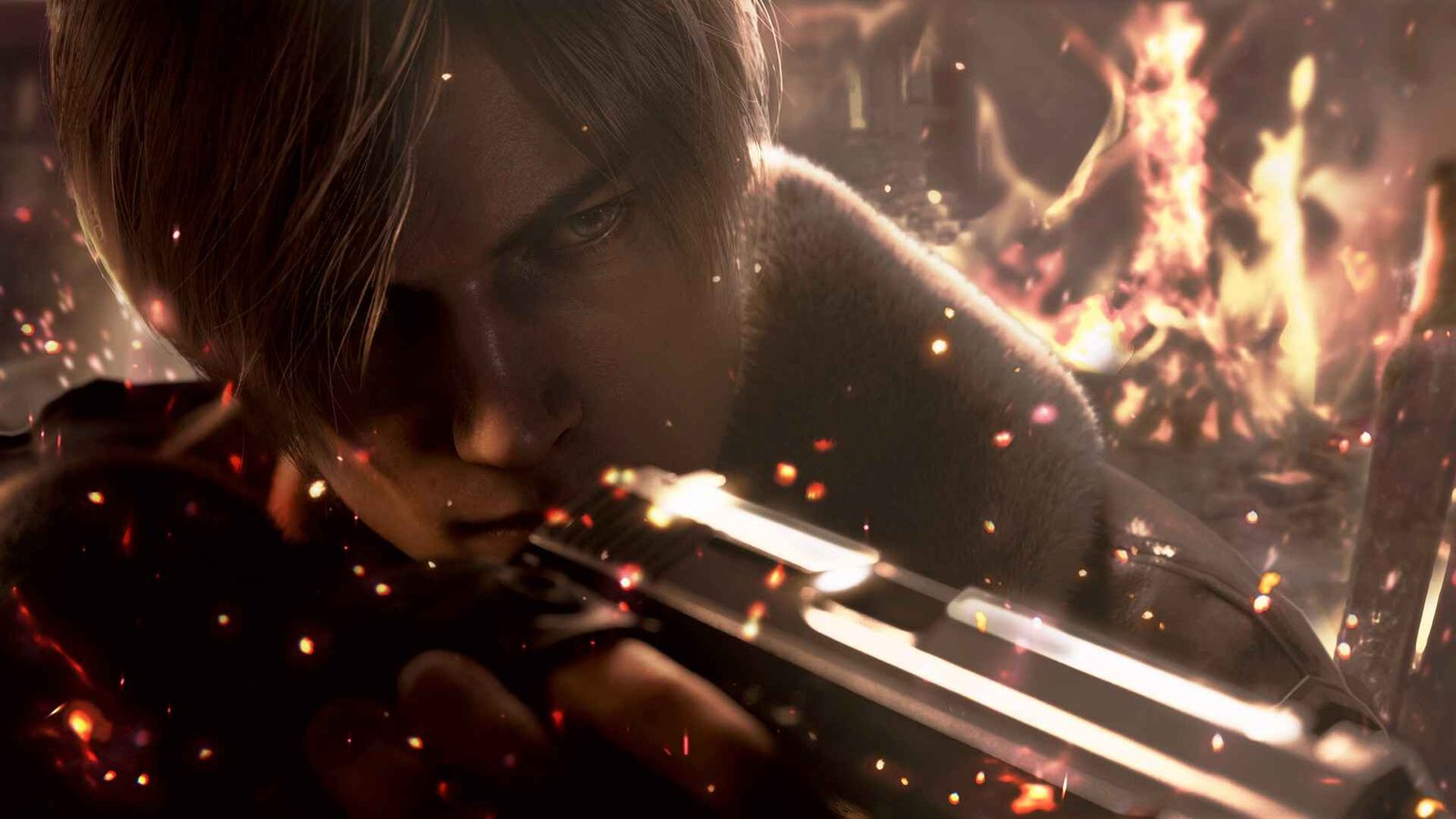 If you had been expecting a multiplayer mode in the game, then there is bad news for you. As of writing this article, there are no signs of a release date for such a mode. Resident Evil 4 Remake is a game that was designed with a focus on providing an exceptional single-player experience, just like its predecessors. Despite the popularity of multiplayer modes in other games, Capcom has made it clear that they have no plans to introduce multiplayer to the Resident Evil 4 Remake. This decision is in line with the company's philosophy of putting quality over quantity, ensuring that every aspect of the game is polished to the highest standard. While some fans may be disappointed by this news, the game's single-player campaign offers plenty of content to keep players engaged and entertained for hours on end.
Whether you are a fan of the original game or a new entry, the Remake is sure to provide a thrilling and immersive experience that is not to be missed. And that is all the information we have, as of now. We hope you found this article helpful. If you did, make sure to follow Digistatement for more such guides and tutorials on all the latest gaming trends.
Read more,
Resident Evil 4 Remake (2023) Steam Deck Compatibility Details & More