Deceive Inc is a recently released indie-action game that has captured the attention of gamers all over the world. Developed by Sweet Bandits Studios and published by Tripwire Presents, Deceive Inc was launched on March 21, 2023, on Xbox Series X|S, PlayStation 5, and Microsoft Windows. However, one issue that has been plaguing players is the FPS drops during fights. In this guide, we will look into this issue and see if there is any fix for it. So, let's get right into it.
Deceive Inc FPS Drops in Fights Issue
FPS is the number of frames that are displayed on your screen per second. The higher the FPS, the smoother your gameplay experience will be. FPS drops occur when the number of frames being displayed drops significantly during intense moments of gameplay, such as during fights.
The primary cause of FPS drops in games is usually due to lack of proper hardware. If your PC doesn't meet the game's minimum requirements, it will not be able to run the game properly, and therefore cause FPS drops. For example, if you're playing on an old computer with outdated hardware, you may experience FPS drops in fights. Similarly, if you're playing on a laptop or gaming device that doesn't have a dedicated graphics card, your game's performance may suffer.
But, in the case of Deceive Inc, this is not the case. Even high-end PC players are encountering the issue where they are getting numerous stutters the moment they indulge in fights. So, it seems that the issue is at the game's end. It has been reported by many players and the developers have acknowledged it as well.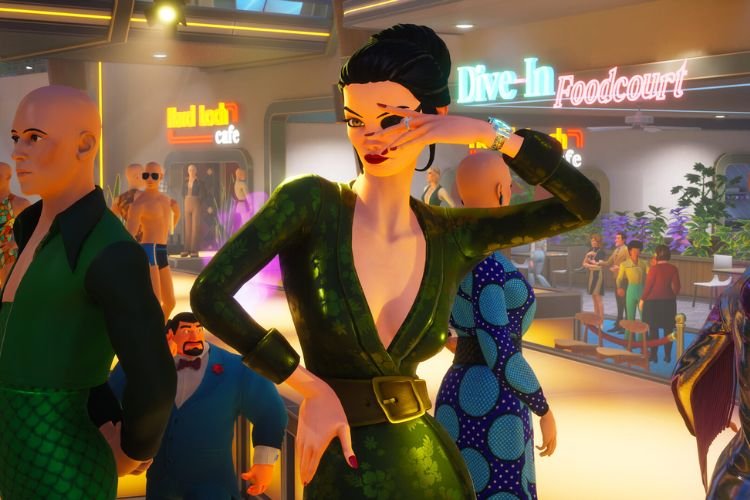 The developers have confirmed that this issue has been looked into by their team, and they will optimize the game further to completely resolve it. Well, the developers of the game are doing a great job in taking the feedback of the players and making the game better by continuously fixing the issues.
While the developers release the permanent fix for this issue, you must try to not overclock the GPU or CPU of your PC while playing the game and also make sure to end all the unnecessary tasks in the background. These things impact the FPS and can help get better numbers. Anyways, this brings us to the end of the guide. It was everything about the FPS Drops in Fights Issue in Deceive Inc. If you found this guide helpful, share it with your friends.
Related: Deceive Inc Steam Deck Compatibility details & more