Resident Evil 4 Remake has been a hot topic since its release, with players reliving the return of one of the most beloved entries in the Resident Evil franchise. With updated graphics and gameplay mechanics, the game offers a fresh take on the classic survival horror experience. Players must strategically manage their resources, explore their surroundings, and fight off hordes of enemies to progress through the game's engaging storyline. The game also offers several language options for players to choose from. However, many fans are wondering about the availability of Polish Language Support in Resident Evil 4 Remake. So, we will be discussing the same, in this article.
Playing Resident Evil 4 Remake in your native language can enhance your overall gaming experience. It allows you to fully immerse yourself in the game world without having to constantly switch between languages or rely on subtitles. You can fully understand the story, dialogue, and instructions, making the gameplay more engaging and enjoyable. With that being said, let us see if Polish Language support is available in the game.
Resident Evil 4 Remake Polish Language Support: Is it available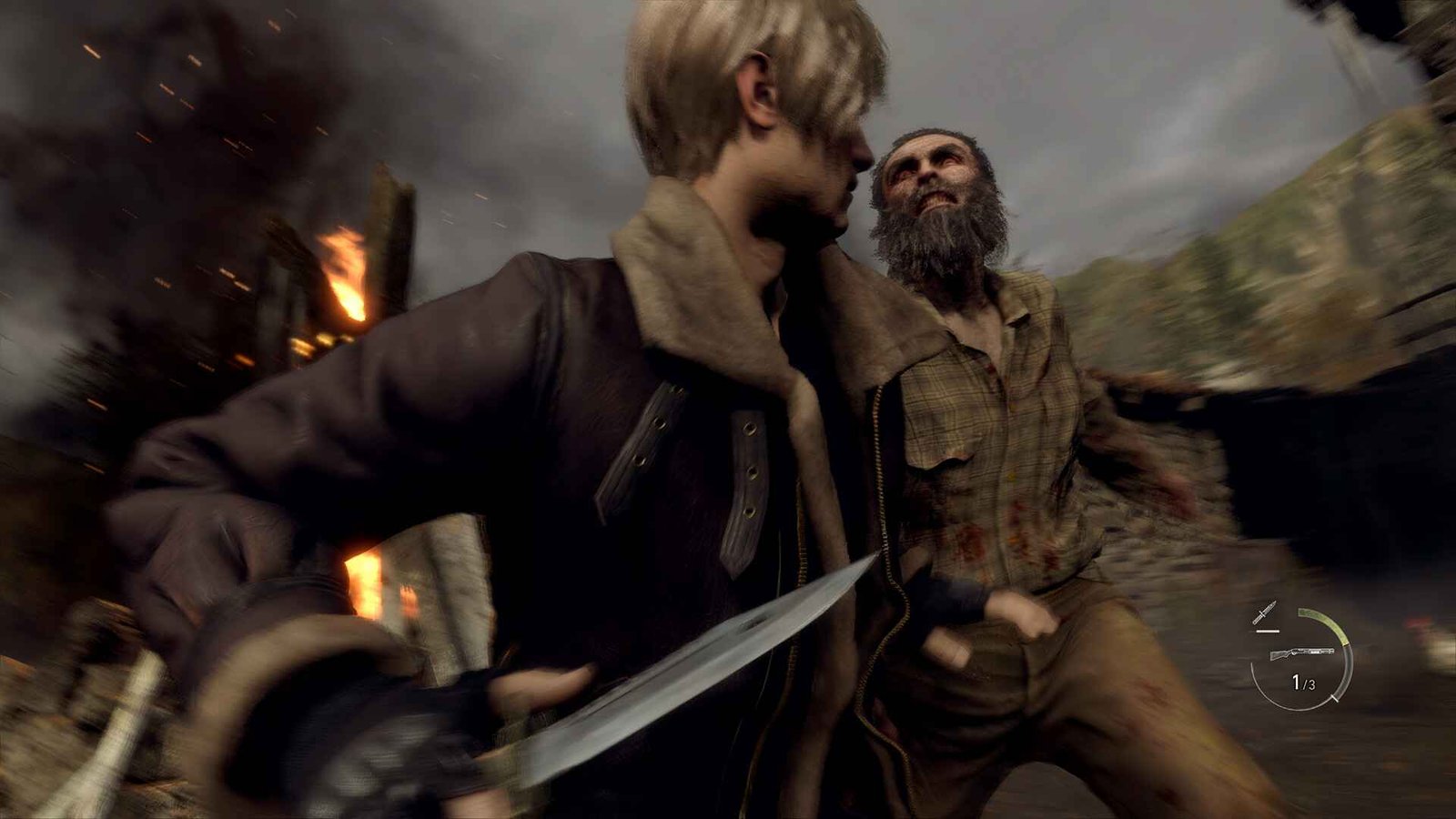 For native speakers of the Polish language who want to enjoy the game in their native language, we have bad news. As of writing this article, the game does not have support for the Polish language. A post on Steam's forums by a concerned user highlighted this issue, stating that many Polish gamers are disappointed with the lack of Polish language support in the game. The post also mentioned that Polish gamers have previously made a promise on forums not to support any future Resident Evil games without Polish language support. It remains to be seen whether Capcom, the developer of Resident Evil 4 Remake, will address this issue and provide Polish language support in the future. However, it's clear that for some Polish gamers, the lack of language support is a significant barrier to fully enjoying the game.
Playing the game in your native language can help you appreciate the game's cultural references and nuances that may not be fully translated into other languages. So, if Polish is your native language and you're a fan of the Resident Evil series, it's understandable why the lack of Polish language support in this title could be disappointing. Well, we will be updating this article with more information once we fetch it. But for now, that is all the information we have regarding this topic. Anyways, for the latest gaming updates, make sure to follow Digistatement.
Read more,
Resident Evil 4 Remake (2023) Steam Deck Compatibility Details & More