Resident Evil 4, one of the most beloved entries in the Resident Evil franchise, got a re-release for modern platforms. This provides an opportunity for the younger, newer audiences to experience this iconic title. The game is officially out now and fans have been wondering what difficulty levels will be available in the game. Fortunately, the game's difficulty levels have been revealed, and here's what we know so far. But that leads to the next question, how can one change the difficulty of the game? In this article, we will go over this and teach you how to change difficulty settings in Resident Evil 4 Remake.
Players have been expressing their desire for the ability to change difficulty settings in the new Resident Evil 4 Remake. This feature has become a staple in modern video games, as it allows players to tailor their experience to their individual skill levels and preference. With varying degrees of difficulty, players can enjoy the game at their own pace, whether they are looking for a challenging experience or a more relaxed one. Therefore, the addition of adjustable difficulty settings would be a welcome addition to the Resident Evil 4 Remake, as it would allow players to customize their gameplay experience. Keep reading to know how to change difficulty levels in the game.
Resident Evil 4 Remake Difficulty Settings: How to change it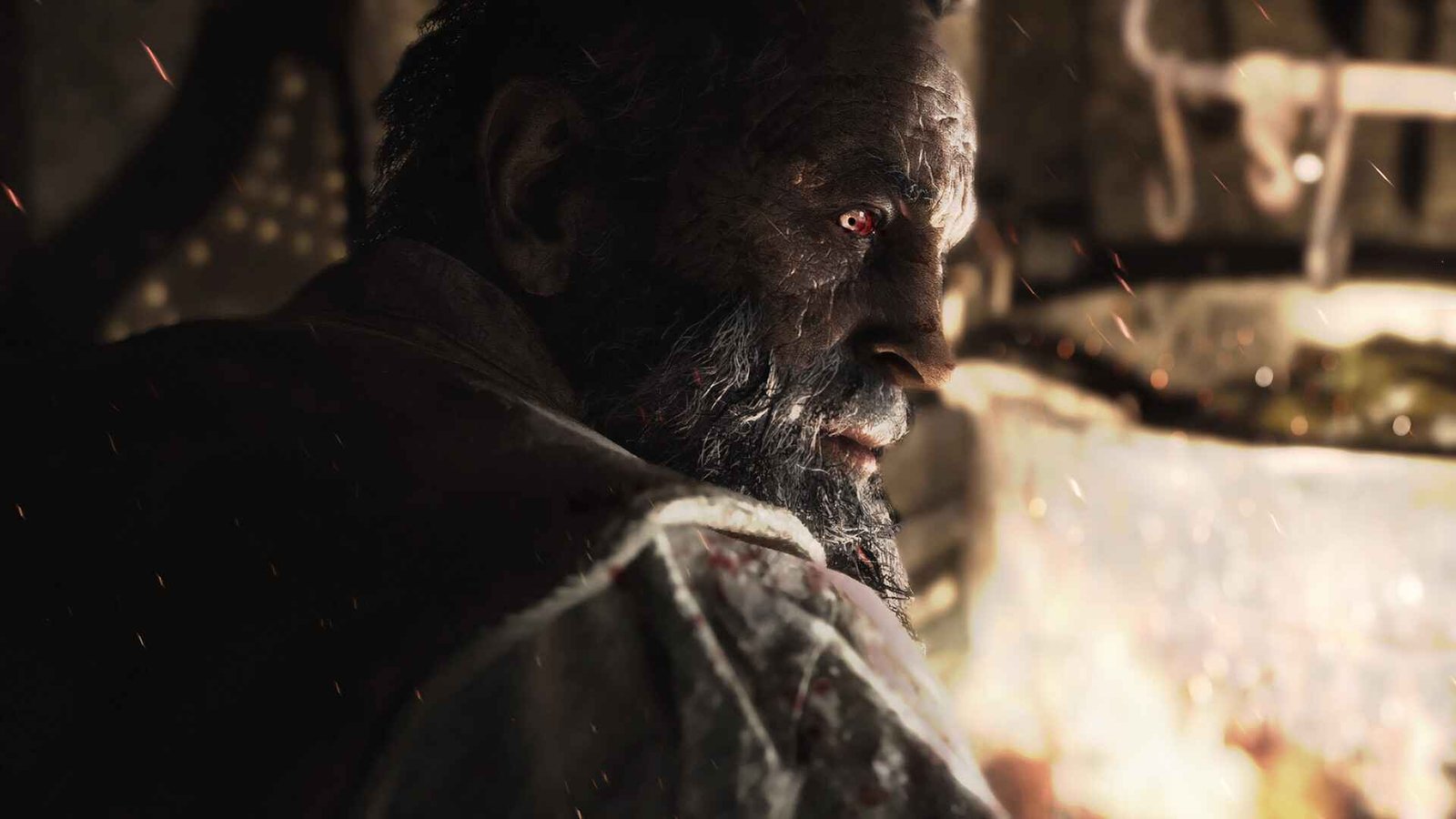 Long story short, unfortunately, it's not possible to change the difficulty settings once players start their journey in the game. As mentioned before, there are 4 distinct difficulty levels and players will have to continue with the setting they chose to start with. You will get to choose from the 3 difficulty settings including- Assisted, Standard, and Hardcore, but the 4th one named Professional only gets unlocked after you beat the game once.
Well, the only exception is the Standard mode where players can opt to lower the difficulty to Assisted, but for any other difficulty setting, it is fixed. Players will need to start a new game to change the difficulty, which can be frustrating for some players who may find the game too easy or too difficult after they've started playing. It's important to carefully consider the difficulty level before starting a new game.
For newcomers to the Resident Evil 4 Remake, it's recommended to start with the Assisted difficulty mode. This mode is designed to make the game more accessible and less frustrating for players who are unfamiliar with the game mechanics. On the other hand, long-time fans of the series may prefer to start with the Standard or Hardcore difficulty modes. These modes offer a more challenging experience, with fewer resources available and tougher enemies to face. These modes are better suited for players who are familiar with the Resident Evil gameplay mechanics and want a more immersive and challenging experience. However, players who find themselves struggling with these modes can always lower the difficulty to Assisted mode or restart the game altogether. That brings us to the end of this article. Stay tuned to Digistatement for gaming reads.
Read more,
Resident Evil 4 Remake: How to parry Attacks