If you're a fan of the Resident Evil franchise, then you're probably familiar with Resident Evil 4 Remake. It's the remake of a classic survival horror game that's been around for almost two decades now. However, like every other new release these days, this one too has its own share of bugs and errors and it seems that some Steam users are having trouble with the game crashing on startup issue. In this post, we'll take a look at this issue and see if there are any fixes available for it.
This error was brought forward by a discussion thread on the game's official Steam forums. The initial post was from an affected player who stated that they were unable to start the game, and the support page was unresponsive. Another user replied that they were having the same issue and that they couldn't fix it. Many players have been plagued by this error and if you are reading this, you too might be facing the same. Keep reading to know if any fix exists.
Resident Evil 4 Remake Game Not Starting Issue: Is there any fix yet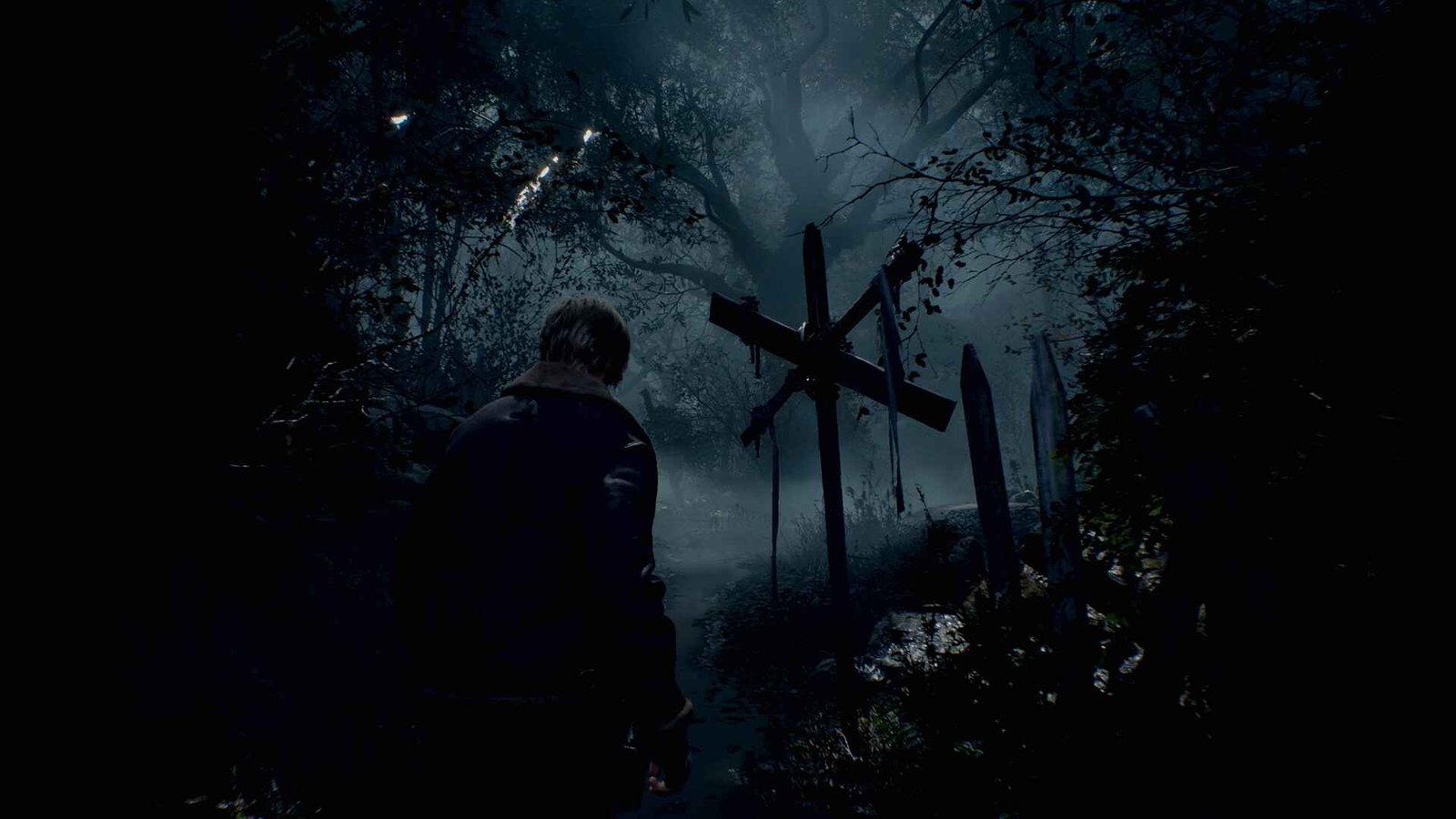 Now, to the disappointment of the fans facing this issue, as of writing this article, there is no official fix. Furthermore, the devs have not acknowledged this error either. That may be a bummer but we have shared some potential fixes that may or may not work for you. Either way, it is surely worth a shot. Check the methods below!
Deleting files in the games folder
If you're experiencing issues in Resident Evil 4 Remake, deleting the CrashReport, CrashReport.dll, and installermessage files in the game's local folder might fix it. Here are the steps to follow:
Open File Explorer on your PC.
Navigate to the game's local folder. The default path for the folder is: C:\Program Files (x86)\Steam\steamapps\common\Resident Evil 4\Bin32
Once you're in the folder, locate the following three files: CrashReport, CrashReport.dll, and installermessage.
Right-click on each of the files and select "Delete" from the context menu.
Once you've deleted the three files, launch the game and see if the issue is resolved.
Reinstall the GPU and Sound Drivers, as well as DirectX
Sometimes, outdated or corrupted drivers can cause issues with Resident Evil 4. Reinstalling the drivers and DirectX may fix the issue. Here's how to do it:
Go to your computer's Control Panel and select Device Manager.
Find your GPU and sound card drivers and right-click on them.
Select "Uninstall" and follow the prompts to completely remove them from your system.
Restart your PC.
Now, go to the manufacturer's website and download the latest drivers for your GPU and sound card.
Install the downloaded drivers.
Next, head here and download the latest version of DirectX. Install the downloaded DirectX package and then try running the game.
Verify the Integrity of the Game Files Through Steam
If any game files have become corrupted, it can cause crashes or other issues. Verifying the integrity of the game files will check for any missing or corrupted files and replace them as needed. Here's how to do it:
Open Steam and go to your library.
Right-click on Resident Evil 4 Remake and select "Properties."
Go to the "Local Files" tab and click "Verify Integrity of Game Files."
Wait for Steam to finish verifying the files.
Run the Game in Compatibility Mode or as an Administrator
Running the game in compatibility mode or as an administrator can sometimes fix issues with the game. Here's how to do it:
Right-click on the Resident Evil 4 Remake shortcut on your desktop or in your Steam library.
Select "Properties."
Go to the "Compatibility" tab.
Check the box next to "Run this program in compatibility mode for" and select an earlier version of Windows from the drop-down menu.
Check the box next to "Run this program as an administrator."
Click "Apply" and then "OK."
It's important to note that the solutions discussed here are not guaranteed to fix the crashing issue in Resident Evil 4 Remake. While many users have reported success with these methods, it's possible that the issue may persist even after trying these fixes. It's also worth mentioning that there may be other underlying causes for the crashing that are outside of the user's control.
As of now, there has been no official word from the developers regarding the crashing issue in Resident Evil 4 Remake. It's possible that a future update or patch may address the issue, but there is no guarantee. That brings us to the end of this guide. Stay tuned to Digistatement for more guides and tips.
Read more,