Remnant 2 is a game from Gunfire Studios that has been one of the most anticipated titles of 2023. But it is not like your typical souls-like games, where you are limited to mastering your melee weapon to beat the bosses. Instead, Remnant 2 has gunplay in it! The early reviews of the game are good, but there is one question on the lips of every player: How can you pause the game? Well, if you are one of those players, you have landed on the right page because, in this article, we will tell you everything you need to know about pausing Remnant 2. Just keep reading, and all your doubts will be cleared.
Causal RPGs are fun, but if you are one of those gamers who like challenges or love the idea of failing a hundred times while chasing the high of vanquishing a formidable foe, Souls-like games are what you should dive into. These games are unforgiving yet incredibly satisfying once you figure out a way around the in-game mechanics. Anyway, coming back to the topic, Remnant 2 was just released, and like with any other souls-like game, players are wondering about the pause feature. If you have had any time with any souls-like game, you will know what we are talking about. That being said, let us see if pausing is possible in Remnant 2.
Remnant 2: How to Pause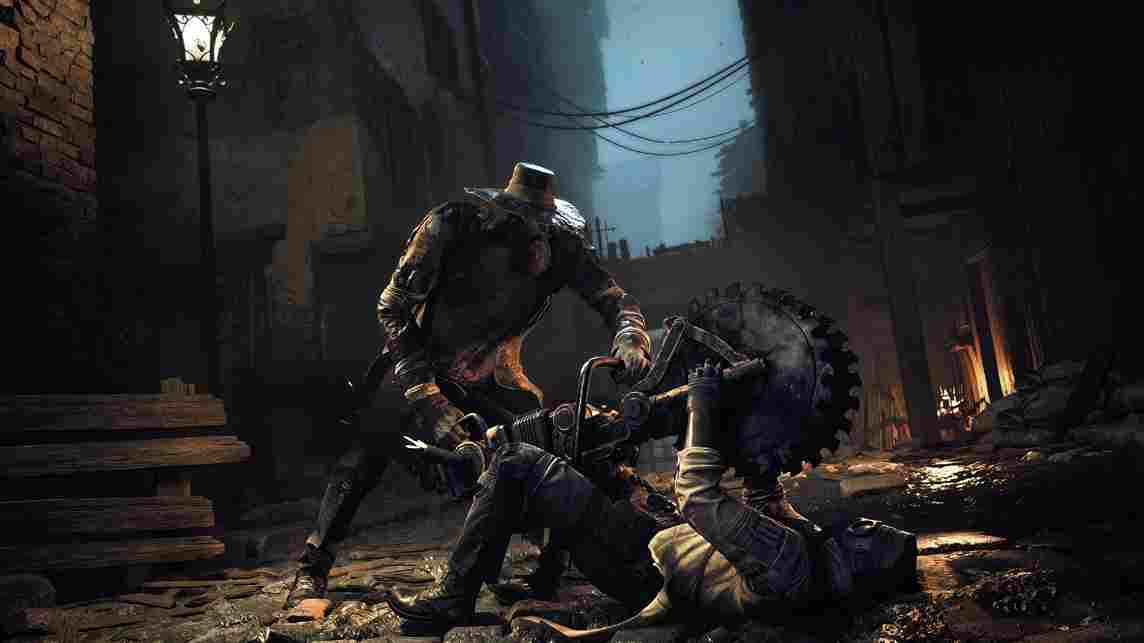 Well, you can't. Yes, you heard that right! At the time of writing this article, there is no way to pause Remnant 2. And don't be too hopeful about this feature being added in a future patch or update. Why? Well, the answer is simple: it is a souls-like game. If you did not know, in the heart-pounding realm of Souls-like games, where danger lurks around every corner and death is an ever-looming specter, the absence of a pause button becomes a powerful ally to the immersive experience.
The stakes are much higher, and players are forced to strategically plan their moves ahead rather than mindlessly spamming the buttons. With this piece of information, picture yourself as a valiant warrior, exploring dark and treacherous landscapes with your heart racing and adrenaline pumping as you face formidable foes. Death becomes all the more real! However, with a pause button, this can get very predictable and easy. However, there are a couple of workarounds you can try if you really want to pause the game.
In-game Workaround
This is a small ray of hope for players who might be new to the genre. Here's the trick: If you access one of the safe areas, such as a checkpoint or the town through a World Stone, and enter the menu screen (inventory, character sheet, etc.), the game effectively enters a state where your character is protected from attacks, and monsters are unable to engage in fights.
Resource Monitor Workaround
This was suggested by a user on Reddit and seems to work for pausing the game. So, you begin by pressing the Windows + R key and typing "resmon". This will open the resource monitor menu. Look for any process named Remnant 2 and suspend it by right-clicking on it and selecting the Suspend Process option. This will pause the game. Now, to resume, all you have to do is right-click on the suspended Remnant 2 process and select Resume.
Universal Pause Button
Now, if you want to have a hotkey assigned to suspend and resume the process, you can head to this link and learn more about a third-party app that will let you do the same. It is called the Universal Pause Button, which will let you pause the game at will with the press of a single button.
Well, these are the closest workarounds you can find to pause your in-game session of Remnant 2. That is all the information we have on this matter for now. If you find this guide informative, make sure to stay tuned to Digistatement for more. Also read: Remnant 2: How to transfer saved game files from Epic Games to Steam