The second mainline installment of the Remnant series is here. Released on July 25, 2023, by Gunfire Games for PlayStation 5, Xbox Series X/S, and Windows platforms, Remnant 2 has managed to outshine its predecessor, Remnant: From the Ashes. It's safe to say that Remnant 2 is another successful title from Austin, Texas-based Gunfire Games. Since the game is available on Windows, it is for sale on both Steam and Epic Games. So, it is quite obvious that some might have bought the game on Steam, while others on Epic Games. That said if you are wondering how to transfer the saved game files on Remnant 2 from Epic Games to Steam or vice versa, here's everything you need to know.
When it comes to PC gaming, Steam happens to be the go-to storefront for most gamers. While Epic Games Store and GOG certainly have carved out a place for themselves in the PC gaming sphere, Steam still dominates all other storefronts by a large margin. Part of why this is so is due to the number of features it has. And the popular Steam Sales too, of course. Anyway, coming back to the topic, moving your saved game files from Epic Games to Steam might seem hard, but by following this guide, you will have no problem.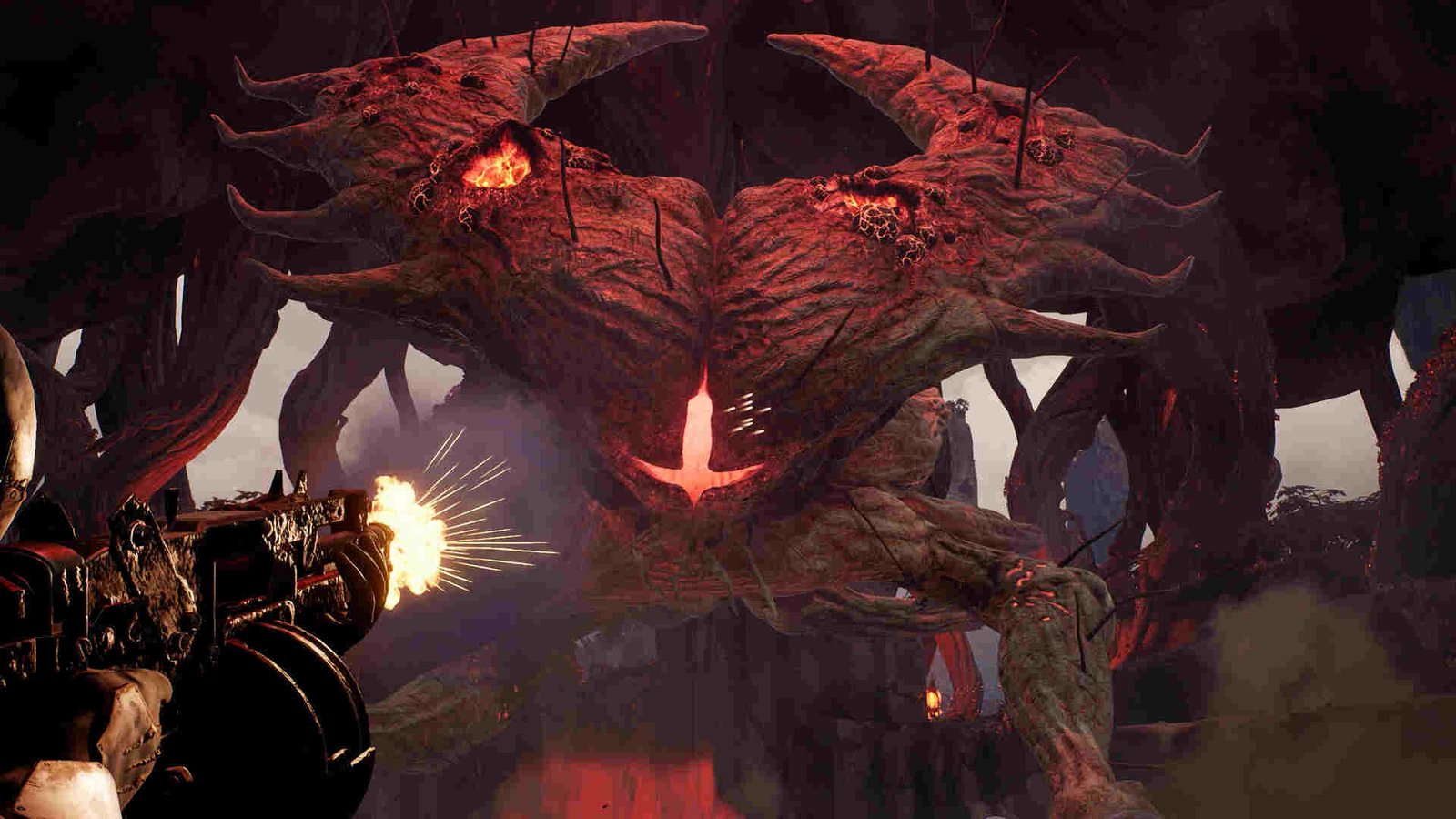 Remnant 2: How to transfer saved game files from Epic Games to Steam
First of all, you will need to start Remnant 2 through the Epic Games Launcher. You don't need to play or anything. Keep it open for about ten seconds or so, and then close it. Do the same with the Steam version of the game. Now, it's time to locate your Epic Games saved files. And it's pretty easy, actually. All you need to do is
Open the Windows File Explorer.
Next, head to the C drive.
Note: Head to the C drive only if you did a default installation of Remnant 2. However, if you performed a custom installation, go to the drive where you have installed the game. 
Now, when you are inside the C drive, open the folder named "Users".
Inside, you will find a subfolder with your username. For this guide, we will assume the subfolder is named – JohnDoe.
After opening the JohnDoe subfolder, open another subfolder named SavedGames.
Next, open the Remnant 2 folder inside SavedGames.
And lastly, inside, there will be another subfolder named Epic Games. Open it too. There will be yet another subfolder with your unique ID. Inside, you will find your saved files.
Now, you need to copy those saved files and paste them inside Remnant 2's Steam folder. You will find it inside the SavedGames folder from before. Once you have copy-pasted your saved game files correctly, start the game from Steam and enjoy.
One thing you should note is that if you purchased the Ultimate Edition of Remnant 2 through Epic Games, and moved the save files of the version into Steam, you might see a "missing DLC" error. To deal with this issue, you can try purchasing the Ultimate edition on Steam, and then move the saved game files. However, there is no guarantee that this method will work. We will update this guide with more information regarding this, once we fetch it. 
Anyway, now you know how to transfer your saved game progress in Remnant 2 from Epic Games Store to Steam. For more guides like this, don't forget to check out DigiStatement. Also, read: Remnant 2 EXCEPTION_ACCESS_VIOLATION Error: Is there any fix yet