Quake remastered was released on August 20, 2021, as a gift for the long time fans of Quake on its 25th birthday, Quake was originally released in 1996 and is considered to be one of the most important retro first-person shooter games ever created and has been the source for inspiration for many retro-games releases since then. A pressing question for many fans of Quake is whether you can play Quake Remastered offline? This article will put that question to ease.
The Quake Remastered update has listed a lot of graphical changes, which have been mentioned below.
Better lighting
New models
Updated maps
Dynamic shadow
Besides the graphical changes, a new "Dimension of the Machine" episode has been made and released for its  25th birthday.
Other than the positive and welcoming features of the game, many players have also had experiences with troublesome errors and bugs, we have covered these bugs and errors in our articles listed below.
Quake Remaster 2021: Stuttering Movements above 60 Hz troubling players
Quake Remaster giving CRASHLOG.TXT error on older GPUs
Quake Remastered 2021: Failed to initialize window for Vulkan error troubling many players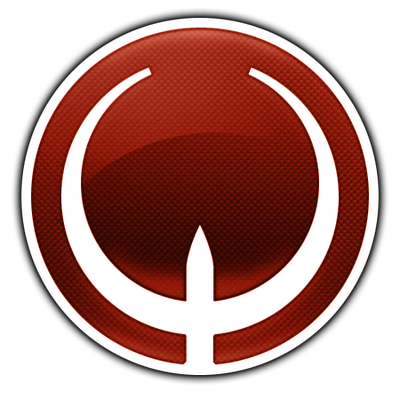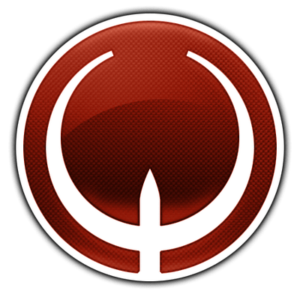 Can you play Quake Remastered offline?
Quake Remastered can be played offline.
However, the official add-ons of the game will require you to have an internet connection to play irrespective of whether you have previously installed them or not.
This might be a troublesome aspect to the game to many and the developers acknowledged that as well, hence have stated that they do plan on addressing this situation sometime in the future.
The remastered version, a generous gift for players who have been playing or played Quake way back when it was originally released in 1996, does have its own set of problems, bugs, and errors that need to be addressed by the official developers.
We can hope that they don't leave the remastered version as it is and continue to work on it to solve the problems.