Quake is a first-person shooter game that was originally released in 1996 and developed by id software, the game recently turned 25 years old, and for its 25th birthday, the developers gave it a major update with a complete enhancement of graphics for the game. However, this remastered version of the game has players facing an issue, many players are met with a CRASHLOG.TXT error when trying to run the game. We will tell you everything we know about this error by the end of the article.
The major update that Quake received has given it a graphical overhaul with the following improvements listed below.
Better lighting
New models
Updated maps
Dynamic shadow
Other than the graphical changes, a new "Dimension of the Machine" episode has been made and released for its  25th birthday.
If you are facing any issue such as the game stuttering when you play at a refresh rate of above 60hz, then click here to read our article regarding this issue being faced by many players currently.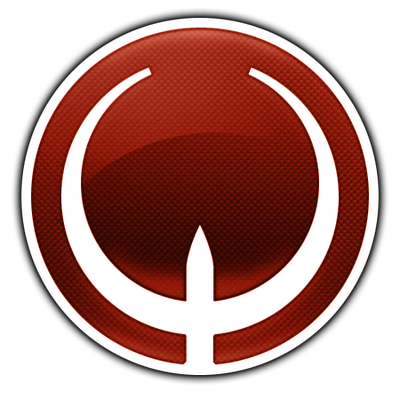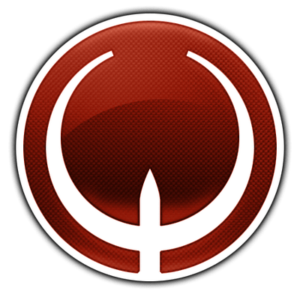 Quake Remaster giving CRASHLOG.TXT error on older GPUs?
Many users took to the community forum to state that they are being met with this crash log error every time they launch the game and from what they were given to understand is that older GPUs are only facing this problem.
Players are disappointed that their system isn't being able to run a 25-year-old game as that shouldn't be possible.
Unfortunately as of now there has been no fix released for this nor have the developers acknowledged this issue, according to some users, the graphic cards need to be able to support Vulkan API and only graphic cards above the 600 series from Nvidia are able to support this and any GPU before the 600 series won't be able to run Quake Remastered.