Quake remastered was released on August 20, 2021, as part of the 25th birthday of the game, which was originally released in 1996 and is considered to be one of the most important retro first-person shooter games ever created and has been the source of information for many retro-games releases since then. The remastered version however has been running into a lot of bugs and errors, one of which is the "Failed to initialize window for Vulkan" error. We will discuss further this error later in the article.
The major Quake update has listed a lot of graphical changes, which have been mentioned below.
Better lighting
New models
Updated maps
Dynamic shadow
Other than the graphical changes, a new "Dimension of the Machine" episode has been made and released for its  25th birthday.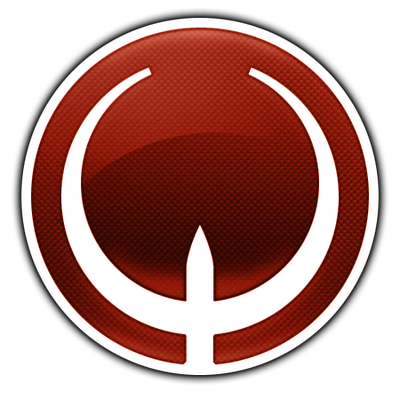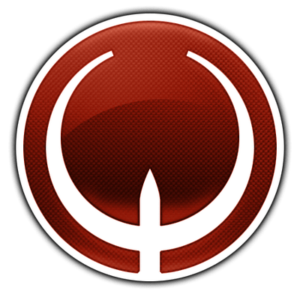 Quake Remastered Error: Failed to initialize window for Vulkan
Before we dive into what we currently know about this error that players are being troubled with constantly, there have been other errors that players have faced, our articles on these errors have been linked below, they may be of help to you.
Quake Remaster 2021: Stuttering Movements above 60 Hz troubling players, no fix yet
Quake Remaster giving CRASHLOG.TXT error on older GPUs: Is there any fix?
The possible root cause for this is said to be when you run the game on an old integrated GPU, to fix this you have to force the game to use your preferred GPU, if you have one, you can do this for the Nvidia GPU through the control panel, but we cannot say for sure, we will suggest that you update/re-install your drivers or use the inbuilt application to force Quake to use your preferred GPU.
Other than this, we will have to wait for the developers to issue official fixes for this error and the other errors that players are facing.