The season 14 of PUBG Mobile is just underway and it has been very promising and exciting so far. Season 14 has brought in a new Royale Pass with great cosmetics and a new theme for these cosmetics to follow. In addition, it has also brought in new skins for your guns and your favorite vehicle. This season is set to end on 13 September and the Season 15 will be available immediately after that. Just like every other season, season 15 of the game will also be released along with a new Royale Pass. YouTuber called Classified YT has leaked some of the details related to the next season's Royale Pass rewards. So, without further ado, let us take a look at the Royale Pass rewards for the next season of PUBG Mobile.
Royal Pass Leaks
Season 15 Logo-
The beta version of the Pubg mobile has revealed a beautiful white logo. It looks somewhat similar to the one back in Season 9 of Pubg mobile. The logo itself does not reveal anything about the theme of Season 15 though.
Gold Tier Outfit:
Oh, this outfit beats the outfit of any other Gold tier Royal Pass rewards from any season. It looks absolutely amazing with the golden mask with the devil horns that go well with the Halloween theme upcoming in Season 15. The Devil's face mask is also given again in the Platinum tier and will be cool to see players scaring with guns and masks all over the map.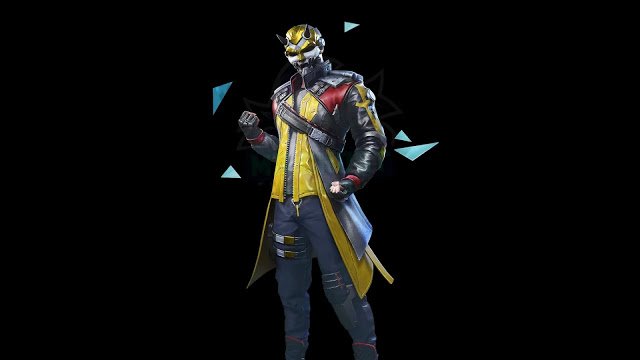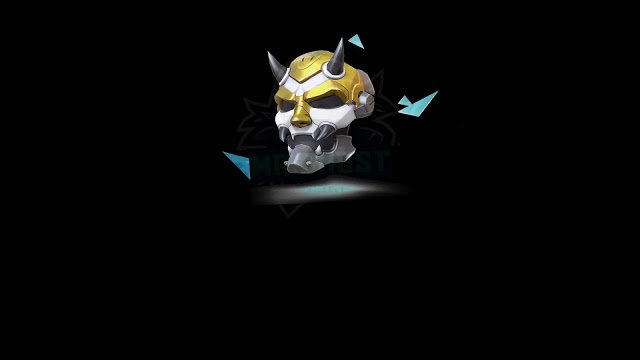 SKS Skin:
Yeah no AKM free skin even this time around is a bit of a disappointment but the SKS skin does not look too bad either.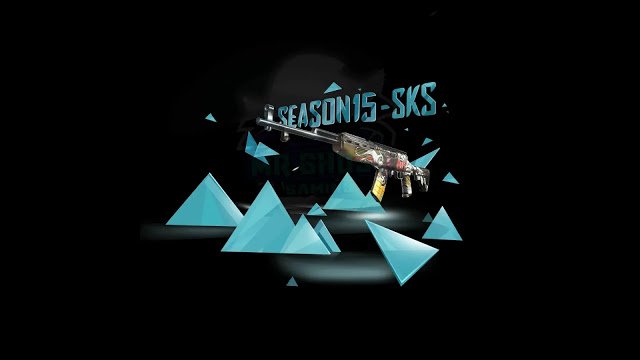 Ace Parachute:
The off-yellow color does look on the parachute but I personally feel the space above is too crowded with all the art & doodle.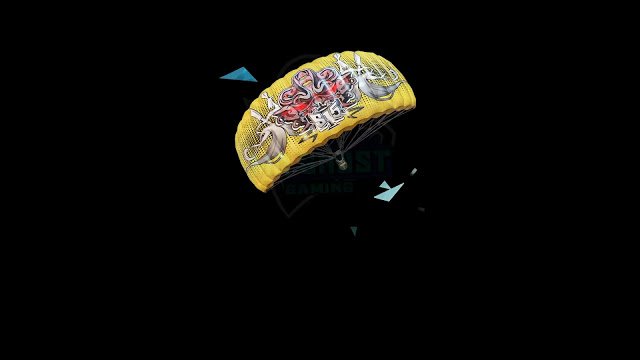 All the Tier Frames:
Conqueror-


Outfits:
There are currently 4 outfits-
First upgrade Jacket special 012: Might be an upgradable jacket

Second Upgrade Jacket special 013: This is what the above jacket might upgrade to

Third Upgrade Jacket special 014: The level 3 upgrade for the jacket

Fourth Upgrade Jacket special 015: Looks like a mythic design, very cool!

Halloween Lobby:
Themes have always been an important part of PUBG and it makes sense that Pubg mobile once again tries to do something special for Halloween, so here it is the creepy lobby of Season 15.

New Character Jedi:
Jedi challenge will be available in Season 15 PUBG mobile. Jedi is a new character and there is no news of the rumored Sunny in the beta version. He will be part of the new A.C.E union mission where you will be completing a number of tasks for different awards. The awards currently are not specified but a gateway mission might be the way to unlock the new character Jedi.
Miscellaneous Weapon Skins: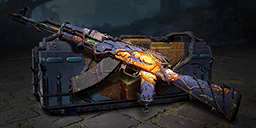 You can check out other leaks of Pubg mobile Season 15 here.