Lately, there has been a stream of leaks concerning the upcoming Season 15 of PUBG Mobile. As the game grows with each update, new features and mechanics make their way to the global servers. With Season 14 currently live, we expect to see a lot more down the line in this update as well. Therefore, today we have compiled some major leaks and news related to both the current and the upcoming season.
Season 15 Leaks
We realise that by now, your feed must be saturated by leaks concerning the upcoming season. Therefore, today we are not going to reiterate them, instead we will be focusing on updating the previously known information.
The infamous SPAS-12 shotgun, which was previously spotted in beta servers has now been removed for reasons unknown. We expect to see this gun soon in the highly awaited Season 15 of PUBG Mobile. From previously known information, it appears that the SPAS-12 will be a Livik exclusive for now. It will be a semi automatic shotgun similar to the S12K but with higher fire rate and D.P.S.
Additionally, C4 explosive is making its way to the game. This will most likely be a remote operated sticky bomb with high explosive potential. It has already been added to the PC version of the game, therefore we remain anxious to see it in Season 15.
Season 14 : Ancient Secret News Update
Players are eagerly waiting for this mode to be unlocked on 4th August. The Ancient Secret mode will bring new gameplay elements to both Erangle and Miramar maps. Players will get to see giant floating pyramids in the island.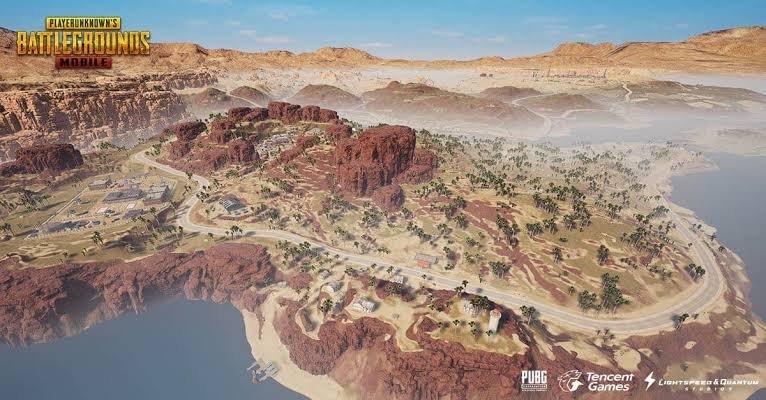 These pyramids will offer four different types of puzzles with high tier loot as reward. Moreover, a secret room in the pyramid will introduce a new boss fight element similar to what we've seen in COD Mobile. Players will encounter a supernatural mummy boss, defeating which will earn them loot.
Pharaoh Rises
The highly anticipated Ancient Secret mode will bring a new character to the game called Pharaoh Rises. This character will clad an awesome looking suit called the X-Suite. Currently there are two trailers available for this character which showcase the sheer awesomeness of him.
Besides the addition of a new character, a Pharaoh Rises dedicated crate will also be available in the store. The crate will contain the following items :
2 × Legendary Outfits
1 × Epic Outfit
1 × Backpack Skin
1 × Frag Grenade Skin
1 × Parachute Skin
1 × Helmet Skin
1 × M416 Skin
1 × Desert Eagle Skin &
1 × Pan Skin
Master of the Nile Ornament
Thus, with that we would like to conclude this list and the news for both Season 14 & 15 of PUBG Mobile. For more detailed information, be sure to check out the video below and follow us for more latest PUBG Mobile related news.
https://youtu.be/gqh0o1kFw-k