It's not every day that a good VR game gets released. But May 4th must be a lucky day as it marks the launch of WanadevStudio's VR title – Propagation: Paradise Hotel. This time, players get to play as Emily Diaz, who happens to be trapped in a hotel. A strange illness is taking over the residents and turning them into vicious creatures. As Emily, you must survive this ordeal, solve puzzles, and gather resources as you try to achieve your ultimate goal – To save your sister. It's an exciting premise, isn't it!! Well, you can experience all this, but if you are wondering how much content the game features, or how long will it take you to beat the game, continue reading.
The content featured in a game is heavily dependent on the genre and budget. Usually, AAA games include somewhere between 40-60 hours of gameplay. Mind you, these are conservative numbers and are not indicative of every possible AAA game out there. Indie games, on the other hand, offer much less content due to their budget and scale. So, what's the game length of Propagation: Paradise Hotel? Let's find out!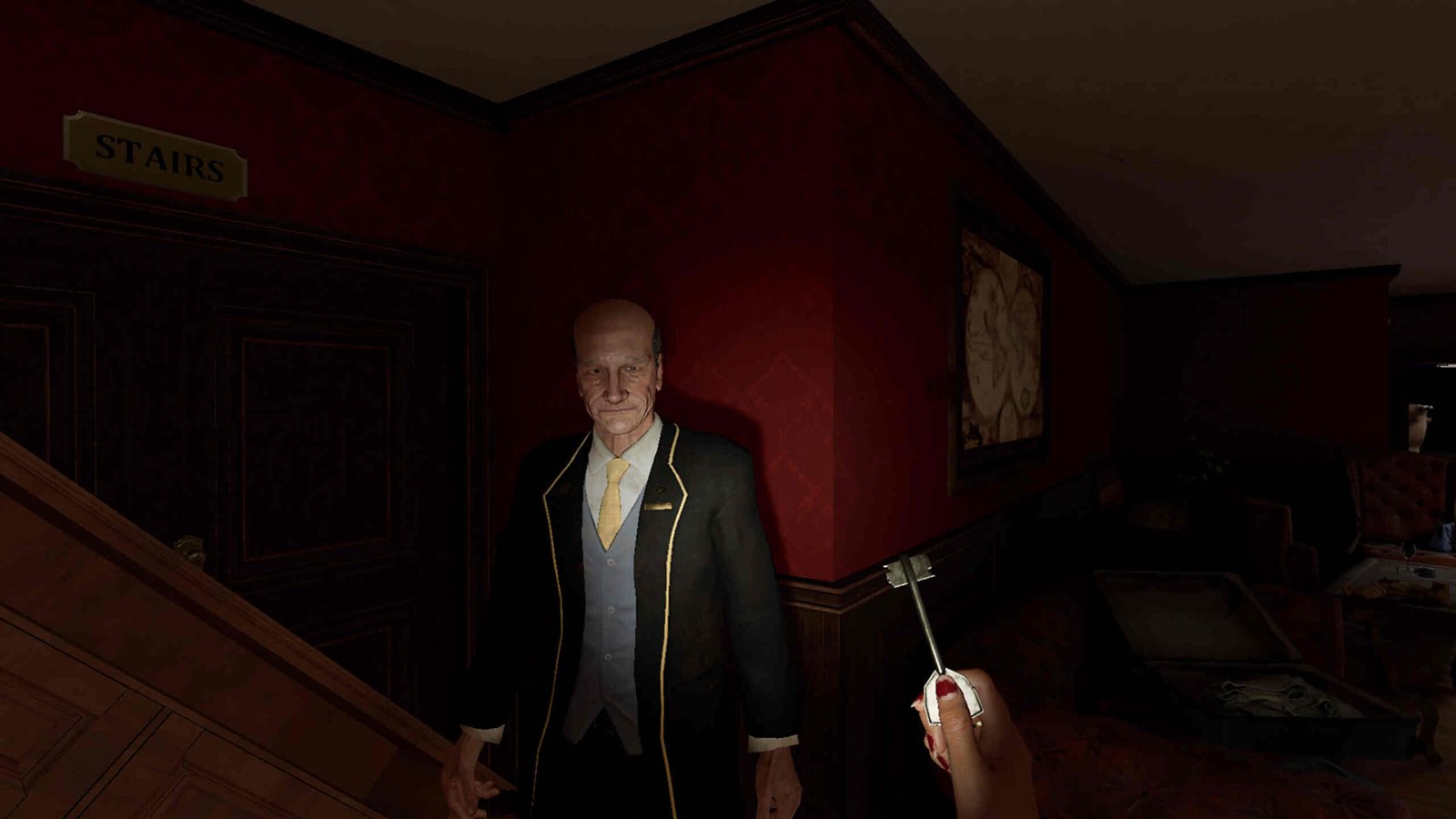 Propagation: Paradise Hotel: How long to beat
Based on reports from players who have had their hands on the game, it takes about 3-5 hours for an average player to finish it. And if you want to complete all achievements, then the game can take up to 7 hours. The time taken may vary depending on your skill and how scared you are of continuing the game.
VR games in general tend to be much shorter than typical PC games. This is because having a heavy and giant headset strapped to your head for a long period of time is not something everybody can willingly enjoy. Even Half-Life: Alyx, the best story-driven VR game out there, only takes about twelve or so hours to complete. Eighteen and a half, if you want to complete every achievement. Can you imagine playing a forty-hour game using a VR headset? That would be pure hell. So, it makes sense for developers to develop short titles instead of trying to go for AAA-level game length.
Propagation: Paradise Hotel achieves that sweet spot between good game length and price. Considering that the devs took a total of two years to complete development, it's amazing. Like your typical game, you can enjoy Propagation: Paradise Hotel as per your liking. The devs offer four difficulty levels ranging from Easy to Nightmare, so you can decide how scared you want to be.
Anyway, now you know how long will it take you to beat Propagation Paradise Hotel. Well, for more such content on the latest gaming trends, make sure to visit DigiStatement daily.
Also, read: Survival Fountain of Youth VR Mode Release Date: Is it coming?