When you name some badass pokemon, Scyther is always on the list. This green flying killing machine literally has scythes for hands. This appearance alone makes it quite popular in Pokemon Scarlet & Violet (SV). Naturally, all players wish to add this pokemon to their Pokedex. Its evolved form, Scizor, is even more of a unit. But, you require a Metal Coat in order to complete the evolution process. This is where a lot of players get stuck. So, if you are looking for more information about this pokemon as well as Metal Coat, then you have come to the right place.
Pokemon Scarlet & Violet (SV) is filled with amazing pokemon. The 9th-gen pokemon roster has been added while some previous-gen pokemon are also available for players to catch. The developers have picked some of the best pokemon from the old generations to make an appearance in PSV. Scyther is an amazing pokemon and has really good stats which is why it has made its entry in Pokemon SV. It is a Flying/Bug-type pokemon and evolves into Bug/Steel-type pokemon. This makes it a valuable asset that you should have in your Pokedex. But, if you don't know where to find it and how to evolve it, then we are going to help you out.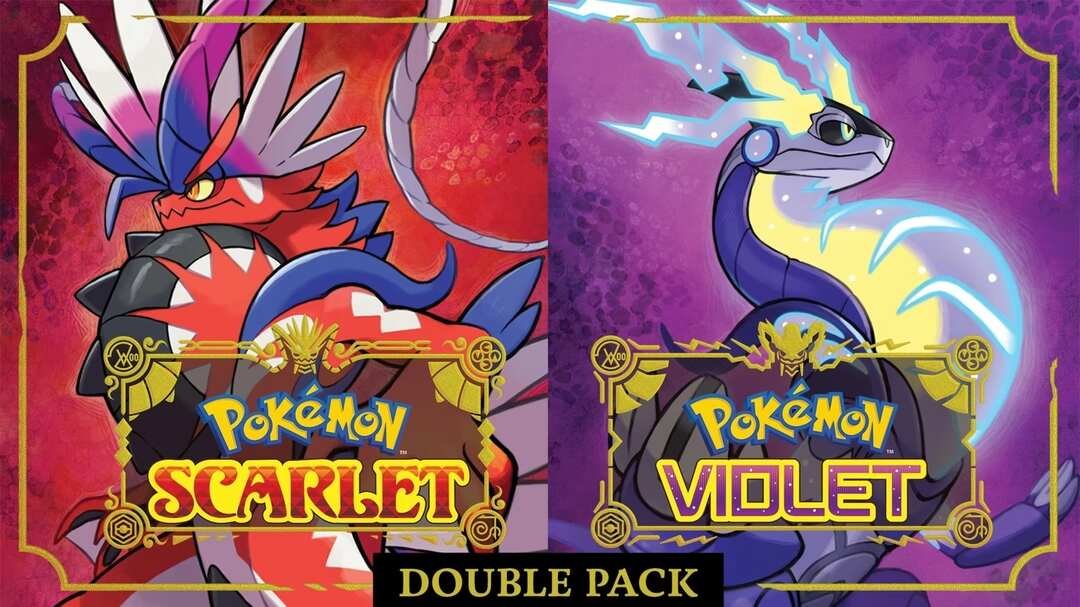 Pokemon Scarlet & Violet (SV): How to Get Metal Coat to evolve Scyther into Scizor?
If you have been playing Pokemon for a long time, then you might already be aware of what Metal Coat is. It is one of the most iconic items that help you evolve your Scyther into a Scizor. Some pokemon require you to trade them with another trainer for them to evolve. Scyther is one of them and requires you to give it a Metal Coat and then trade it. Once you complete the trade, this pokemon will evolve into Scizor. But, where do you get your hands on this item? Now, there are two ways in which you can obtain a Metal Coat in Pokemon Scarlet & Violet (SV).
The first, and easier method is to visit a Delibird Presents store in Levincia. Here, you can spend 3000 Pokedollars and grab this item. Note that some items will not show up in the shop if you haven't progressed enough in the story. So, if Metal Coat is not showing up for you, then we recommend gathering a couple more gym badges(Three). As for the second method, you can try your luck in the Porto Marinada auctions. If you are lucky, you will be able to bag a Metal Coat and evolve your Scyther into a Scizor. Well, this brings us to the end of this article. We hope that you found it helpful. Stay tuned to Digi Statement, and happy gaming.