Tropius is one amazing-looking pokemon in Pokemon Scarlet & Violet (SV). It's green, has a long neck, and can fly. All these traits make it a perfect addition to your Pokedex. But, there is not much information available about this pokemon. So, it can get a little difficult to find and catch Tropius in the vast world of Paldea. But, this grass-type pokemon has gained a lot of attention, and hence, we are going to help you find it. Below, we will tell you everything that you need to know about Tropius in Pokemon Scarlet & Violet (SV).
Pokemon Scarlet & Violet (SV) has tons of new and old pokemon. Fans are very happy to find a lot of recurring faces. Tropius has been around for quite a while now. And luckily, you can find it PSV as well. Tropius is a dual Grass/Flying-type pokemon and has some fruits hanging from its neck. Players have been trying to locate it but have been unsuccessful in doing so. Well, it can be a little difficult to find because it only spawns in the northwestern part of Paldea.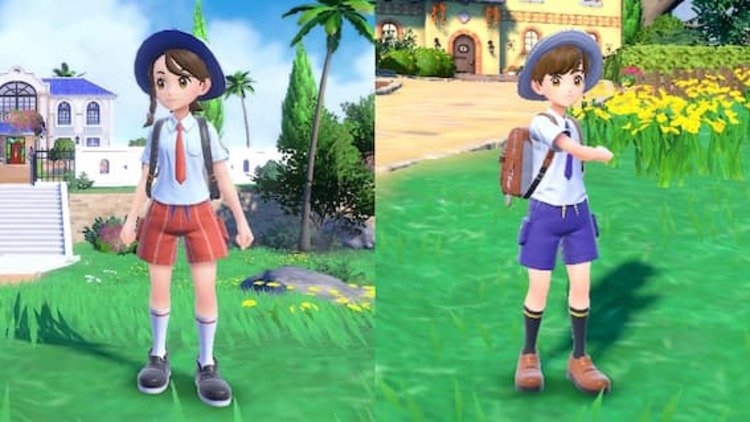 Pokemon Scarlet & Violet (SV): How to Find, Get & Catch Tropius?
As we mentioned before, Tropius can only be found in specific locations in Pokemon Scarlet & Violet (SV). So, if you want to find and catch it, you will need to head over to the West Province (Area Three) and West Province (Area Two). You can also look for this pokemon near Casseroya Lake. This is where you will find Tropius. Also, Tropius like to reside near trees so make sure to watch for the areas in the locations mentioned above that are full of trees.
Now, a lot of players are also curious about Tropius' evolution. Well, this pokemon does not have an evolution in Pokemon Scarlet & Violet (SV) too. Although it might be quite disappointing for some fans, Tropius is still a unit even without an evolutionary form. It has decent base stats that get boosted once you reach level 50. Since it is a Flying/Grass-type, Tropius can come in handy in several situations. Well, this brings us to the end of this article. We hope that you found it helpful. Stay tuned to Digi Statement, and happy gaming.