Hatenna is a Psychic-type Pokemon introduced in Gen 8 that made its way to the vast open world of Pokemon Scarlet & Violet (SV). This becomes a big problem when you want to find, catch, and add it to your Pokedex. The vast map also doesn't help a lot when you're trying to grab a particular pokemon. Naturally, folks have taken to the internet in hope of learning more about Hatenna in PSV. If you know about its habitat and nature, it will become easier to get and catch it. Below, we will guide you through the steps that will allow to you get your hands on this little pokemon in the game.
Pokemon Scarlet & Violet (SV) has tons of pokemon in the game. While some of them were already present in previous games, a lot of them are new. The vast open world of Paldea has lots of locations that are perfect hiding grounds for them. So, it is possible that you might miss these pokemon even after traveling through those regions. Hatenna is one of those pokemon that is quite easy to miss. It is also great at hiding itself and evading players. But, once you know where to look and how to trap it, catching this pokemon becomes quite easy.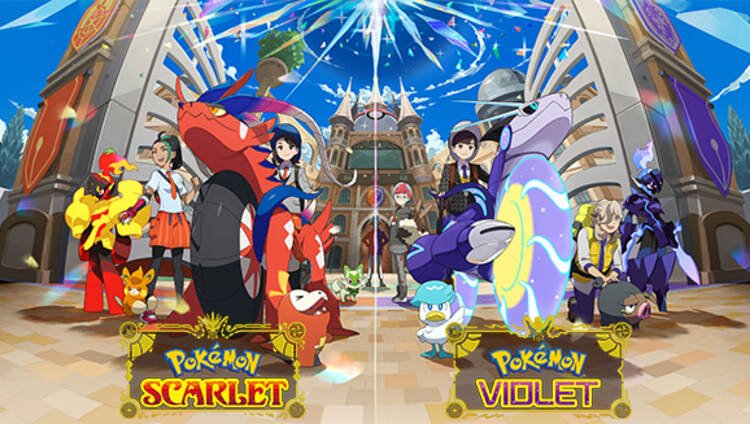 Pokemon Scarlet & Violet (SV): How to Find, Get & Catch Hatenna?
One of the main reasons why a lot of players haven't been able to catch Hatenna is because of where it spawns. It resides in some very remote places of Paldea for which you will need to upgrade your pokemon to level 20 or more and your mount(Koraidon/Miraidon) needs to have some specific traversal abilities unlocked. To get your hands on this cute round purple pokemon, you will need to visit the mountains in Los Platos. Simply head towards the south of Paldea to reach Los Platos and make your way to the mountains. Once there, go towards the ponds and keep your eyes open for small movements. Since Hatenna does not spawn in large groups, it can be hard to notice.
If you are unable to spot this psychic-type pokemon, then we recommend leaving the area and then coming back again. It is possible that a pokemon does not show itself every time you visit a region. So, you need to be vigilant and look out for them. You can also find Hatenna in Tera Raid Battles. A lot of players prefer to go with this method as it saves them a lot of time. Well, this brings us to the end of this article. We hope that you found it helpful. Stay tuned to Digi Statement, and happy gaming.