In Pokemon Scarlet & Violet, there are endless possibilities on how to increase the attack stats of your pokemon. From regular leveling up, teaching moves, and securing certain items, all these can boost the stats of your pokemon. Speaking of items, Life Orb is one of the special items in the game that is very hard to obtain. Its rarity alone can make every trainer hunt for the item and is very useful in tera raids, gym battles, and defeating powerful boss pokemon. Are you curious to know about the item and how can you use it in the game? Continue reading the guide to know how to get Life Orb in Pokemon Scarlet & Violet.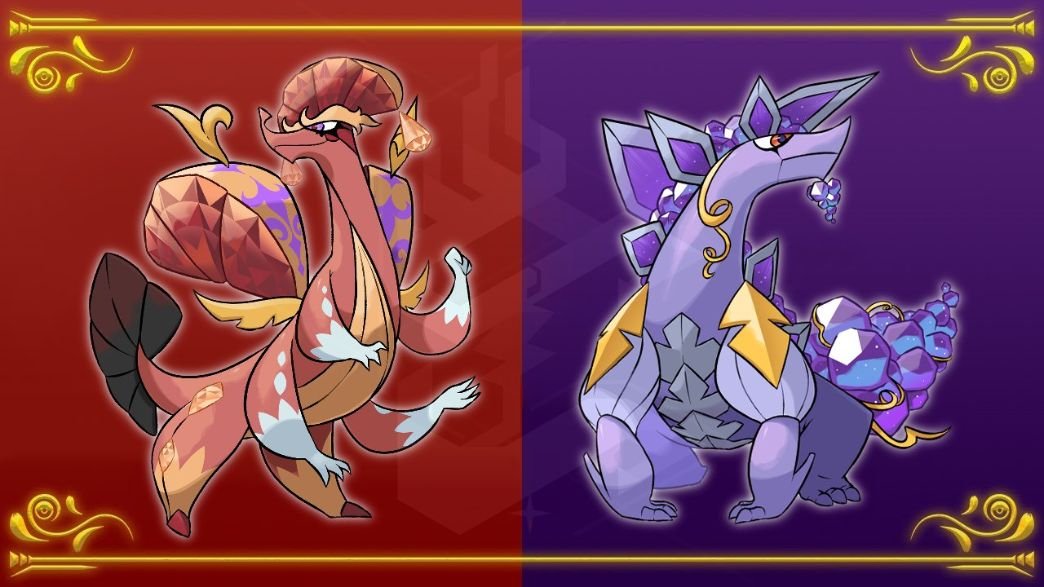 What is Life Orb?
Life Orb is a type of held item that first came into existence in Generation 4 and has been popular among trainers. It has shown up in various pokemon games like Brilliant Diamond and Shining Pearl, Omega Ruby & Alpha Sapphire, and even Scarlet & Violet. Using this item can boost the attack of the holder at expense of HP in each use. Think of it as a double-edged sword. While it can boost the power of your pokemon, it takes its HP as well. Still, many trainers consider taking it with them for its damage boost effect alone. If used wisely, it is a great item and while it takes a small HP from the holder, the support pokemon can restore some of the HP using their healing skills. You now might be wondering how to get this item in Scarlet & Violet. See the below section to learn more.
How to get Life Orb in Pokemon Scarlet & Violet
Life Orb can be found in the Paldea region. You can grab one for free in a special location on one of the islands. To get it, head to the Casseroya Lake in the western zone, the same place where the False Dragon Titan battle is fought. Once you reach the location, look for the small island slightly west of the lake. Open the map and you'll see the tiny island. Life Orb will be waiting for you to pick up as a random drop. This is the only way you can get it in the overworld. However, if you prefer to buy a lot of them, there are stores that sell them as well. The Delibird Presents Shop at Mesagoza is the store that you should head into to buy this item. Well, a Life Orb costs 50k Poke Dollars. Also, do keep in mind that they can only be bought once you've completed the game.
We hope that you enjoyed reading this guide. Stay tuned for more updates about the latest Pokemon Scarlet & Violet guides, news, and more at Digistatement.