One of many kinds of berries present in Pokemon SV is the Liechi Berry. Berries have been one of the most used items during battles in Pokemon games and their demand is also quite high in the latest Pokemon game, Pokemon SV. As we have already talked about how to get many kinds of berries in this game, in this guide we have focused on Liechi Berry. Continue reading this guide to know everything about Liechi Berry and how to get it in Pokemon SV.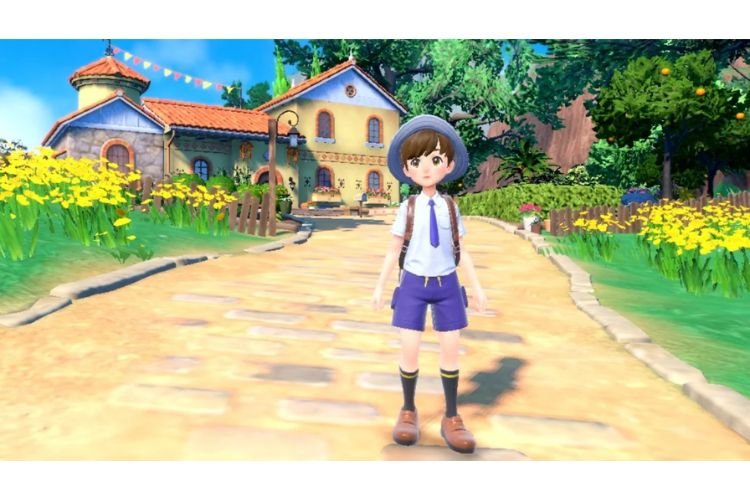 Pokemon SV Liechi Berry
Liechi Berry is one of held items in the game that directly affects the stats of the Pokemon who is holding it. To be more specific, Liechi Berry boosts the Special Attack stat of the Pokemon which is holding it by one stage, given that its HP has fallen under 25%. It means that this item gets into play as soon as your Pokemon has reached 1/4 of its total HP. Moving further, let's see how to get this item in the game.
How to get Liechi Berry in Pokemon SV?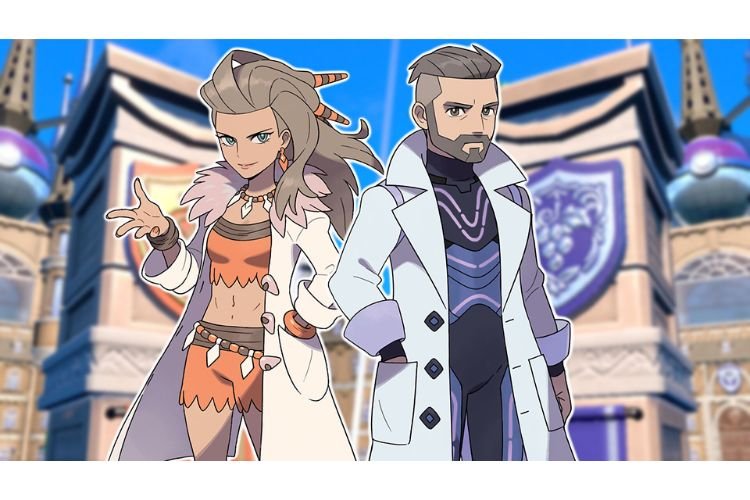 There are a total of two ways by which Liechi Berry can be acquired in this game. The first method is through Sparkling Dropped Items. Across the whole game map, sparkling drops are present randomly that offer a large variety of usable items. When you will stroll around the Paldean region and pick up these sparkling drops, you will also come across Liechi Berries. Since these drops offer items randomly, this might take a while.
However, if you are not a fan of strolling, you can still farm Liechi Berries from the Emotional Spectrum Practice minigame rewards. This minigame is located in Alfornada and it gets unlocked as soon as you get the Alfornada Gym Badge. Each time you successfully rerun through this minigame, you get a random reward. Luckily, Liechi Berry is also one of the random items that you get through these rewards.
So, this brings us to the end of this guide. It was how you can get Liechi Berry in Pokemon SV. If you found this guide helpful, share it with your friends.
Related: Pokemon Scarlet & Violet (SV): How to get Ganlon Berry