Each Berry in Pokemon games comes with a different kind of effect. Berries are items in Pokemon video games that give pokemon different buffs. Haban Berry is one of many kinds of Berries present in the pokemon universe. The process of getting a certain kind of Berry is a little different in every Pokemon title. In this guide, we will be talking about getting Haban Berry in the recently released Pokemon SV. So, continue reading this guide to know everything about this topic in detail.
Pokemon SV Haban Berry
Haban Berry is one of the best options to pick when choosing an item for a battle. What this item does is that it immunes the holder of this berry against one super-effective Dragon-type attack by 50%. So, if you are expecting a Dragon-type move or attack from the opponent, you must equip your Pokemon with this berry. But one thing that you must keep in mind before using this berry is that it works only for a single time. After one particular Dragon-type attack, you would be completely vulnerable against the following ones. Adding to this point, similar to other berries in the game, this berry also does a Fling Damage with 10 base power when it is used. Moving further, let's see how to get this berry in the game.
How to get Haban Berry in Pokemon SV?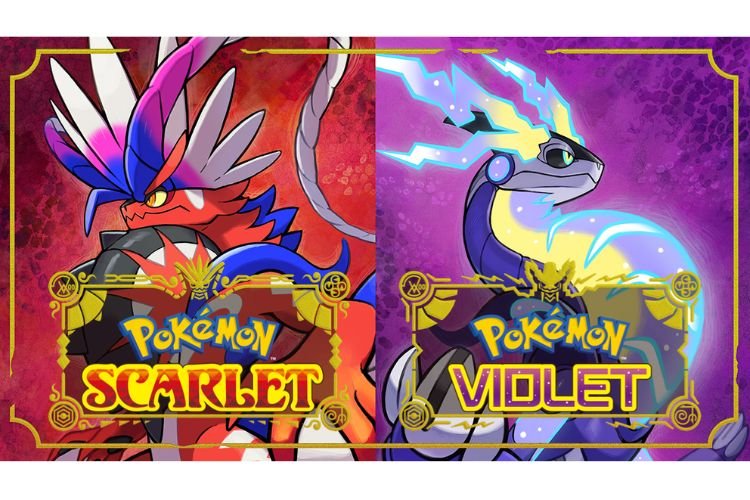 Sparkling Dropped Items that are spread all across Paldean region are the only source from where you can obtain Haban Berries in this game. Sparkling Dropped Items provide you with a large variety of items and Haban Berries is also one of them. Moreover, you must be mentally prepared to do the hit-and-trial method and stroll around the Paldean region as the items offered through these drops are completely random. How fast you get Haban Berry in the Sparkling Drops completely depends completely on your luck.
So, this brings us to the end of this guide. It was everything regarding getting Haban Berry in Pokemon SV. If you found this guide helpful, share it with your friends.
Related: Pokemon Scarlet & Violet (SV): How to get Ganlon Berry