A large variety of Berries exist in Pokemon video games. Initially, berries were introduced in Generation II of Pokemon video games along with the held items feature, and they are featured in the latest Pokemon game, Pokemon Scarlet and Violet as well. One of many kinds of berries featured in this game is the Ganlon Berry. As Pokemon SV is a new game, not many players know how they can get it. In this guide, we will be guiding you on how you can get Ganlon Berry in Pokemon SV. So, continue reading this article till the end.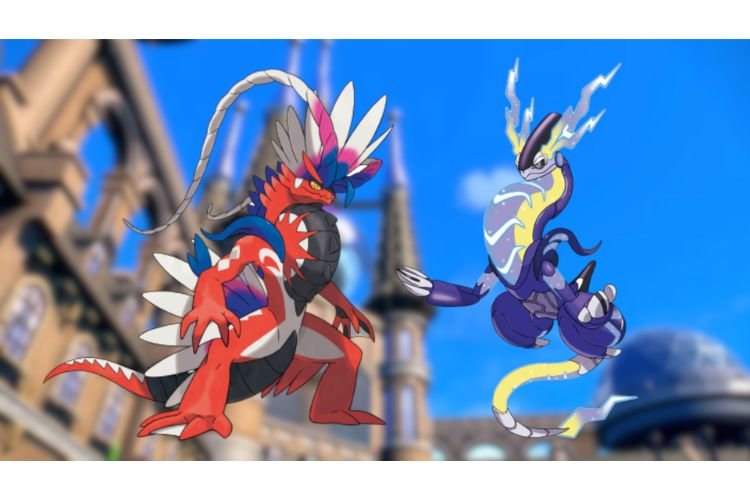 Pokemon SV Ganlon Berry
Berries are known for their versatile effects during battles. Speaking of Ganlon Berry, it also has its unique effect that can help you out during battles. Overall, the effect of this berry is related to boosting the holder's defense. When this berry is held by a particular Pokemon, it boosts up the Defense stat of that Pokemon by one stage as soon as its health drops below 25%. This berry can be quite useful if your pokemon is low on HP and requires some extra boost. Coming back to our main topic, let's see how to get this berry in the game.
How to get Ganlon Berry?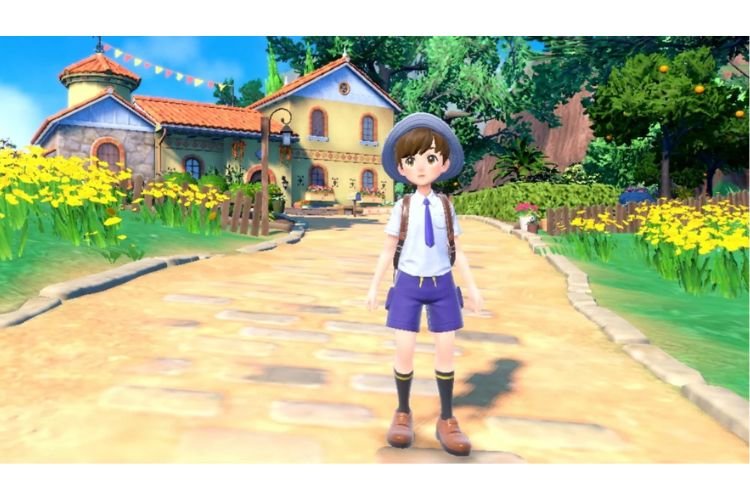 The process of farming Ganlon Berry is quite simple and easy. The first and the most common way of getting this berry is through Sparkling Dropped items. There are a lot of random sparkling drops present across the Paldean region that offer different kinds of items and stuff. You can interact with these drops to pick them up. Since these drops are random, you may have to traverse and try your luck to find Ganlon Berry. Adding to this point, there is yet another way by which you can get them. It is by Emotional Spectrum Practice reward. When you rerun this minigame in Alfornada, you get many kinds of rewards and Ganlon Berry is among the items that you can get.  So, this brings us to the end of this guide. It was everything about Ganlon Berry and how you can get it in Pokemon SV. If you found this guide helpful, share it with your friends.
Related: Pokemon Scarlet & Violet (SV): How to get Chesto Berry