Pokemon SV is the latest iteration of the Pokemon video game series. Apart from a new story and several features, the core gameplay of this title is similar to previous Pokemon titles. Having said that, this title also includes Berries that you can make a Pokemon hold/eat during battles. One of many varieties of Berries present in Pokemon SV is the Hondew Berry. But since Pokemon SV is a brand new game, not many players know how to get it in the game. Carry on reading this guide to find out how to get Hondew Berry in Pokemon SV.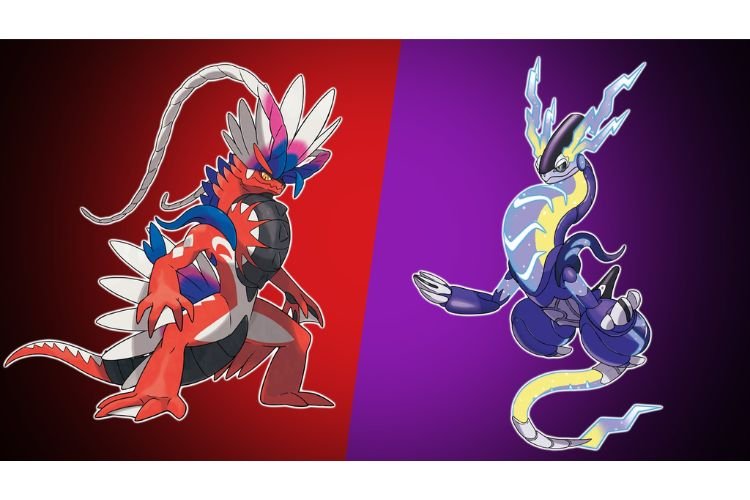 The effect of Hondew Berry is quite similar to that of Grepa Berry. Just like Grepa Berry, Hondew Berry also increases the level of friendship between the Pokemon on which it is used and the trainer. However, not everything is similar in these berries. Unlike Grepa Berry, Hondew Berry will reduce the Special Attack EV of that particular Pokemon on which it is used by 10 points. So, this berry must be used carefully. Now that you know enough about Hondew Berry, let's see how to get it in the game.
How to get Hondew Berry in Pokemon SV?
There are multiple ways through which you can get Hondew Berry in both the new titles. The first way by which you can get this berry is through Porto Marinada Auctions. Auctions at Porto Marinada feature a new item every day and Hondew Berry is also one of the items that get featured there. To get this item through the Porto Marinada auction, you have to make the highest bid if the item is featured.
Another way to get this item in the game is through the reward for rerunning the Emotional Spectrum Practice Minigame. This minigame gets unlocked after getting the Alfornada Gym Badge and each time you redo this minigame, you get a random reward. Hondew Berry is also present in the list of rewards that you can get through this activity in the game.
Last but not the least, you can also get this berry as a reward for completing 5-Star Tera Raids. Successful raids give you a reward every time. Several Pokemon that you can target for successful 5-Star Tera Raids for getting Hondew Berry are Armarouge, Glimmora, Tatsugiri, Arboliva, and Pincurchin. So, this brings us to the end of this guide. If you found this guide helpful, share it with your friends.
Related: Pokemon Scarlet & Violet (SV): How to get Ganlon Berry