Gameloft's most ambitious life sim, Disney Dreamlight Valley has tons of activities you can do, including crafting food recipes. Apart from the fun that cooking provides, it also serves a purpose when it comes to completing challenges. Latte is one of the popular beverages that players can make in their kitchen and only requires a few ingredients. Drinking it can restore your energy and is one of the versatile recipes you can craft. However, for new players, it can be difficult. This is where this guide will assist you in making one. Continue reading the article to know how to make/craft a Latte in Disney Dreamlight Valley.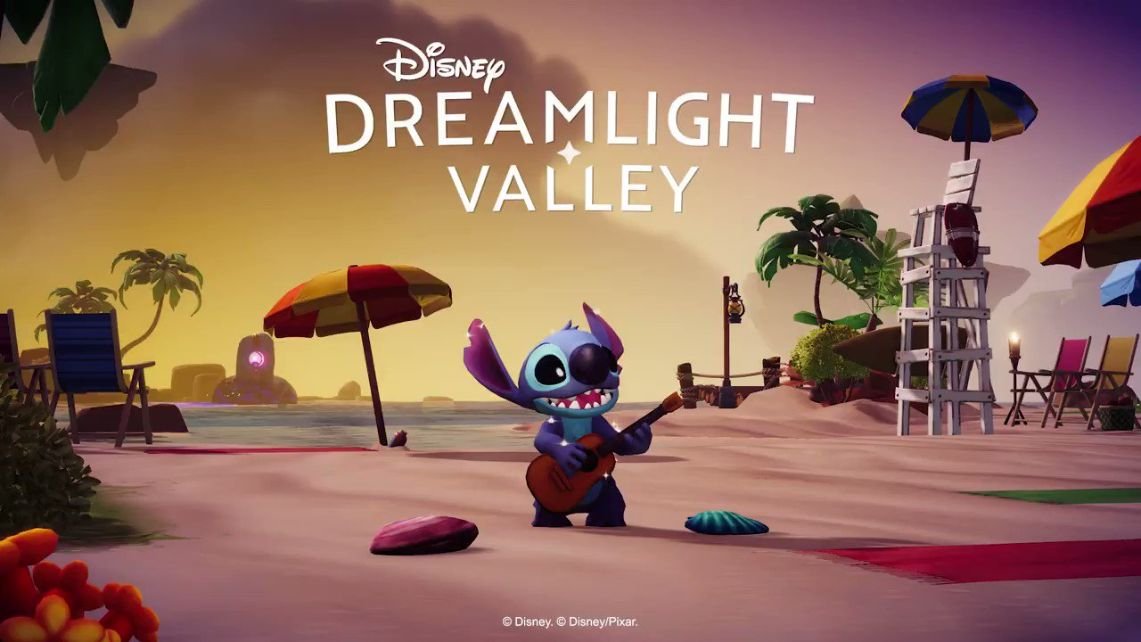 Latte is a 2-star dish/drink that can replenish your energy very quickly and is very popular among residents of Dreamlight Valley. You'll be delighted to know that crafting a latte only requires two key ingredients for you to secure. You'll have to hunt for 1x Coffee Beans and 1x Milk to make a latte, sounds simple right? You can also sell a latte to Goofy for 345 Star Coins, which isn't much if you ask us. Getting the ingredients can be confusing for some as they can be acquired after progressing the game a little bit. Are you wondering how to get them? See the below section to know how to get the ingredients for it.
How to make/craft latte in Disney Dreamlight Valley
As mentioned earlier, you will need Coffee Beans and Milk to craft this recipe. Before you get into acquiring Coffee Beans, you need to complete the Level 4 Friendship quest of Stitch. The quest has you grow the Coffee plant and harvest the beans from it. As for milk, it can simply be bought from Remy's Restaurant for the price of 230 Star Coins.
Now that you have all the ingredients for Latte, it's time we get into how to make one. First head to the cooking station and put all the ingredients you acquired into the pot. After that, select the "Start Cooking" option to make a latte. Wait for a minute or two and a fresh latte will be created. Latte serves as a good alternative to energy drinks and you can also carry it into your inventory if you need a quick recharge of your energy. We expect the devs to add more content and recipes in the future and we're looking forward to it.
We hope that you enjoyed reading this article. Stay tuned for more updates about the latest Disney Dreamlight Valley, guides, news, and more at Digistatement.