Berries have been sustained in the Pokemon video games for a very long time. It was introduced in the Pokemon games in Generation II. Pokemon Scarlet and Violet are the first installments in the ninth generation of Pokemon video games and they also include many kinds of berries. One of such berries in the game is Chesto Berry. Carry on reading this guide to learn how to get Chesto Berry in Pokemon SV.
Pokemon SV Chesto Berry
Chesto Berry is one of many items that your pokemon can hold during battles. This berry was introduced to the Pokemon Games in Generation III. The effect of this berry is that it wakes up the holder if it is asleep. It means that when the holder of this Berry is put to sleep during battles, Chesto Berry will surely wake it up so that it can resume fighting. It is a great item to have when the opponent has used the Sleep Status condition against you. Chesto Berry can surprise the opponent and help you take the upper hand. Now that you know enough about Chesto Berry, let's see how to get it in the game.
How to get Chesto Berry?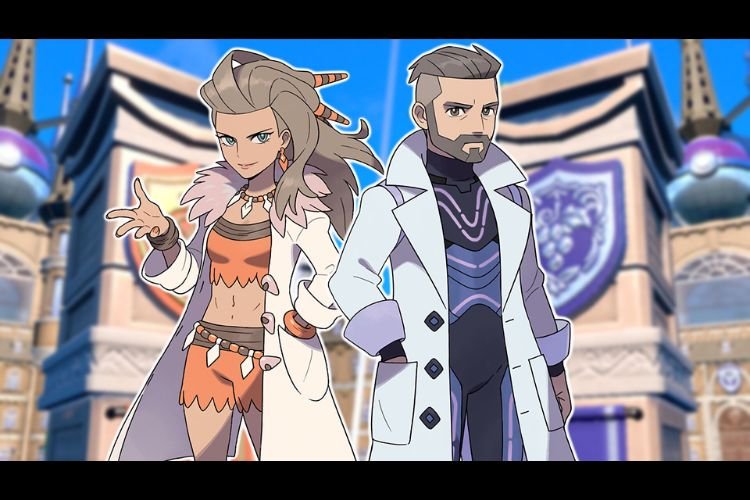 Just like most of the berries in the game, Chesto Berry is obtainable through Sparkling Dropped Items in the South Province Area One and Area Two. These dropped items offer random things to obtain and you can get many kinds of berries through them. Not only you can get Chesto Berries from the random Sparkling dropped items, but you can also pick them up after successful 2-star or 1-star tera raids against certain Pokemon. Several Pokemon who drop Chesto Berry after getting defeated in successful 2 Star Raids are Tinkatink, Tandemaus, Sinistea, Arrokuda, and Salandit. On the other hand, successful 1 Star Tera Raids against Pokemon like Toedscool, Shroodle, Wattrel, Pawmi, and Smoliv can also help you get this berry.
So, this brings us to the end of this guide. It was everything about Chesto Berry and how you can get it in Pokemon SV. If you found this guide helpful, share it with your friends.
Related: Pokemon Scarlet & Violet (SV): How to get Cheri Berry