Energy Powder is one of the many essential items to get in the Pokemon Scarlet and Violet game. This item acts as a medicine for your Pokemon. It means that it heals up the HP of a Pokemon on which it is used. Since Pokemon SV is a brand-new game, many players get confused about how to get it. Continue reading this article till the end to learn how to get Energy Powder in Pokemon SV.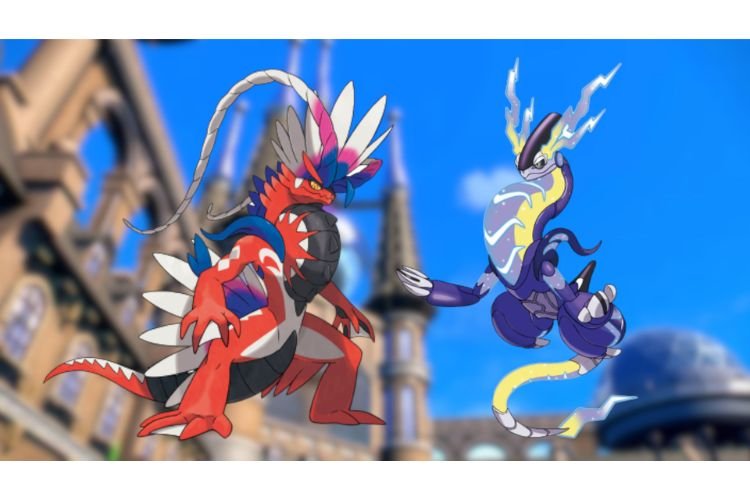 Pokemon SV Energy Powder
As mentioned earlier, the Energy Powder item in Pokemon SV heals up the Pokemon by restoring its HP. To be specific, this item recovers 60 HP of a Pokemon on which it is used. But, as a side effect, this item also lowers the friendship level of the trainer with that Pokemon. So, make sure to not use it on a Pokemon with whom the friendship level is low. Moreover, this item also has a Fling Damage with 30 Base Power. So, this item can also be used as a finisher if the HP of both, your Pokemon and the opponent is low. Using the Fling move of a pokemon that holds this held item will increase its HP and give collateral fling damage too. Now that you know enough about Energy Powder and its effect, let's see how to get it in the game.
How to get Energy Powder in Pokemon SV?
Getting an Energy Powder is a piece of cake in Pokemon Scarlet and Violet. Energy Powder can be obtained from Chansey Supply stores for 500 Pokedollars. Chansey Supply Stores are located all over the Paldean Region. To be specific, these stores are available at Mesagoza, Cascarrafa, Levincia, and Montenevera. Energy Powder is available to purchase right from the beginning of your journey. So, you can get as many as you want and keep practicing how to use this item efficiently.
Moreover, many Pokemon SV players get confused that whether they can get Energy Powder as a reward for Tera Raid battles or not. Well, unfortunately, you cannot get this item as a Tera Raid reward. The only way to get this item is through Chansey Supply Stores. So, this brings us to the end of this guide. If you found this article helpful, share it with your friends.
Related: Pokemon Scarlet & Violet(SV): Top 5 & Best Support Pokemon for Tera Raid Battles