The gameplay of Pokemon Scarlet and Violet revolves around catching new and exciting pokemon and defeating trainers to become the best. Along with the inclusion of the 9th-gen pokemon roster, there are also many nostalgic elements featured in these games that you'll come across. One of the items that have been in many previous Pokemon games is the Everstone. Now, if you are a beginner and have not heard of Everstone much, it can confuse you. So, in this guide, we will share what an Everstone is, what it does, and how you can get it in Pokemon Scarlet and Violet.
Everstone in Pokemon Scarlet and Violet
When you get to learn about Pokemon's evolution process, it seems like the best thing to do to upgrade a Pokemon's capabilities and powers. But that is not an ideal option to go for in every scenario. In some cases, you would not want to evolve a particular Pokemon into its next form and would want to stop it from evolving. This is where Everstone comes into the picture. To equip an Everstone, simply access your Bag and use it on a pokemon of your choice. Any Pokemon that holds an Everstone in the game, will stop evolving and will stay in its current form.
For instance, Everstone is widely used by players in the case of Pokemon Breeding. When players want to stop a parent Pokemon from evolving and want the Pokemon egg (child) to get that parent's attributes, players make the Parent Pokemon hold the Everstone. This makes sure that the egg is getting inherited with that parent Pokemon's nature only.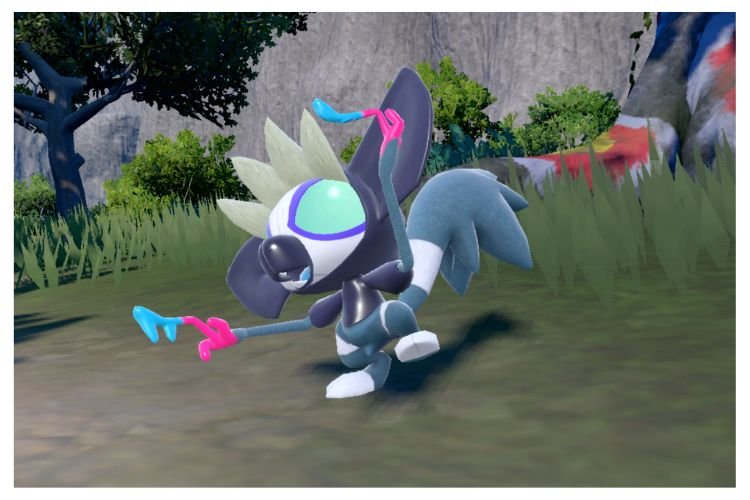 Now that you know what Everstones are and how you can use them, let's see how you can get them. Well, getting an Everstone is as easy as getting candy from a shop. You can anytime visit the nearest Delibird Presents shop in the game and purchase an Everstone. You can find the same under the General Items section. It will cost you 3000 Pokedollars and is in stock right from the beginning of your journey, unlike many other items. Anyways, just like Everstone, there is also another item called "Ability Capsule" in Pokemon Scarlet and Violet. Head here to learn more about this item and what it does.
So, that was how you can get Everstone in Pokemon Scarlet and Violet. We will be updating this article with more details once we fetch it. Till then, stay tuned with DigiStatement for more guides related to PSV.
Related: Pokemon Scarlet & Violet (SV): How to Change & Alter Pokemon Nature