There are a number of Pokemon in Pokemon Scarlet and Violet that are quite difficult to find and require extra effort. Likewise, one such Pokemon that has a specific requirement to acquire is Galarian Meowth. Players may be wondering how they can obtain this Pokemon. This article is therefore regarding the steps on how to get Galarian Meowth in Pokemon Scarlet & Violet (SV).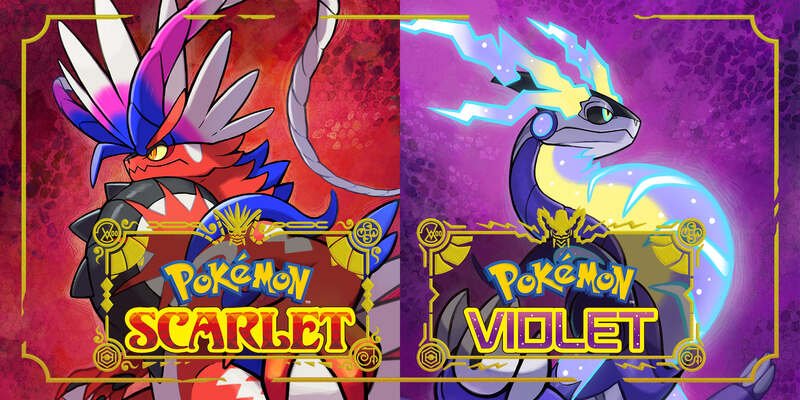 What is Galarian Meowth?
This is a Steel-type Pokemon that you can find in Pokemon Scarlet and Violet. Likewise, it is a very unique as well as rare Pokemon. Similar to other Pokemon, Galarian Meowth also has another form that it can evolve to. It can evolve into Perrserker at Lv. 28. That being said, let's now see how to get the pokemon in the game.
Pokemon Scarlet & Violet (SV): How to get Galarian Meowth –
First and foremost, you have to go to the academy. You can find it on the map. 

Next up, you have to start completing the midterm exams as well as the final exams in the academic year. Likewise, you have to complete the different quests in the academy.

Then, you have to find Salvatore, who is a faculty member in the academy, and increase your Friendship level with him. You have to interact with him as many times as necessary. You have to progress through the game and complete all of his classroom quests.

After completing quests and progressing, you have to constantly interact with Salvatore. As you progress, you can have different conversations with him. Likewise, you need to have conversations with him at four different points in the game.

All the courses and quests that you find in Classroom 2-G while going through the Staff Room menu have to be completed. This allows you to end your conversation with Salvatore in order to receive a Galarian Meowth from him. Likewise, this Pokemon is exclusively available only via this method. 

Finally, you now know how to get Galarian Meowth in the game.
This was an article regarding the steps on how to get a certain Pokemon in Pokemon Scarlet and Violet. You can also find more interesting guides as well as information on the game by following Digistatement.