Almost every Pokemon in Pokemon Scarlet and Violet has a hidden ability that it can get using the Ability Patch item. But, getting this item and using it isn't something most players are accustomed to. Many players get confused while using the Ability Patch to get the hidden abilities of a Pokemon. If you are also facing trouble doing this, then you are at the right place. Continue reading this guide to learn how to get Hidden Abilities using Ability Patch in Pokemon Scarlet and Violet.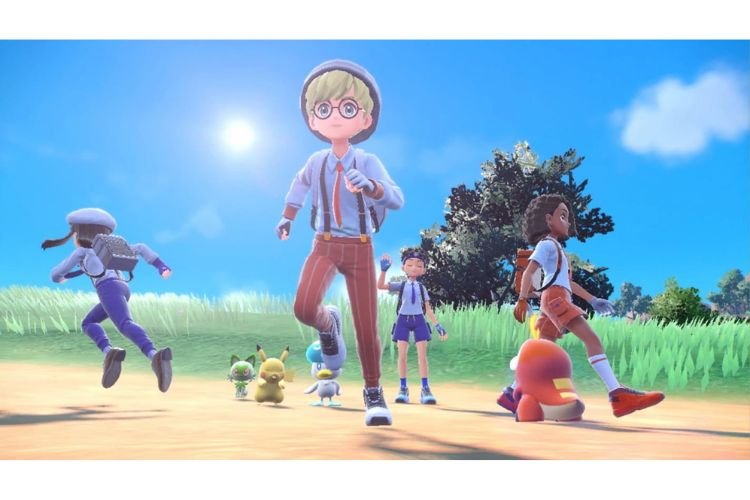 Pokemon Scarlet and Violet are the first 9th-generation Pokemon video games that were recently released for the Nintendo Switch consoles. These games take you to the open world of Paldea where you can explore, catch Pokemon, train them, and fight battles like in previous Pokemon titles. However, there are many new introductions like new Pokemon, mechanisms, storylines, etc. that will keep you engaged. Coming back to our main topic, let's see how to get hidden abilities in Pokemon Scarlet and Violet.
Get Hidden Abilities in Pokemon Scarlet and Violet using Ability Patch
Before actually using an Ability Patch, you must know how to get it in the first place. Well, getting it is not an easy task. You will only get your hands on Ability Patch when you get them as a reward from the Tera Raid Battles of 6-star level or more. However, you will not get an Ability Patch each time after you participate in these Tera Battles. Getting an Ability Patch as a reward is quite rare and therefore, you will have to keep on participating in Tera Raid Battles for a higher chance to get them.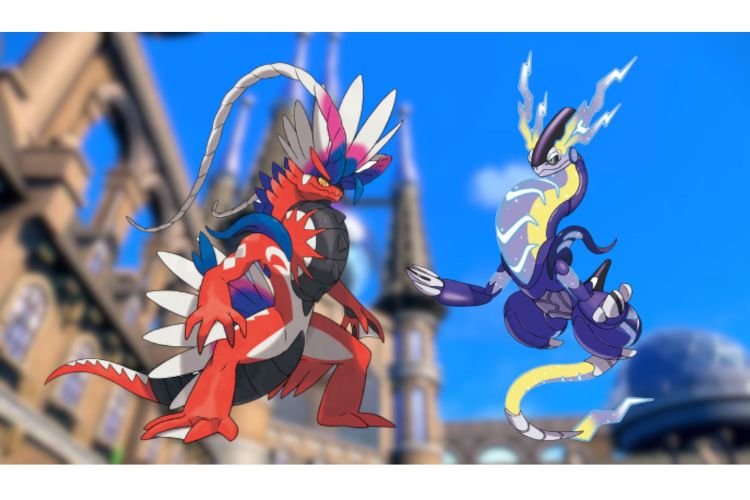 After you have an Ability Patch in your inventory, you can use it by accessing your Bag. You must use the Ability Patch on the Pokemon, of which you want to unlock the Hidden Ability. But, you must do your research before utilizing an Ability Patch on a particular Pokemon as not every Pokemon has a hidden ability. Use it on the Pokemon that has a hidden ability available.
So, this was how you get Hidden Abilities using Ability Patch on a Pokemon in Pokemon Scarlet and Violet. We will update this article with more information once we fetch it. Till then, make sure to stay tuned with us on Digistatement.
Related: Pokemon Scarlet & Violet (SV): How to join Tera Raid Battles with Friends