Tera Raids can be difficult for any newcomer or veteran player in Pokemon Scarlet & Violet. The pokemon that you challenge depending on the star level of the battle can easily result in defeat if you're not prepared. Having pokemon that specialize in support can greatly reduce the burden on your attacking frontline pokemon. Not only it'll make the fights a little easier, but a right pokemon can make the battle more flexible. In this article, we have handpicked some of the best support pokemon for this purpose. Continue reading the article to know the top 5 & best support Pokemon for Tera Raid Battles in Pokemon Scarlet & Violet.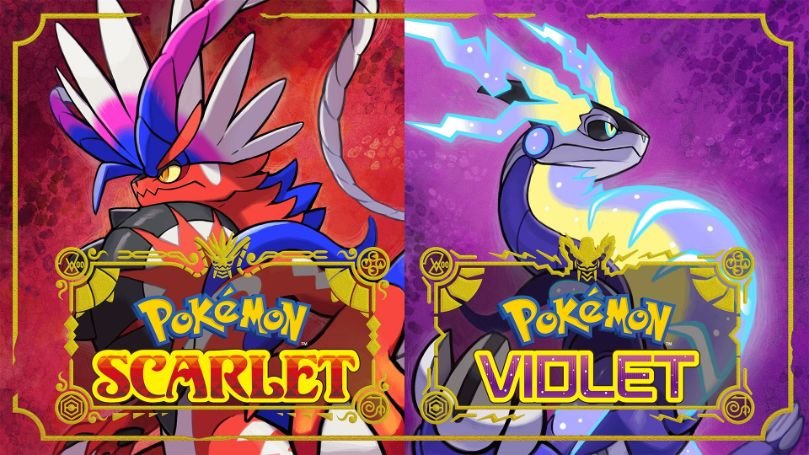 Top 5 & Best Support Pokemon for Tera Raid Battles in Pokemon Scarlet & Violet
The list of support pokemon that we have included in this article will help you in tera raid battles for their unique abilities. Abilities like healing, buffing teammate damage, and many more. Well, such buffs are the key elements to winning tera raid battles in Pokemon Scarlet & Violet. Without further ado, let's dive into the list-
1) Umbreon
Stats – 252HP, 128 Def, 128 Sp def
Ability – Synchronize, Inner Focus
Tera Type – Dark
Nature – Bold
Item – Covert Cloak, Wide Lens, Safety Goggles
Moves
Reflect/Light Screen
Helping Hand
Taunt
Screech/Fake Tears
Snarl
Skill Swap
Foul Play
Umbreon has great skills and its movesets are built around for support capabilities. No matter what the situation, this pokemon can tackle anything and support your team.
2) Chansey
Stats – 252 Def, 252 Sp def
Ability – Healer
Tera Type – Normal
Nature – Bold
Item – Eviolite
Movesets
Life Dew
Light Screen
Helping Hand
Skill Swap
Hyper Voice
Chansey is another worthy support pokemon that is equipped with the necessary defense skills. It is recommended to use skill swap against those who know Magic Bounce, Moxie, Defiant, and Competitive. You can use Life Dew to keep your allies alive.
3) Swalot
Stats – 252 Def, 252 Sp def
Ability – Sticky Hold/ Liquid Ooze
Tera Type – Poison
Nature – Bold/Calm
Item – Metronome/ Covert Cloak
Movesets
Gastro Acid
Acid Spray
Clear Smog
Helping Hand
Encore
Mud Slap
Swalot's skills as both support and attacker are very impressive with its acid attacks. If you use its move, Gastro Acid, it removes the raid boss ability for the whole fight. Overall, this pokemon is a great addition to your team.
4) Eelektross
Stats – 252 HP, 128 Sp Def, 128 Def
Ability – Levitate
Tera Type – Electric/Poison
Nature – Bold/Calm
Item -Safety Cloak/ Safety Goggles
Movesets
Discharge
Acid Spray
Electric Terrain
Gastro Acid
Eelektross is a very good alternative to Swalot when it comes to defense. It also has ground immunity with Levitate ability that can come in handy against bosses.
5) Slowking
Stats – 252 HP, 252 Def, 4 Sp Def
Ability – Own Tempo
Tera Type – Water
Nature – Calm (+SpDef -Atk)
Item – Damp Rock
Movesets
Chilling Water
Light Screen
Rain Dance
Reflect
Trick Room
Nasty Plot
If the Raid Boss is a physical attacker type, then Slowking's Chilling Water, Bulky Water Type, and Reflect will shut it down. Bosses who spam fire moves and set up Sunny days, Rain Dance can help you mitigate that.
We hope that you enjoyed reading this article. Stay tuned for more updates about the latest Pokemon Scarlet & Violet, guides, news, and more at Digistatement.